'It just felt very important for me to put my spin or my interpretation to this song,' says Catriona Gray
Catriona Gray released on Friday, May 28 her own version of "Raise Your Flag," a song inspired by the beauty queen's statements during her Miss Universe 2018 pageant journey. 
First performed by KZ Tandingan and Kritiko, Catriona said that her version "R.Y.F" features changes in lyrics and a slightly different arrangement than the original.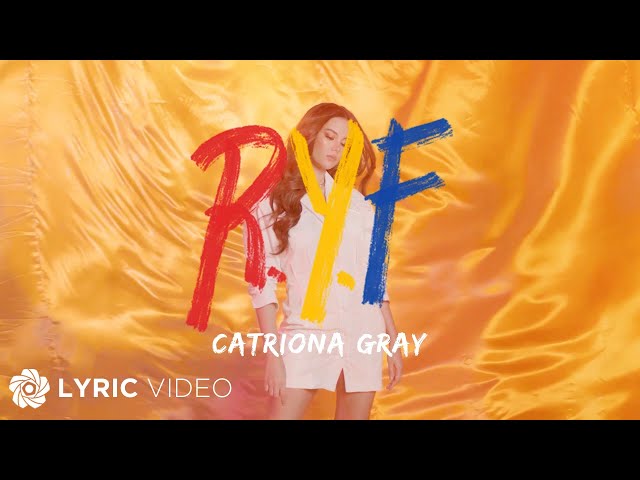 "It just felt very important for me to put my spin or my interpretation to this song that was inspired by my journey," Catriona told the press in an online conference on Monday, June 1.
She added that they finished recording the song in the first quarter of 2020 but Catriona believes that now is the perfect time to release "R.Y.F."
"I hope the message during this time with what everyone's going through will still resonate with them," she said. 
"It started as an ode to my journey in Miss Universe but I hope that through my interpretation of the song, it can evolve to how I see the song which is to 'stand up on something,'" she added.
Catriona emphasized that "R.Y.F" is meant to raise awareness and advocate for different social media movements. "I really believe that this whole song's message is about standing up for someone or something, and that can easily be adapted to standing up for your fellow countrymen, for their rights, their safety and their well-being," she shared.
The 27-year-old beauty queen explained that "raising your flag" is not just about being proud of your country but also about raising your voice. "'R.Y.F' is really a call to action. The world needs more people to stand up and get involved," she said. 
"It's an anthem to me that is very personal. That's why I'm just really happy that it's finally seeing the light of day."
Catriona also opened up about her experience in recording "R.Y.F," "It's definitely a different field (as compared to beauty pageants), but I've always been passionate about music… In a way, it's a very similar job. It's lending my voice with the message I personally believe in that would contribute to the community and encourage people to do the same," she said.
Prior to "R.Y.F," Catriona had also released two tracks – her advocacy anthem "We're In This Together" and "Angel of Mine," her duet with R&B singer Jay-R. – Rappler.com