It's LOONA's first full-group comeback since their 2019 album 'XX'
Korean girl group LOONA made their comeback on Monday, June 28 with the release of "PTT (Paint the Town)," the title track of their fourth mini-album &. 
"PTT (Paint the Town)" sees all 12 members of LOONA showcase their sharp choreography with elegant backdrops.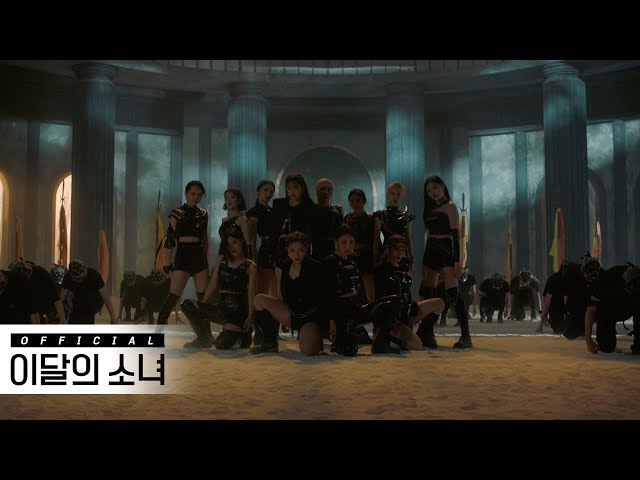 & marks the return of leader Ha-seul after she announced her hiatus in January 2020. It's also LOONA's first full-group comeback since the release of their album XX in February 2019. 
"Since Ha-seul has returned and all the members are here, we will fight the summer heat with our own passionate fire, so we'd be grateful if people looked forward to our promotions," member Yeo-jin said during their press conference, according to Soompi.
Ha-seul also opened up about doing group activities again. "I did feel nervous while preparing for this comeback. While preparing for the fan meeting and concert, the members helped me get rid of my nerves a lot," she said.
Olivia Hye said that & has a different concept from their previous albums. "You'll be able to see a side of us as powerful warriors. It's a darker image." 
The seven-track mini-album also includes the group's second English-language song "Dance On My Own." The group released their third mini-album, 12:00, in October 2020. 
LOONA made their debut in August 2018 under Blockberry Creative agency. They are known for their hits "Hi High," "Why Not," and "Butterfly." – Rappler.com