Local brands like Mimi Clothing MNL, Habi Footwear & Lifestyle, and Love At First Plant encourage us to shop sustainably this holiday season
Subscribe to Hustle: Inside the Industry on Apple Podcasts and Spotify
With the lack of bazaars and live events this holiday season, small local businesses are banding together through online platforms.
Mimi Clothing MNL, a slow fashion label, recruited fellow sustainable brands like Habi Footwear & Lifestyle and Love At First Plant to make up the Evergreen Holiday Bundles.
The sustainable community is very small and what I like about it is that we're all very supportive of each other.
Karizza Engracia, co-founder of Mimi Clothing MNL
In 2018, twin sisters Karinna and Karizza Engracia started Mimi Clothing MNL by designing clothes made out of recycled fabrics. Faced with the operational and ethical challenges of promoting fashion during a pandemic, they teamed up with other brands to push sustainable lifestyle as a whole this December.
They curated the Evergreen Holiday Bundles to suit the different women in our lives, from sisters to "plantitas." Other participating brands include Sunnysix Active, Satori Revolution, Bare Essentials Manila, La Sangria Manila, Wall Knots, and Remake by Mimi.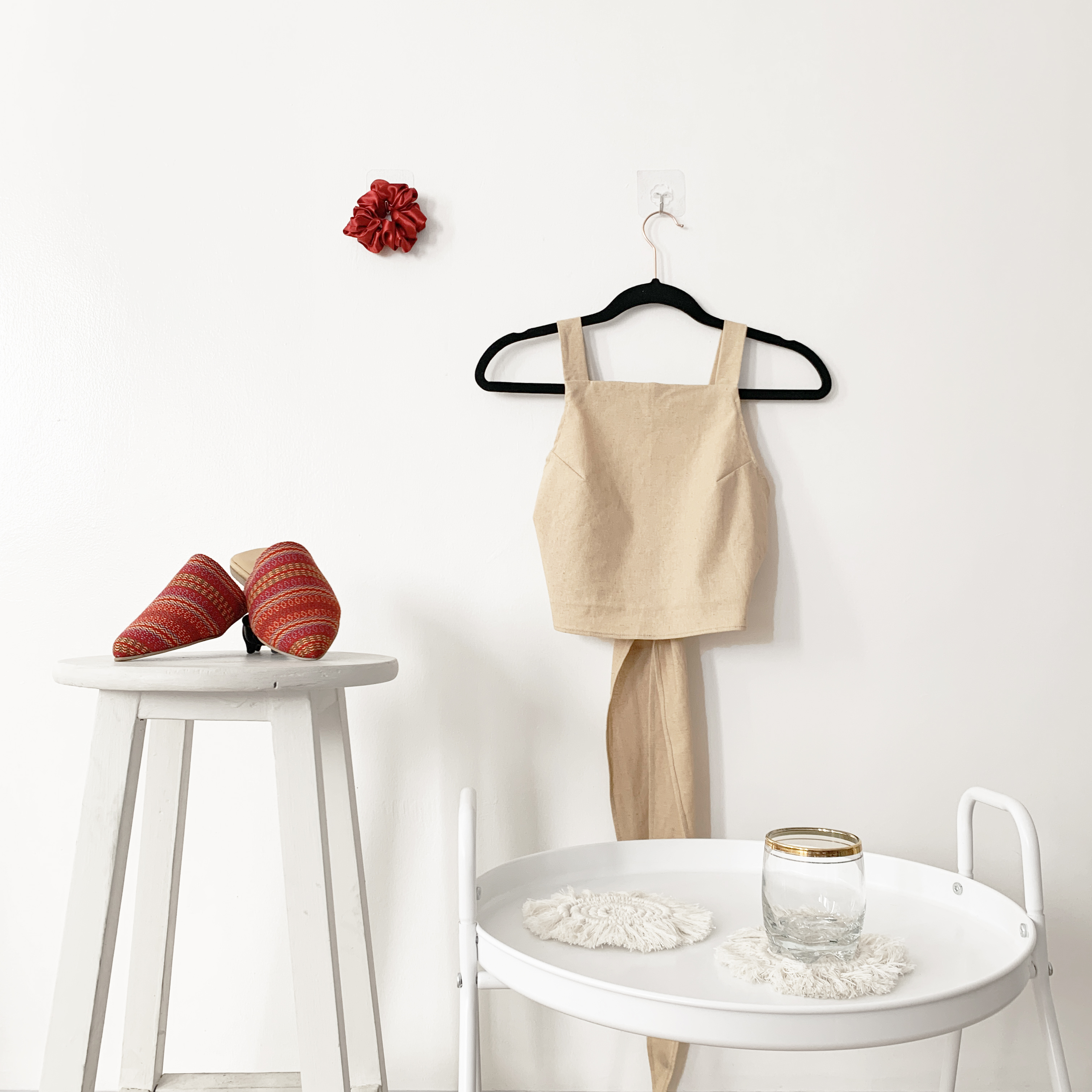 In this episode, ethical entrepreneurs Karizza Engracia, Riah Lopez, and Janine Chiong teach us what "sustainable business" truly means.
If you like this episode, you might also enjoy Filipino shoemaking in Marikina with Stride Collective and Culture, creativity and commerce in Escolta.
You can now purchase the Evergreen Holiday Bundles on the Mimi Clothing MNL website.
This month, GoodRap, in partnership with CommuniCart, is focusing on MSMEs that are taking on the challenge of this year's holiday season: creating products that can be given as gifts with little to no waste or damage to the environment.
Got a business you want to feature? Contact sales@rappler.com.
And if you haven't subscribed yet, Inside the Industry has a new episode out every #HustleMonday. – Rappler.com