Visitacion competed for the World Brewers Cup while Vocalan battled it out with other baristas in the World Barista Championship
Representing the Philippines in the recent Milan World Coffee Championships (WCC) 2021 were Cebu coffee brewing champ Gio Visitacion and Manila barista star Adrian Vocalan.
Visitacion competed for the World Brewers Cup while Vocalan battled it out with other baristas in the World Barista Championship. The two competed in their respective categories from October 23 to 26.
Unfortunately, it was announced on Sunday, October 24, that Vocalan did not make it to the semi-finals. On Monday evening, October 25, it was also announced that Visitacion was unable to proceed to the finals.
Despite this, however, the two remain hopeful and have been welcomed with cheers by their coffee-loving community.
In a Facebook post, Visitacion said that he would forever treasure all the memories that he made during the two days of competition.
"Happy to represent the Philippines the best way I can," he said.
Meanwhile, Vocalan thanked his supporters and family who were there for him every step of the way.
"Maraming salamat po sa lahat ng mga sumuporta at sa lahat ng nagbigay tulong para sa Team Philippines (Many thanks to all who supported and helped Team Philippines)," wrote Vocalan in his Facebook post.
Who exactly are our Filipino coffee champs?
Since 2017, Visitacion has been a focused competitor in the Philippines coffee community, winning in notable brewers' cup tournaments. On multiple occasions, Visitacion has also held meets with coffee connoisseurs and fellow roasters to present and talk about coffee and brewing.
Visitacion is the chief roaster and co-owner of the Cebu-based roastery The Good Cup Coffee Company. During the pandemic, Visitacion's roastery has offered stranded-at-home coffee lovers some unique tasting packages with online brewing tutorials.
"I see myself working in coffee for the next 40 years, sourcing better green coffee, developing better roast profiles, producing better quality products, improving employee happiness, while also serving customers the best way possible," Visitacion wrote in a statement on the Milan WWC website.
Vocalan, on the other hand, is known for being the reigning national barista champion in the Philippines.
"I have worked for eight years in the coffee industry and through hard work have become the 2017 Philippine National Latte Art Champion, the 2020 Philippine National Barista Champion, and placed second in the 2018 Philippines Latte Art Championships," said Vocalan.
Currently, Vocalan is a barista at The Giving Cafe in Mandaluyong City. The coffee shop where Vocalan serves specialty coffee is known for being a quirky cafe that accommodates millennial clientele and supports local farmers in La Trinidad.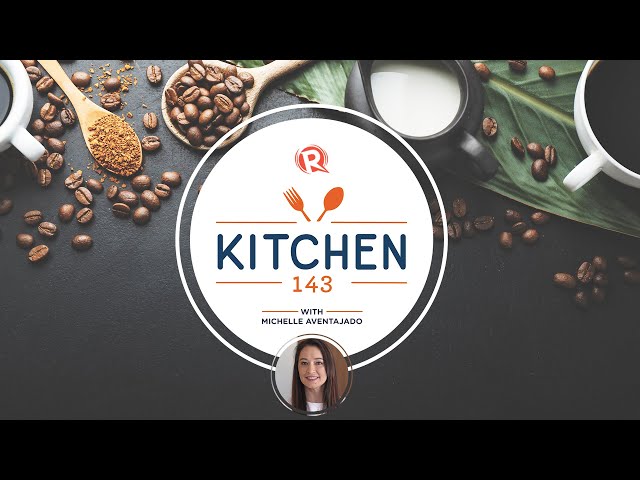 "In five years, I see myself visiting coffee farms and studying different species and varieties of coffee, as well as coaching and improving baristas' skills with experience," said Vocalan.
Before the national lockdown, both Visitacion and Vocalan were champions in their respective categories in the Philippine National Coffee Competition in 2019. – Rappler.com