From dalgona coffee, ube cheese pandesal, to sushi bake – which quarantine food craze was your favorite?
2020 wasn't just a year of engagements, plantitas, and babies – the year also birthed quirky, new food trends for us to try.
Local businesses and home bakers went HAM for these creations, and so did hungry, locked-down customers, causing a few of these trends to blow up, stick, and even stay. Here we look back at the popular food trends that took the quarantined world – and our social media feeds – by storm.
Dalgona coffee
It feels like just yesterday when people started *whipping up* Dalgona coffee, the coffee beverage from South Korea, until their arms were tired and sore.
Dalgona coffee is basically instant coffee powder, granulated sugar, and hot water whisked together until fluffy and light. The whipped mixture is then set atop warm or cold milk, with the option to add crushed cookies, cocoa powder, syrups, and other sweet ingredients to your drink.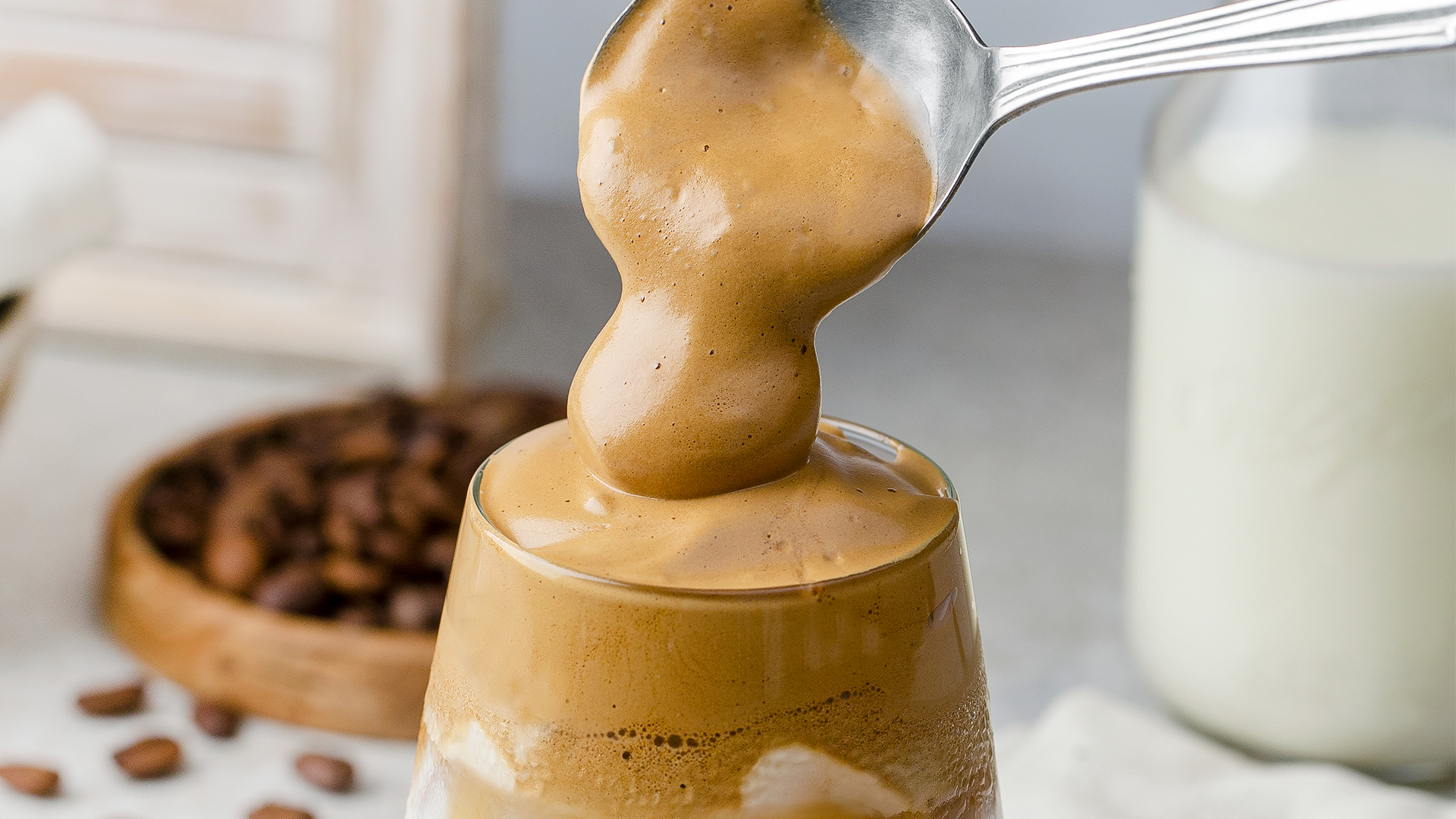 My lack of arm strength and coordination could never, but others seemed to find the hard work worth it – Dalgona coffee does fit well with our love for iced coffee and anything creamy, fluffy, and sweet (and it's quite Instagrammable, too).
Ube cheese pandesal
Sorry, Kathniel, but the reigning OTP of 2020 has got to be ube and cheese.
Ube cheese pandesal merges 3 Pinoy favorites into one sweet-and-savory snack – ube (purple yam), cheese, and soft bread. Local bakeries sold these hand-sized guys by the dozens, and in different variations – some served their pandesals light and fluffy, while others went for the denser, chewier kind.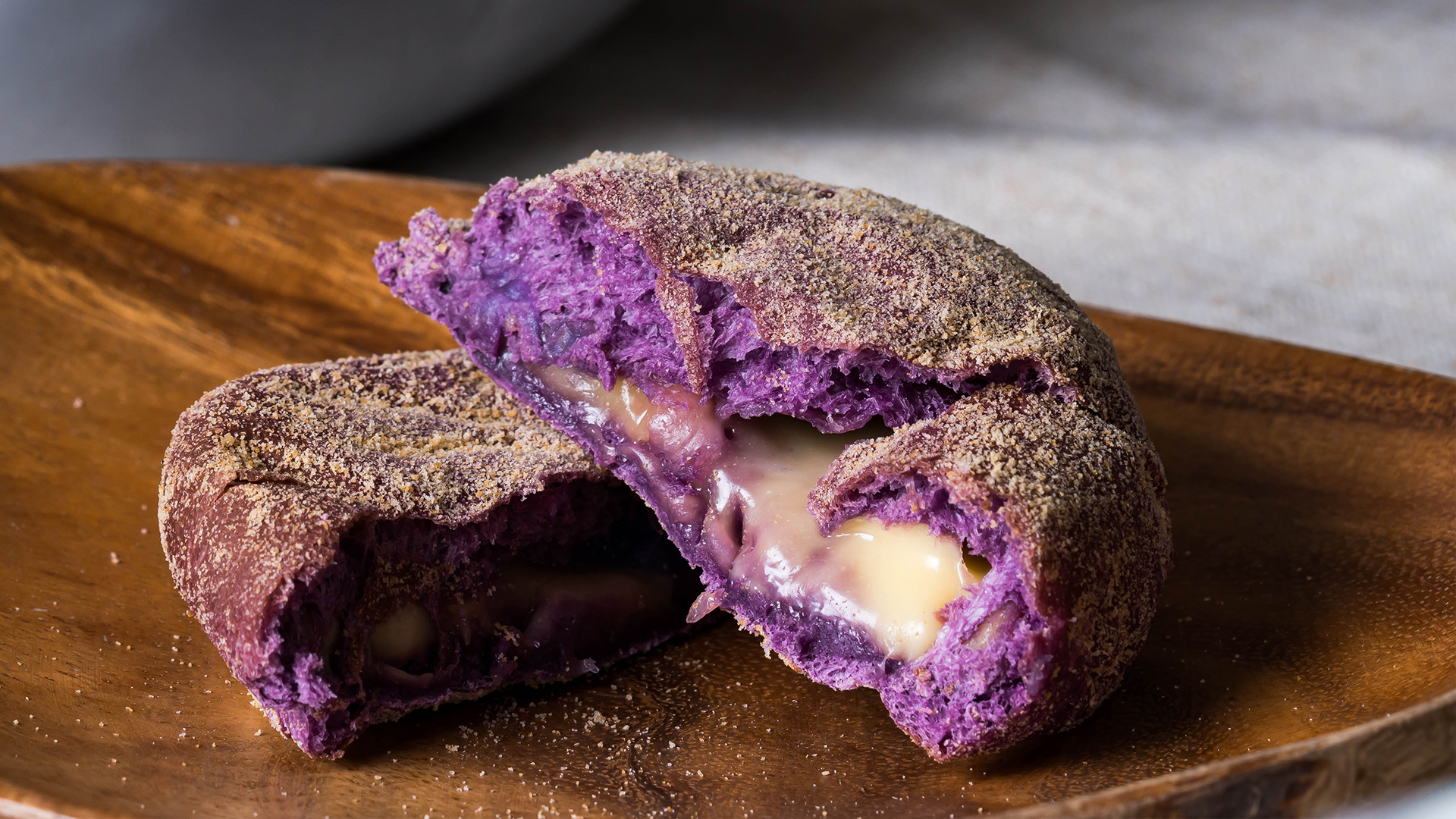 However, the lead star remained: that soft, jammy center of real ube halaya married to a melted block of savory, gooey cheese. (READ: LIST: Where to get ube cheese pandesal)
And the dynamic duo lives on in other pastries! Now there's even ube cheese Spanish bread, ube cheese ice cream, ube cheese donuts, and ube keso buchi.
Bread
Get that bread, they said – and 2020's home bakers sure did. (READ: LIST: Online bread delivery options)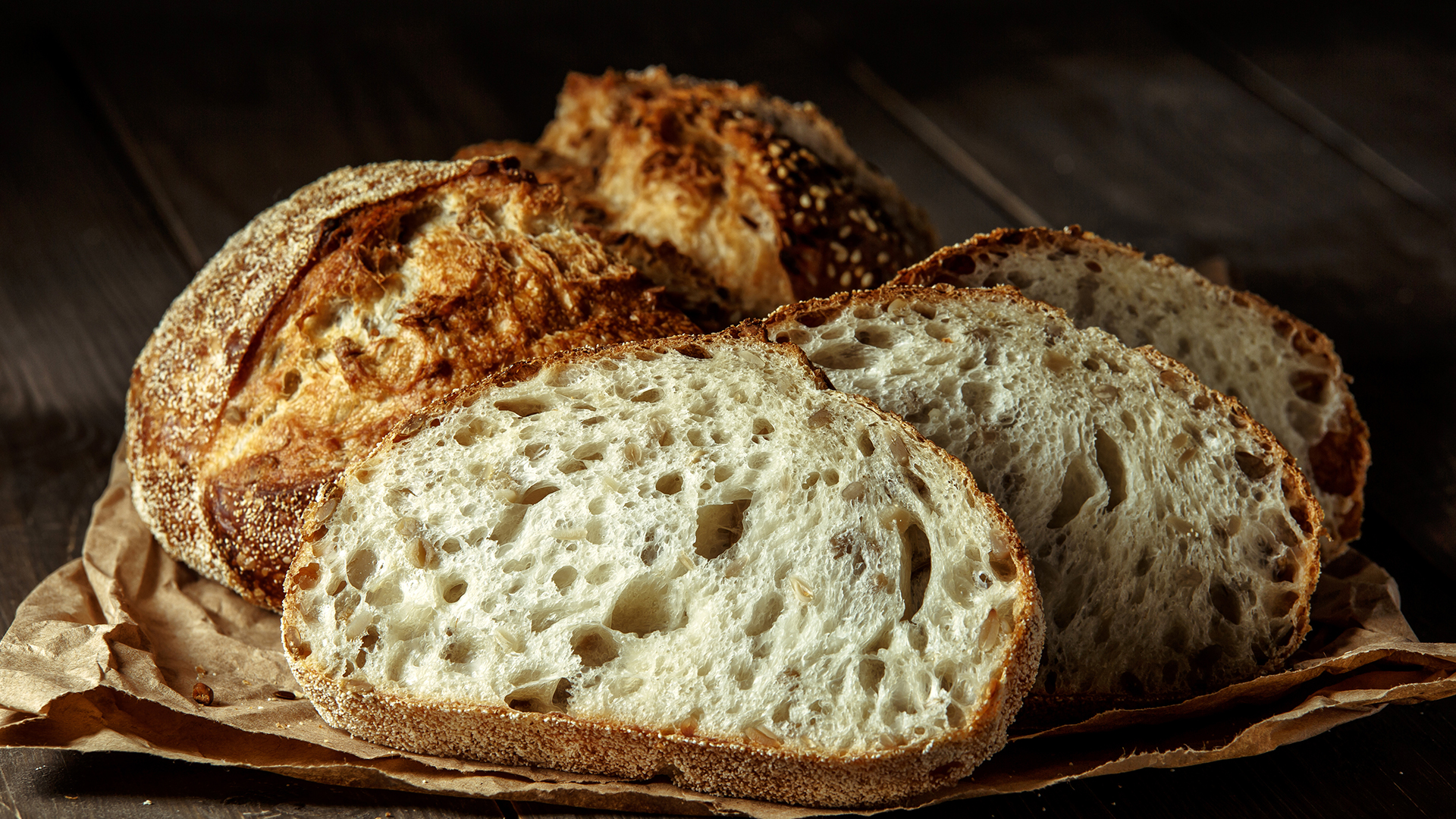 Bread has always been a food staple, but aspiring bakers wanted to try their kneading hand at making their own from scratch. The result? Instagram feeds filled with beautifully crusty sourdough loaves, flavored pandesals, a few baking fails, and people affectionately naming their baby yeast starters.
Sushi bake
It wasn't just bread that was baked this year – strangely enough, sushi was, too. (READ: Sushi bake: What it is and where to find it)
Probably the result of quarantine boredom and a spark of madness, sushi bake peaked in 2020, much to people's curiosity and eventually, to their obsession. Sushi rice layered beneath a creamy mayo topping of seafood, crabstick, or meat, topped with maki-inspired ingredients like fish roe, bonito flakes, or mango, baked in the oven and then eaten with nori, became a hit (sushi chefs may beg to differ though).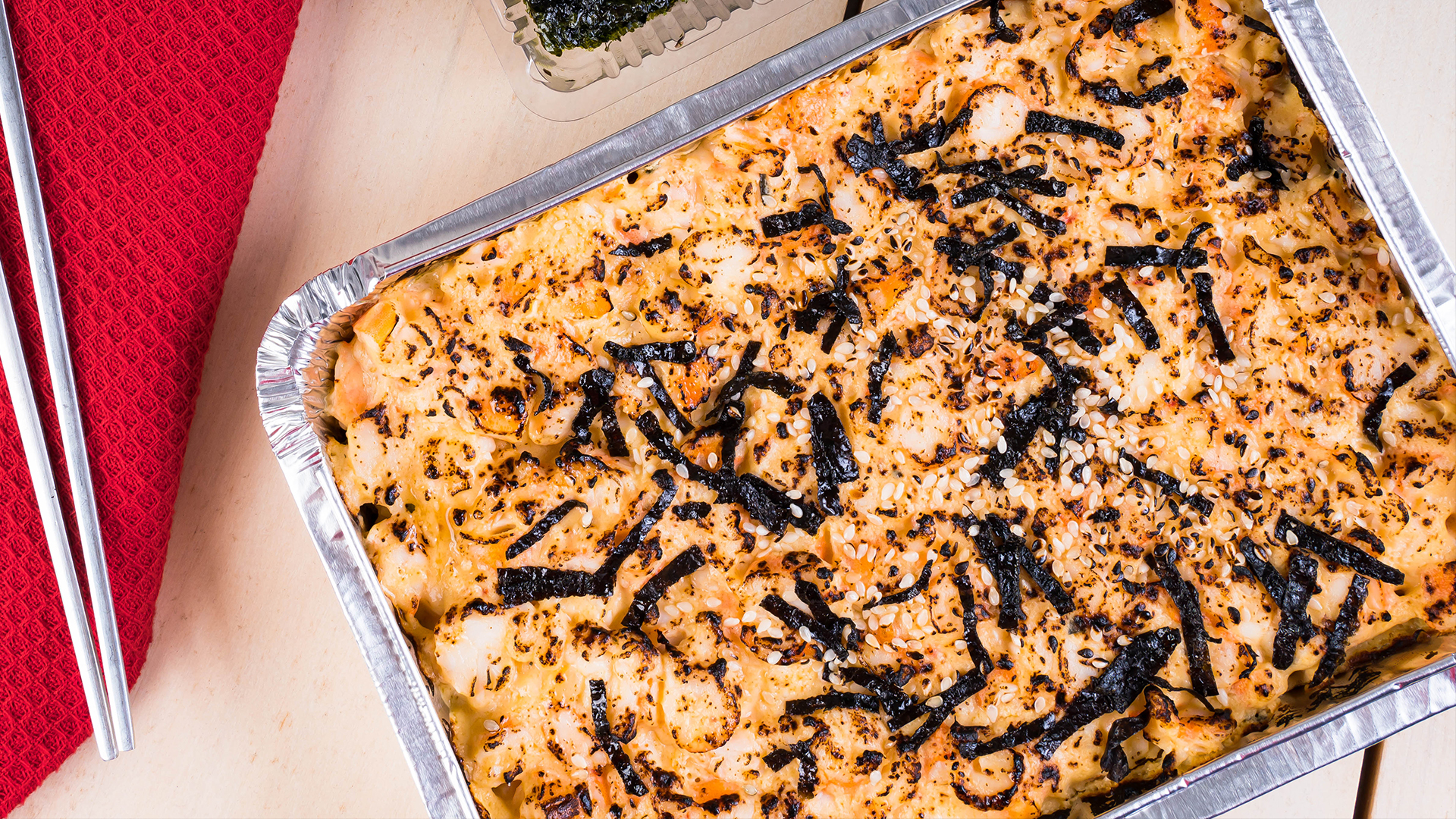 It makes sense why Filipinos can't get enough, though – aside from its creamy texture and savory taste, sushi bake is shareable, interactive, easy to eat, and versatile – and it's got a whole lot of rice, too.
Nacho, shawarma bake, and all the bakes
Bake pa more was 2020's theme, and shortly after the sushi bake came out, other unconventional baked trays did, too – from shawarma bake, nacho bake, samgyup bake, to even takoyaki bake.
Perhaps it's the easy-to-enjoy charm of sushi bake that inspired these other dishes – businesses began to layer all sorts of ingredients, like ground beef, salsa, and nacho cheese; shawarma rice, beef, and veggies; and even grilled beef strips over kimchi rice, made to be enjoyed in one spoonful (I'm still waiting for sinigang bake, though).
Burnt basque cheesecake
Dessert time! One trend that basque-d in all its sweet glory was the burnt basque cheesecake, inspired by the Basque region's popular treat. (READ: Burnt basque cheesecake: What it is and where to find it)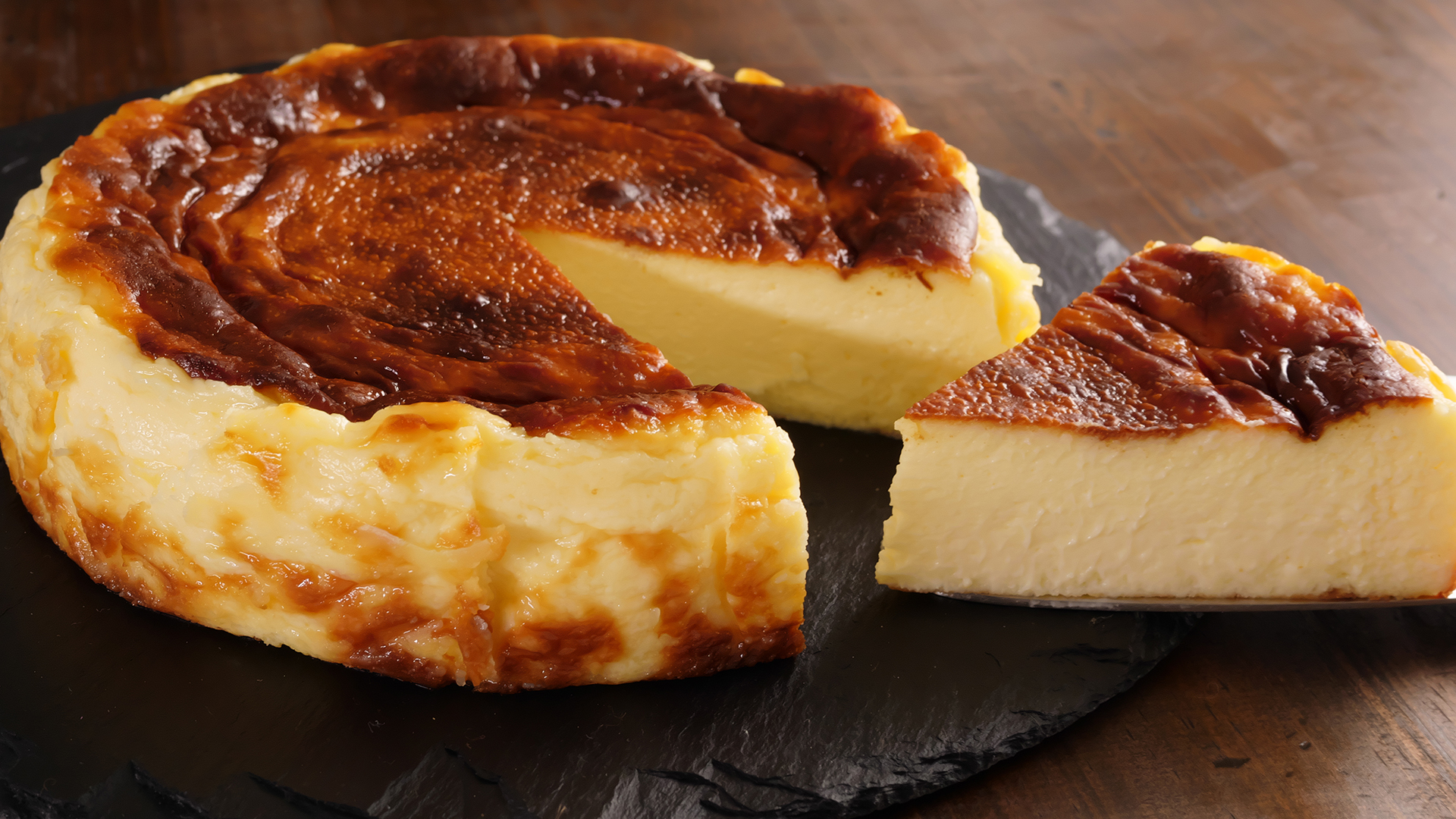 Unlike the New York style-cheesecake, the burnt Basque cheesecake is baked in parchment paper and in high heat, so that the top gets perfectly caramelized and cracked (hence, "burnt").
Some local bakeries serve it tangy, some sweet, and in different flavors. Some even went a little bit crazy, serving it on top of a brownie crust, a crinkle crust, and even with tapioca pearls.
Korean cream cheese garlic bread
These cheesy buns, inspired by the South Korea street snack, made a quick cameo into the quarantine, much to the delight of cheese and bread lovers. (READ: Korean cream cheese garlic bread: What it is and where to find it)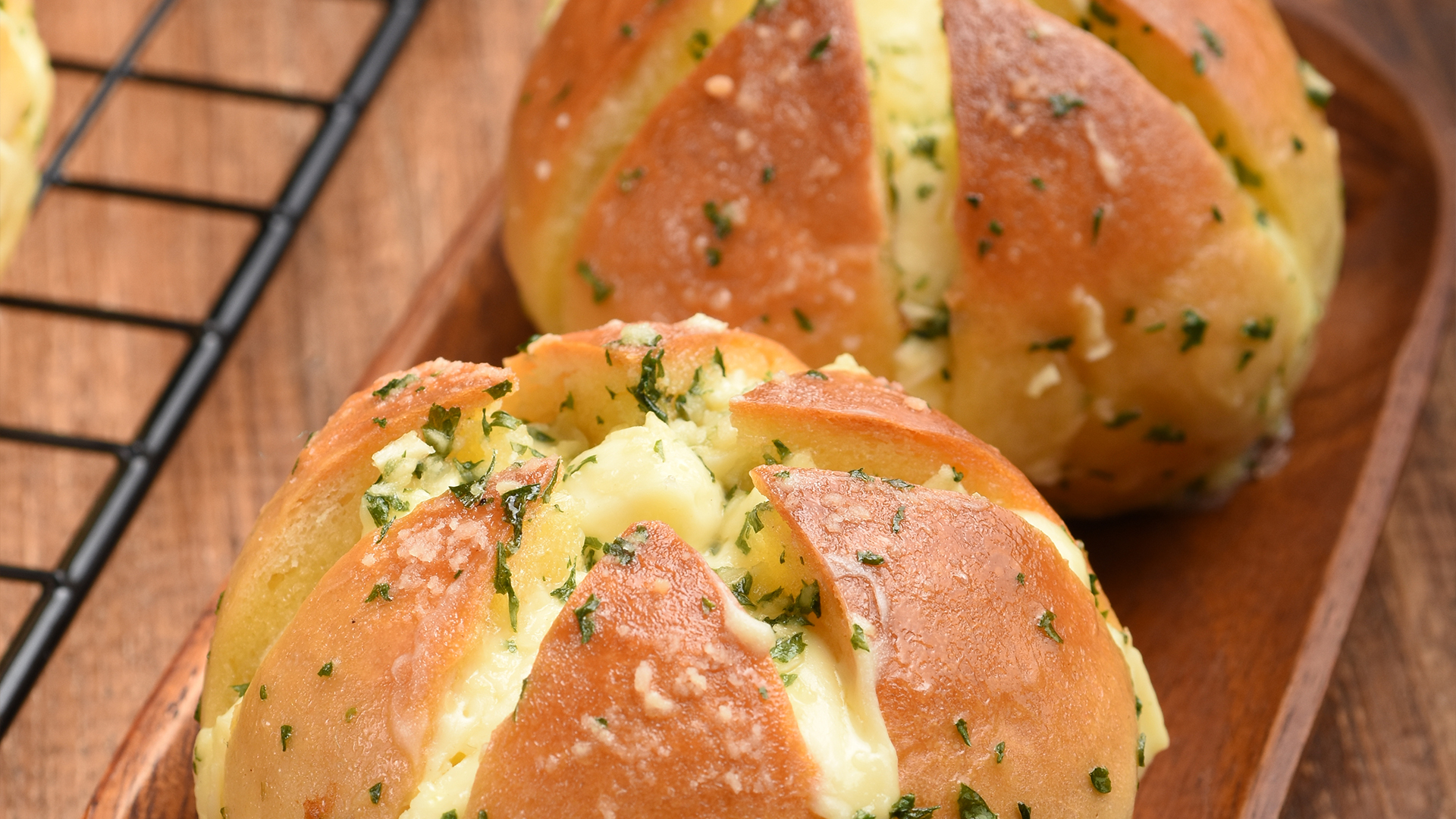 The Korean cream cheese garlic bun is made from fluffy brioche bread, cut like a blossoming flower, and then stuffed with a sweet-savory cream cheese filling, topped with melted butter, fresh garlic, and herbs. And it's no wonder Filipinos looked for it – say bread, butter, and cheese, and we'll be there.
Choco butternut
It also seemed like local bakeries took extra advantage of the wildly popular donut flavor of Dunkin' this year – the choco butternut flavor suddenly began popping up as other pastries.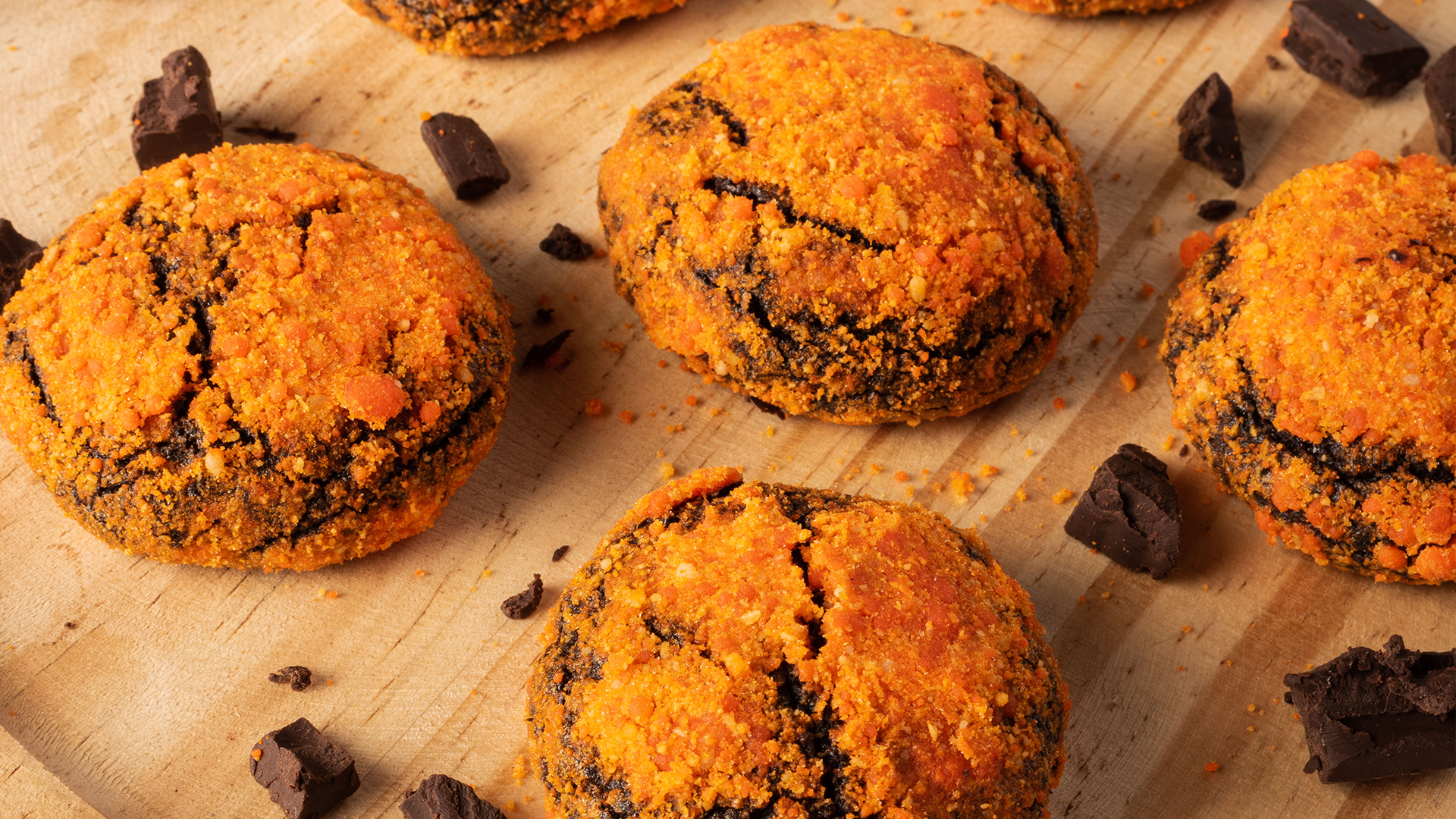 This year, we got a choco butternut chocolate cake, ice cream, and even crinkles. Maybe a choco butternut pandesal or burnt basque cheesecake next? (Yes, please)! – Rappler.com
Fulfill your pastry cravings and enjoy an extra discount with this LalaFood promo code.