Each monochromatic planner comes with a matching organizer pouch!
It's that time of the year again! Starbucks Philippines is ushering in the highly-awaited planner season with the release of two new 2022 Starbucks Tradition Planners.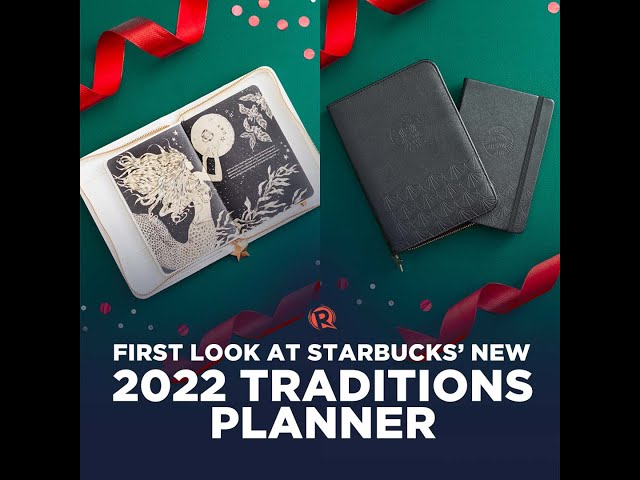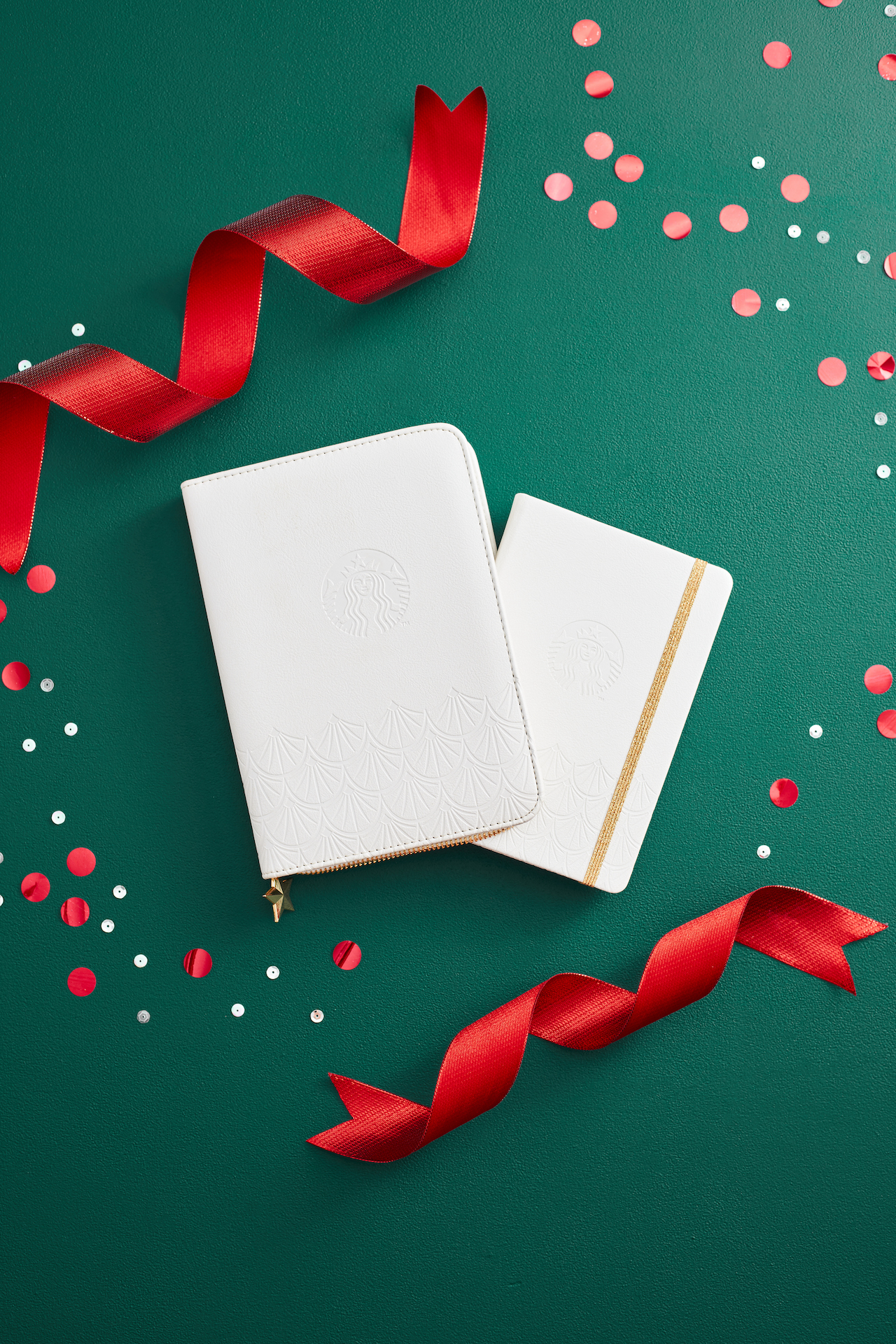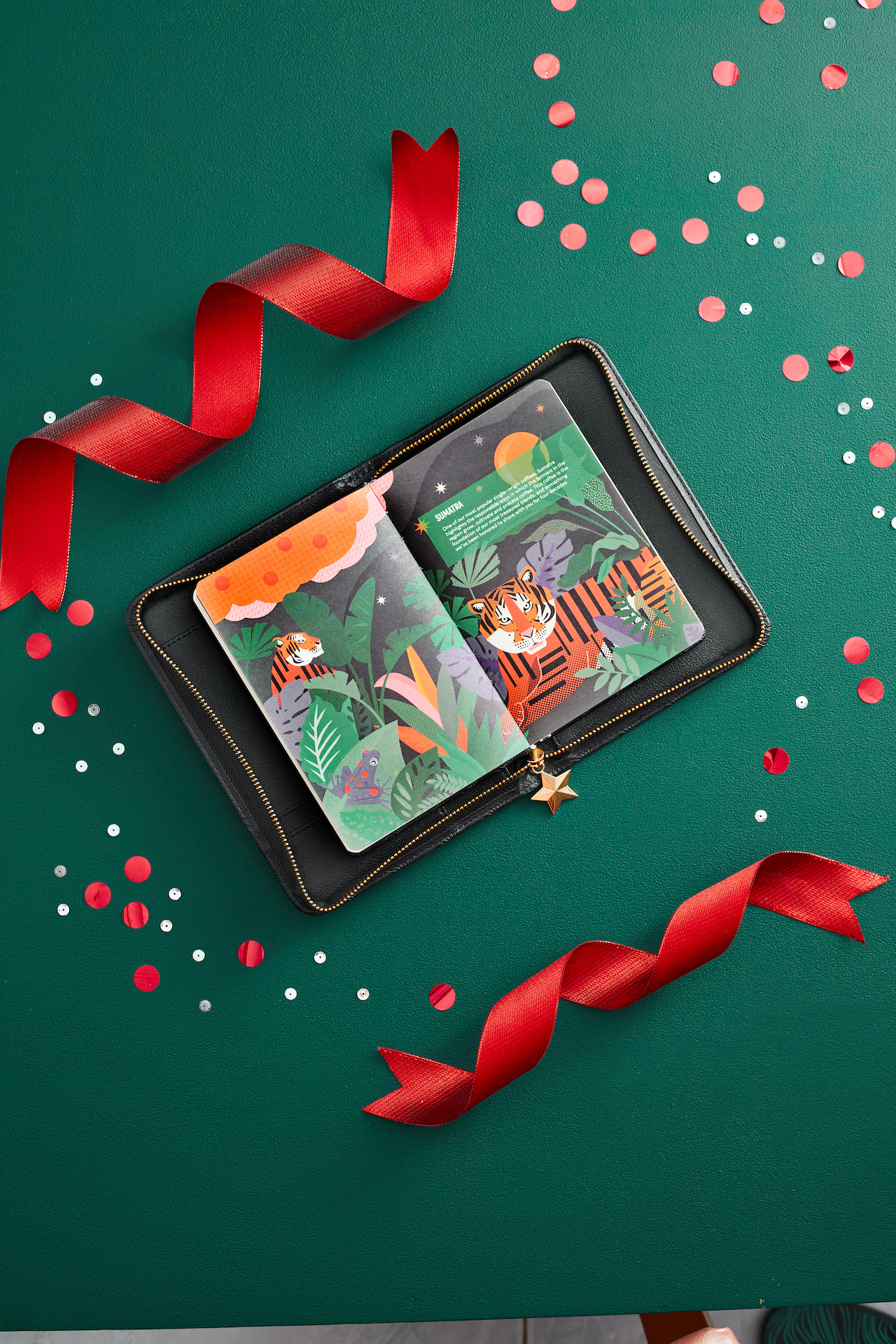 Are you #TeamBlack or #TeamWhite? Either monochromatic pick is just as classy as the other – the siren and scale-themed leather planners come in a matching organizer pouch with a golden star zipper that is just as intricately embossed.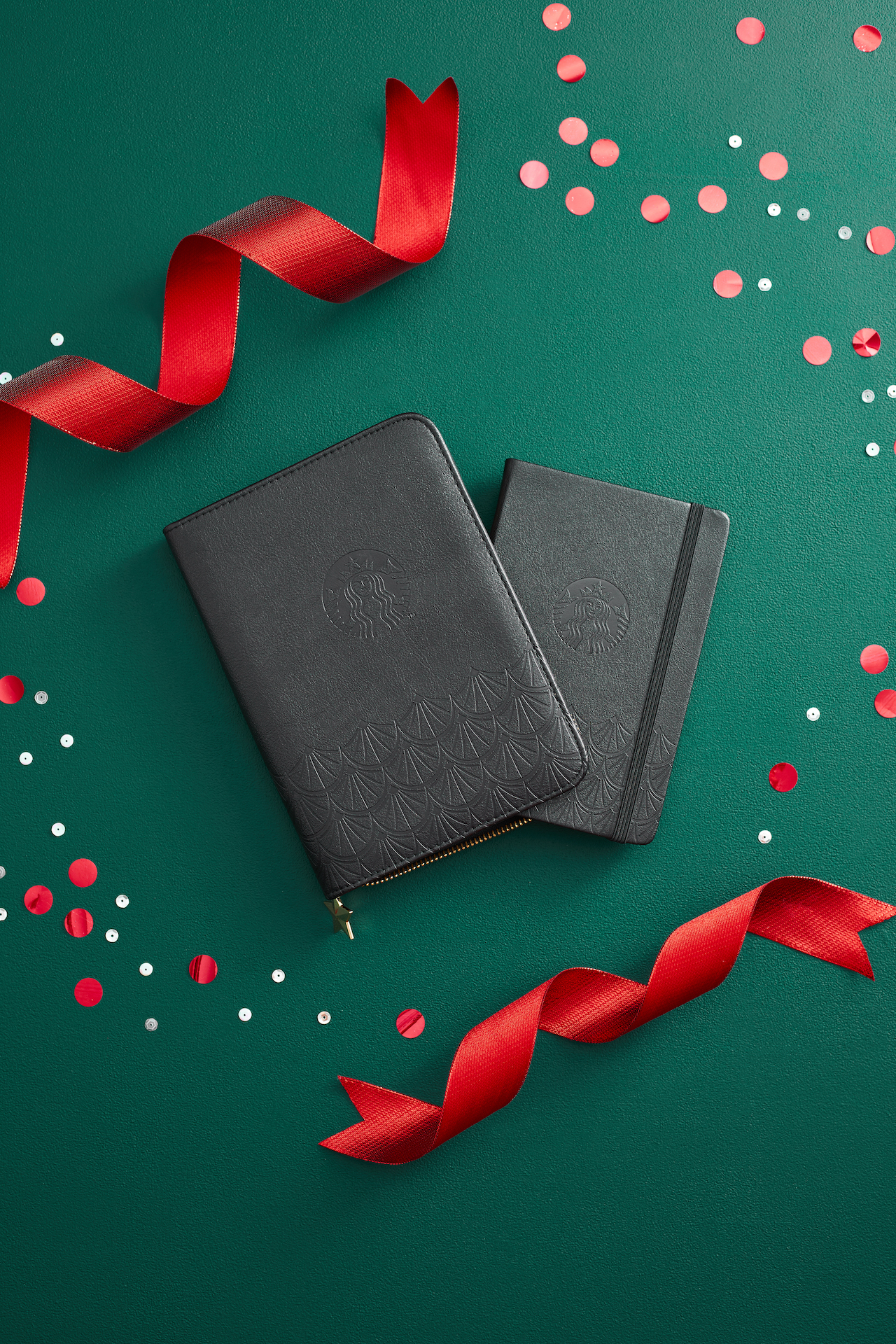 The pouch also comes with built-in pockets for pens, Starbucks cards, photos, and other documents.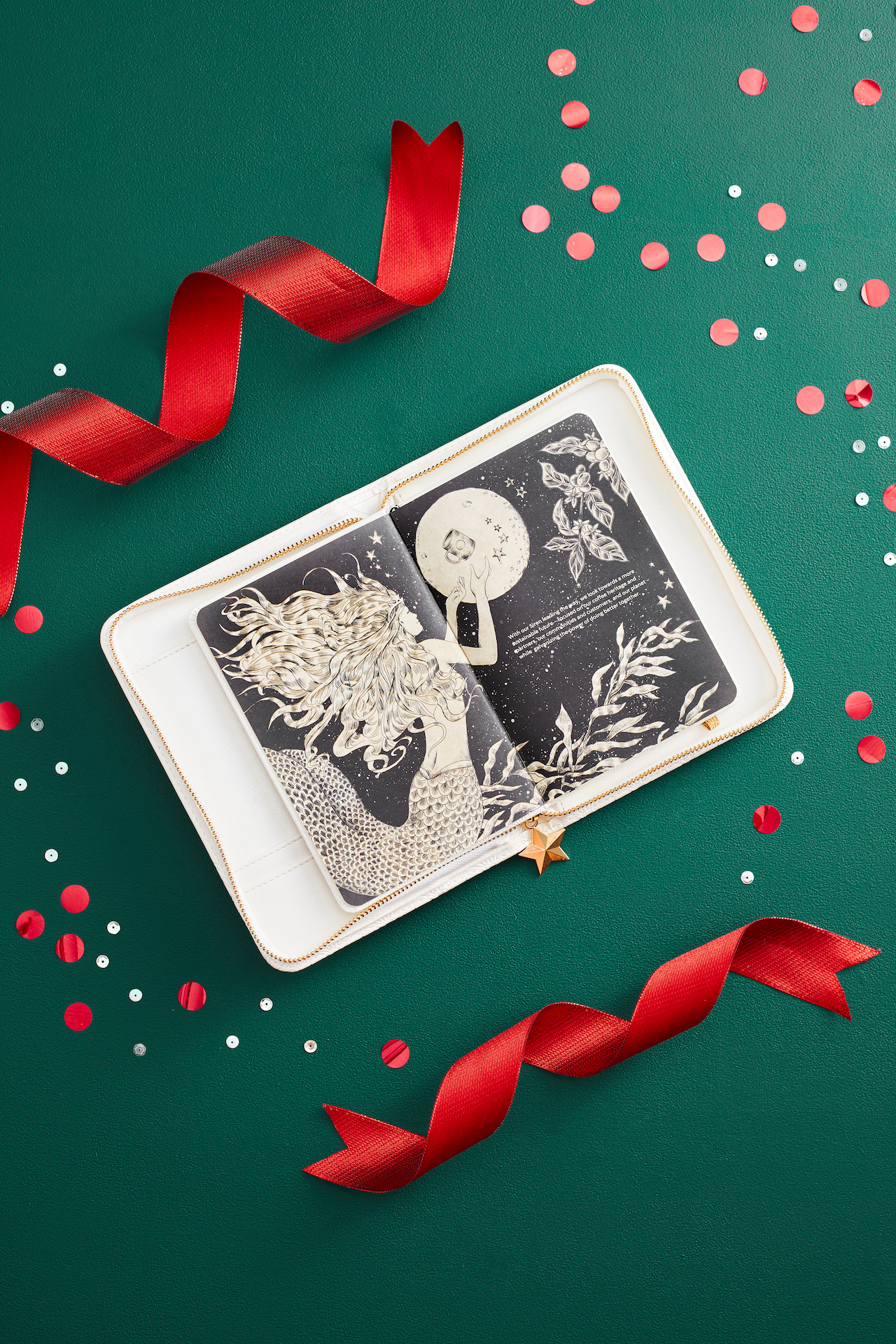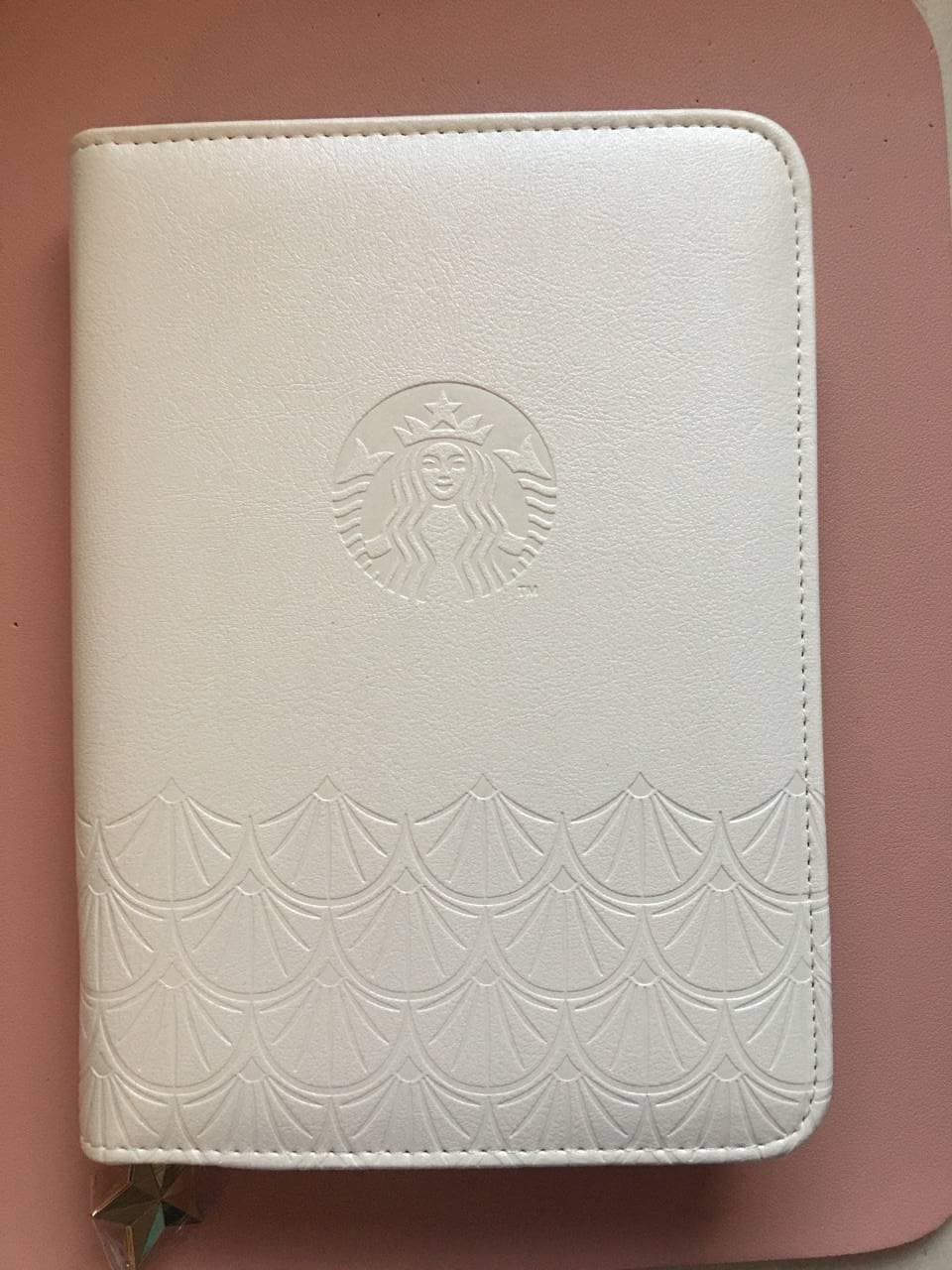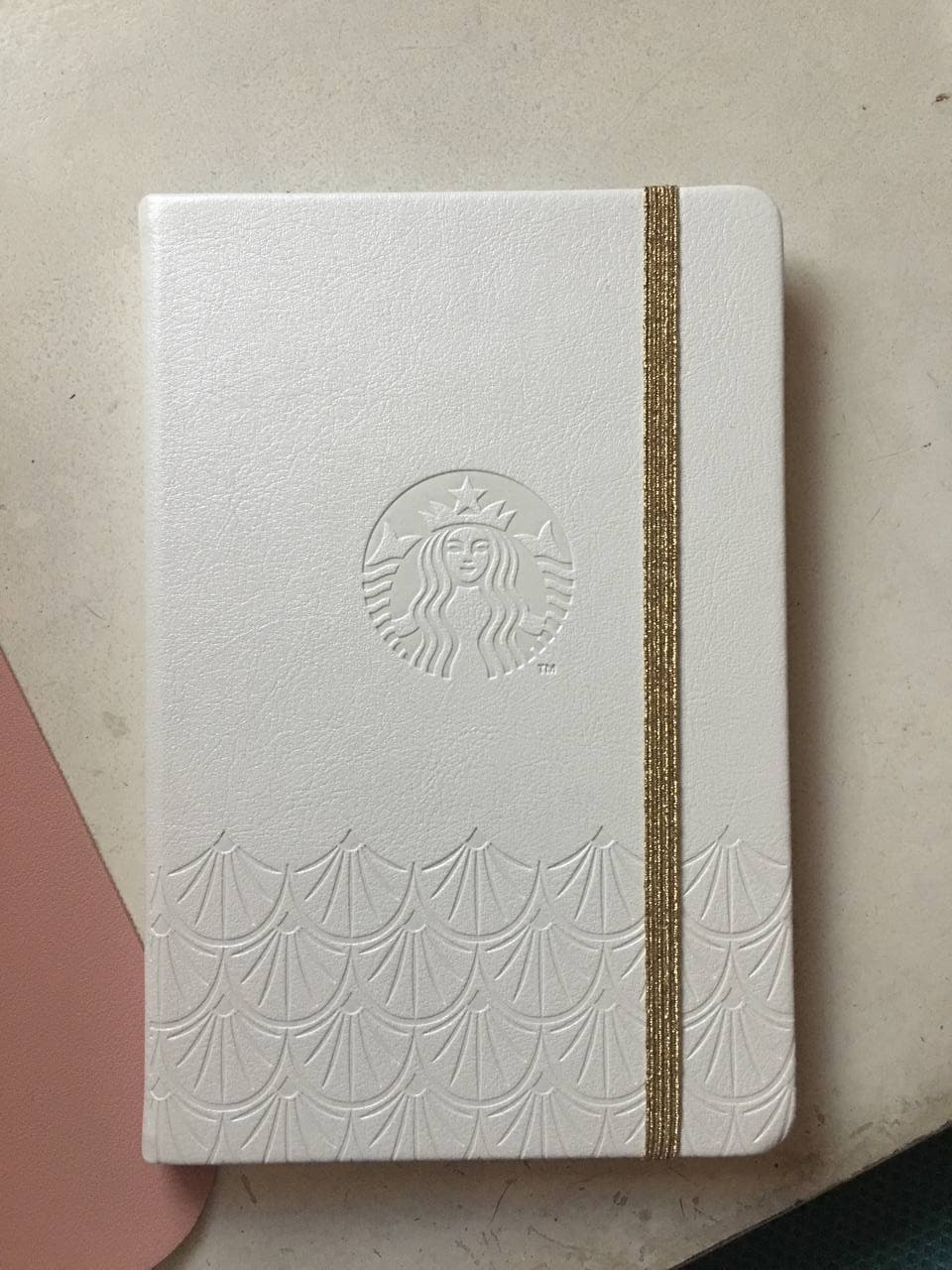 Both planners comes with a sparkly gold strap, and inside are 12 exclusive monthly artworks, a monthly grid, and dotted freehand pages for journaling and notes.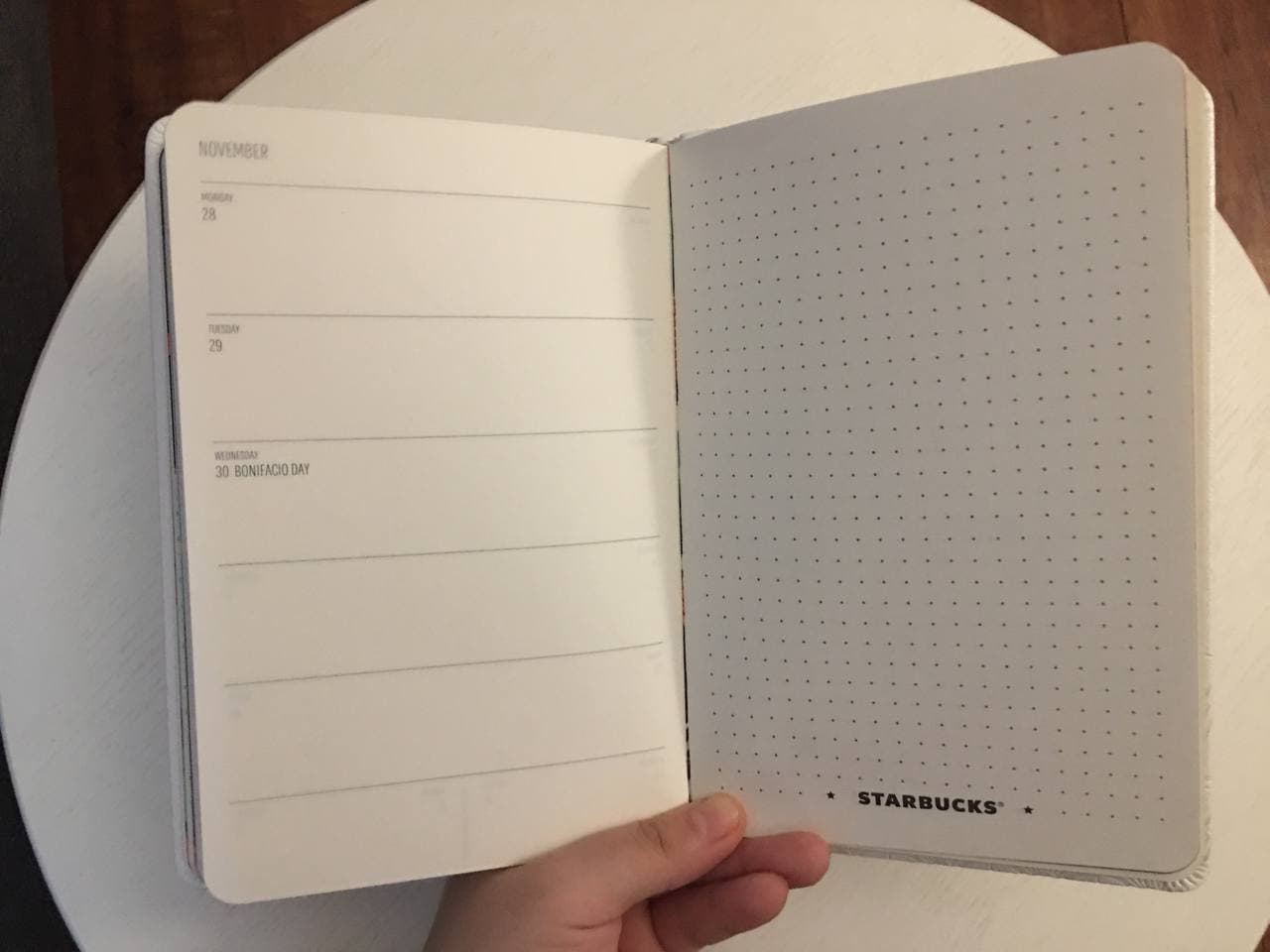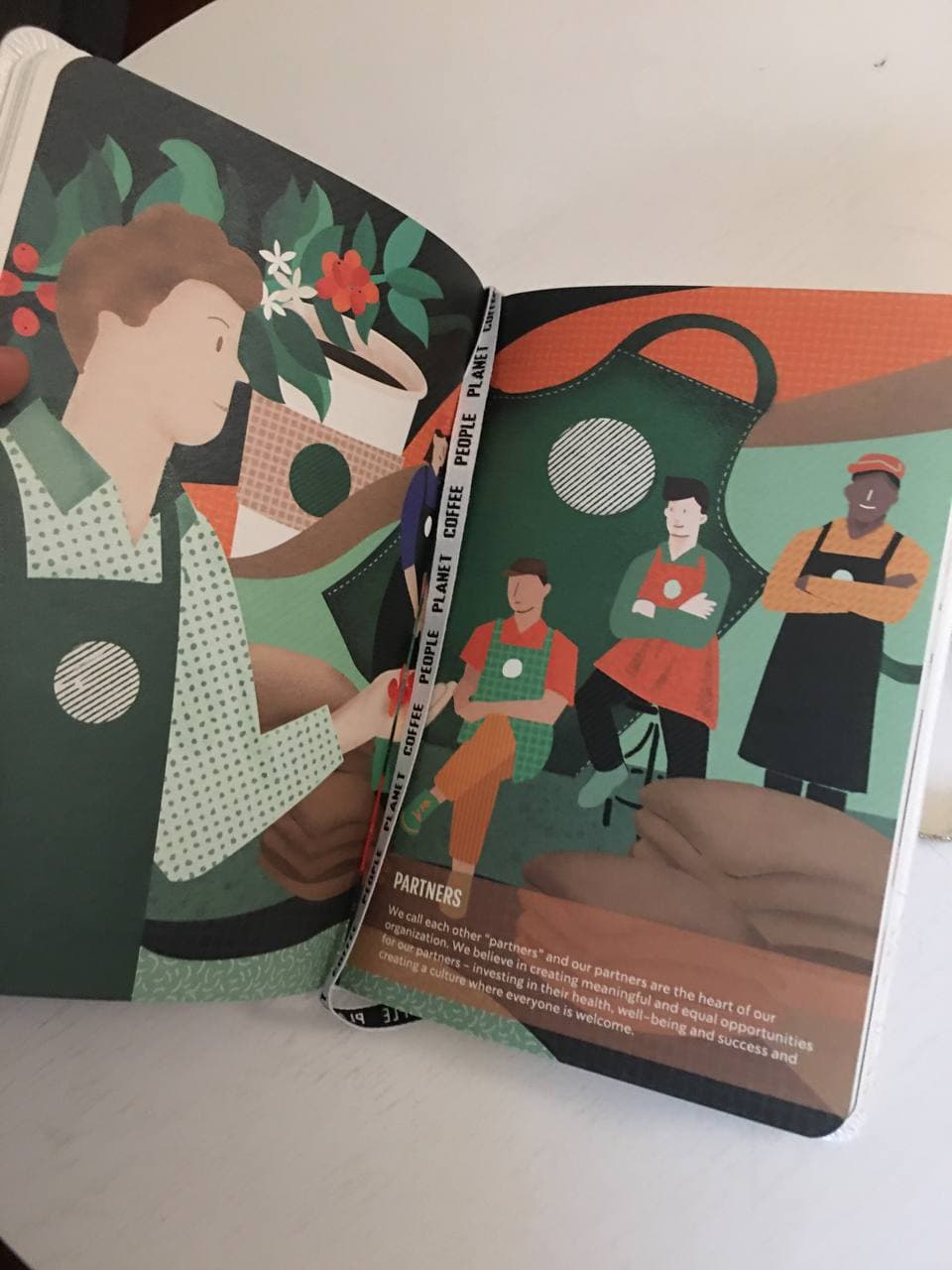 This year, Starbucks also has limited edition black and white ceramic mugs and stainless steel tumblers that come with a matching leather embossed pouch.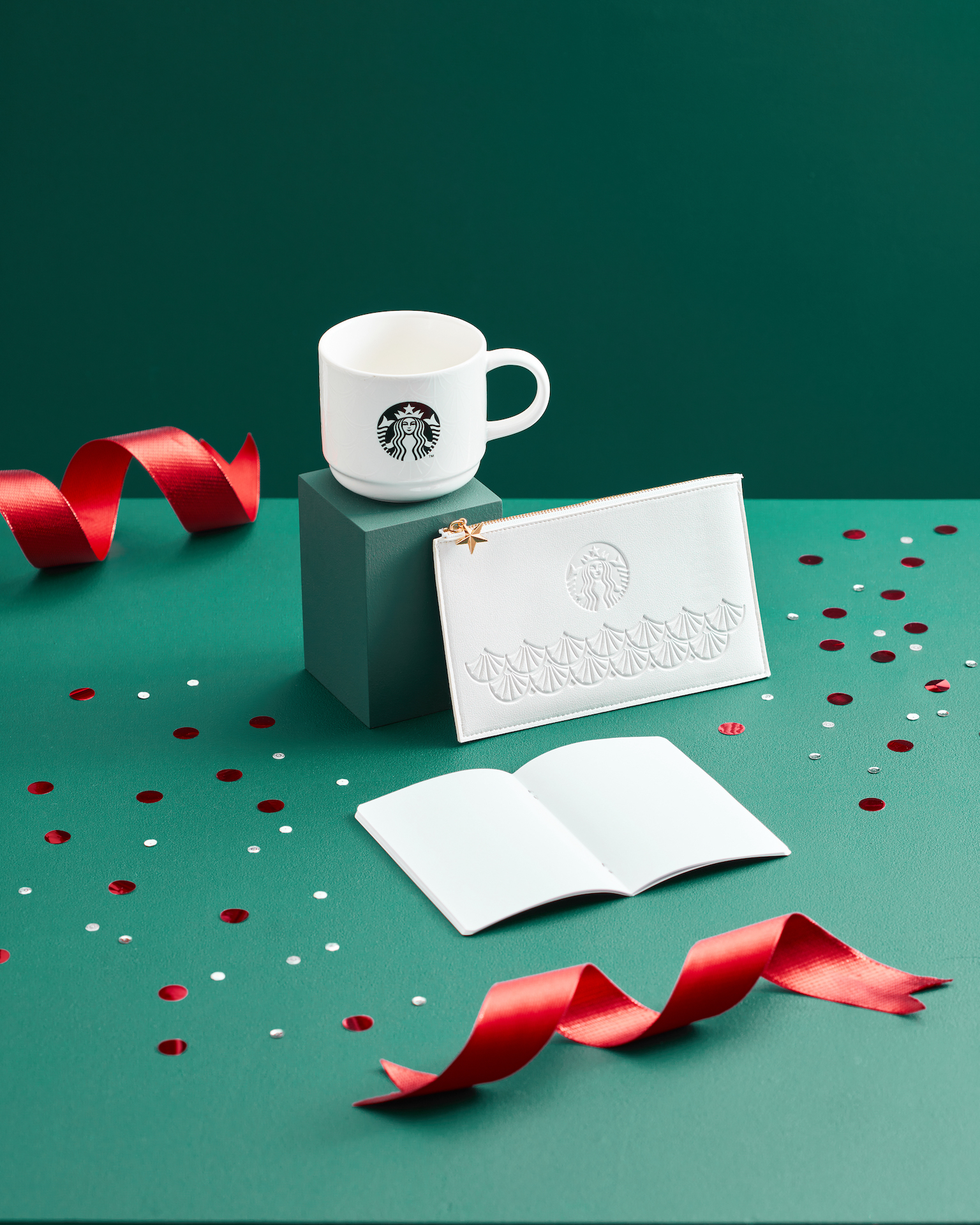 Starbucks' 2022 holiday merchandise can be redeemed at all Starbucks stores after 18 stickers are collected. Customers can earn a sticker for every purchase of a tall, grande, or venti Starbucks beverage starting November 2, 2021 to January 3, 2022.
Stickers can now be redeemed digitally through Starbucks' new QR promo card or through the Starbucks app via the e-Stickers feature. Customers with delivery orders through the app, GrabFood, or foodpanda can also earn digital stickers. – Rappler.com