On the first day of the new school year, many students and teachers struggle to adjust to distance learning
Despite the challenges posed by distance learning, students and teachers in the Philippines sought ways to make sure they won't be left behind during the opening of classes on Monday, October 5.
The date also marks the celebration of World Teacher's Day.
On Monday, more than 24 million students resumed studying through online classes and self-learning modules amid the coronavirus pandemic. (READ: Over 24 million Filipino students back to school during pandemic)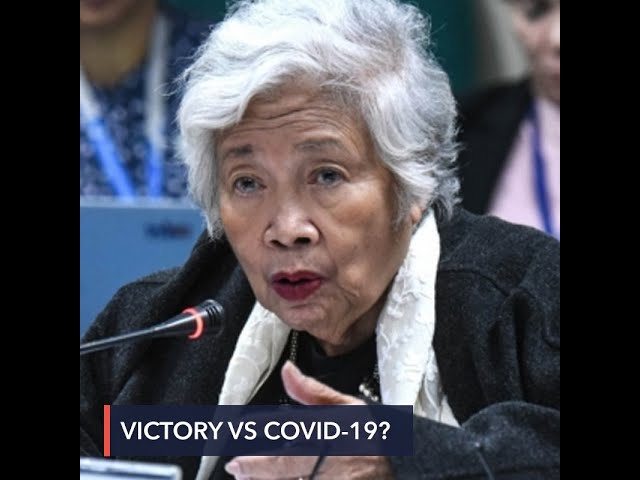 The opening of classes had been delayed twice to give schools time to prepare for the shift to distance learning. Despite the delays, many students and teachers still struggled to keep up with the preparations needed for the shift.
In fact, a week before the opening of classes, the Department of Education (DepEd) was still training its teachers.
With livelihoods severely affected by the pandemic, many students and parents also had difficulty preparing the necessary equipment for the shift, with young Filipinos turning to online campaign #PisoParaSaLaptop just to raise funds for gadgets.
And while those who cannot afford to buy gadgets can use self-learning modules, the government experienced delays in printing learning materials due to insufficient supplies and budget for the purchase of bond paper.
Despite these issues, the DepEd dismissed calls for an "academic freeze" and proceeded with its plan to open the school year on October 5. (READ: 'Ill-informed': DepEd dismisses calls for academic freeze)
As classes opened on Monday, many students contended with distance learning issues such as limited access to gadgets needed for online classes, and poor internet connectivity.
In Barangay Poblacion, Mandaluyong City, several public school students were still getting used to learning via online classes.
Local government units such as the City of Manila and Pasig City supported their students by giving out free smartphones and tablets.
A lot of teachers had to be creative or resort to extreme methods to ensure students receive quality education despite the limitations of distance learning.
In Sto Niño National High School in Batangas City, teachers climbed up their school's roof to get better internet connection.
Lumad students and teachers seeking refuge in a Bakwit school at the University of the Philippines Diliman also started their classes on Monday using blended learning.
After their flag ceremony, they took the opportunity to call for the reopening of 178 Lumad schools closed by the DepEd.
– Rappler.com