Some houses in Tandag City are submerged in floodwater after Tropical Storm Auring (Dujuan) brought heavy rain to Surigao del Sur
Although Tropical Storm Auring (Dujuan) has yet to make landfall, parts of Surigao del Sur were already massively flooded on Sunday, February 21, due to the Philippines' first tropical cyclone for 2021.
Surigao del Sur's capital of Tandag City, especially, has been struggling with the heavy rain brought by Auring.
Some houses in Tandag City were submerged in floodwater on Sunday, prompting the Philippine Coast Guard (PCG) to send response groups to help in evacuation and rescue operations in coordination with local government units (LGUs).
To help provide relief, the Department of Social Welfare and Development (DSWD), through its field office in Caraga, has given initial assistance of P179,000 worth of food and non-food items to affected LGUs in the region as of Saturday, February 20.
Based on a report by the DSWD Caraga field office, a total of 3,858 families or 14,233 individuals from various areas in the region were affected by Auring. Most of the affected families or at least 12,081 individuals have sought refuge in evacuation centers set up by LGUs, according to the DSWD.
The DSWD Caraga field office also reported that at least 142 houses were damaged by the disaster.
Surigao del Sur Governor Alexander Pimentel advised the public to coordinate with local authorities for evacuation and other emergency instructions.
Those in need of rescue or evacuation assistance in Surigao del Sur may also coordinate with PCG District Northern Mindanao via any of the following numbers: 0953-397-6127 or 0951-091-4219.
Auring is expected to make landfall in the Dinagat Islands-Eastern Samar-Leyte area on Monday morning, February 22.
Below are some of the photos of the flooding in Tandag City, Surigao del Sur: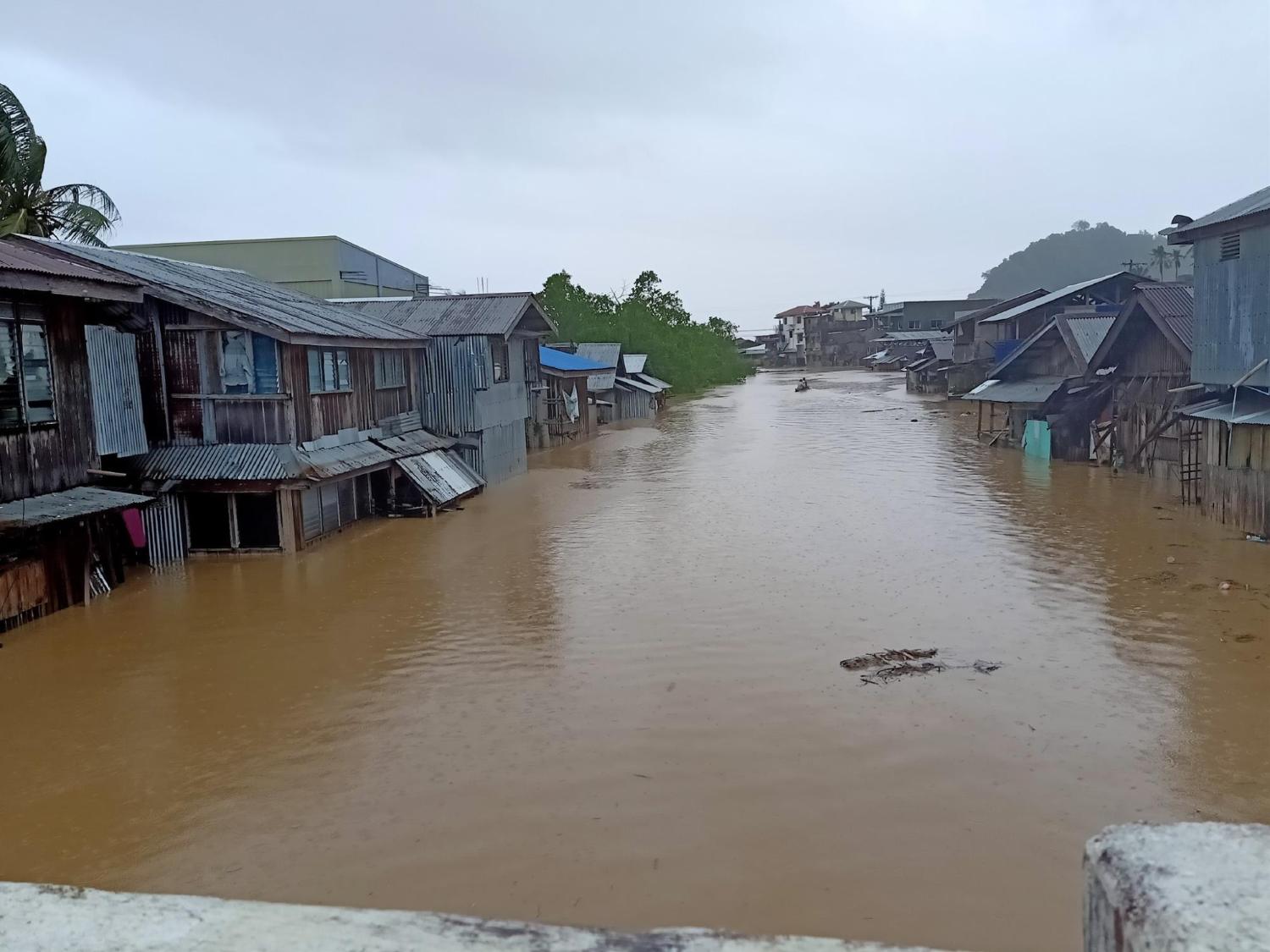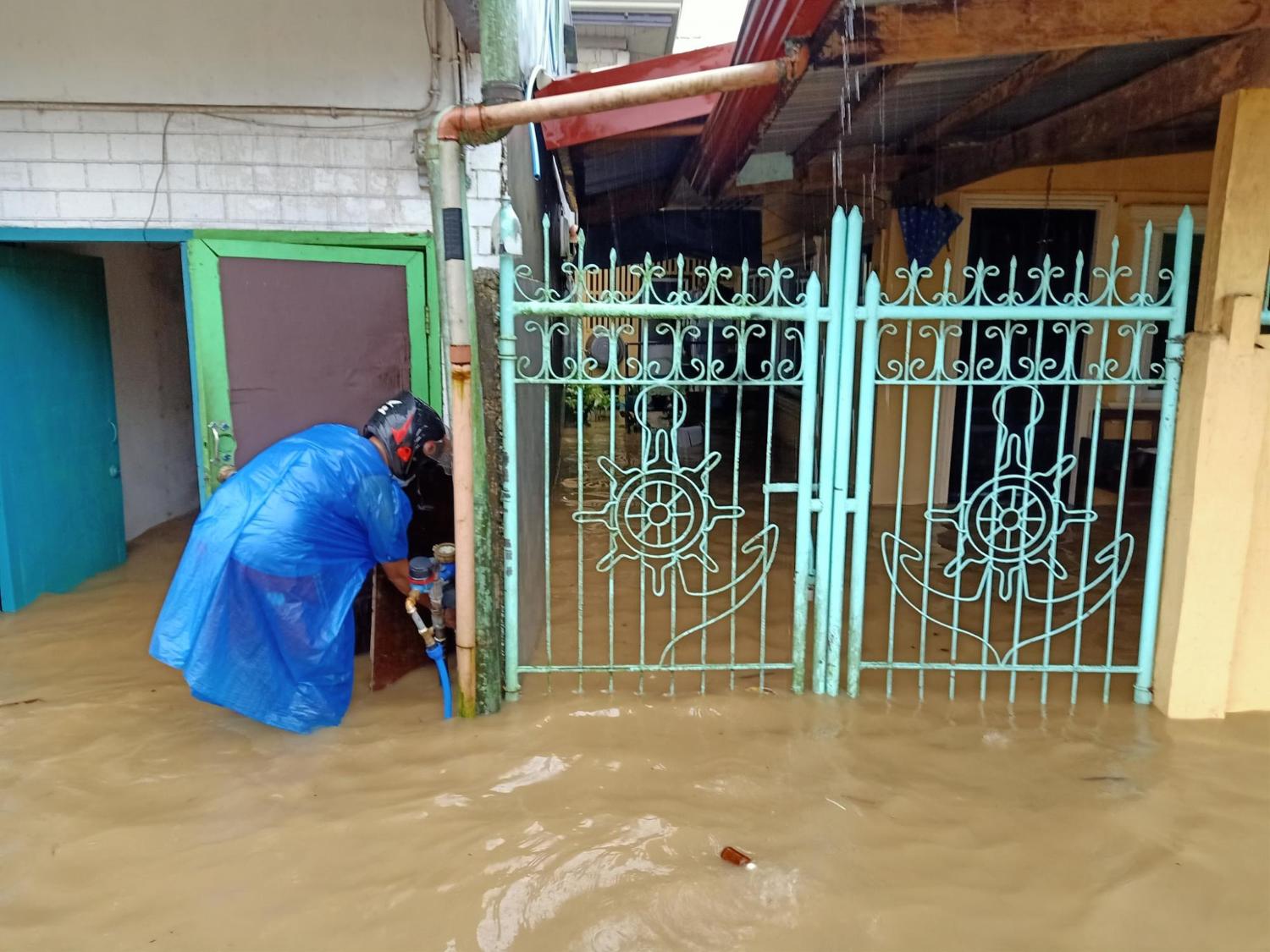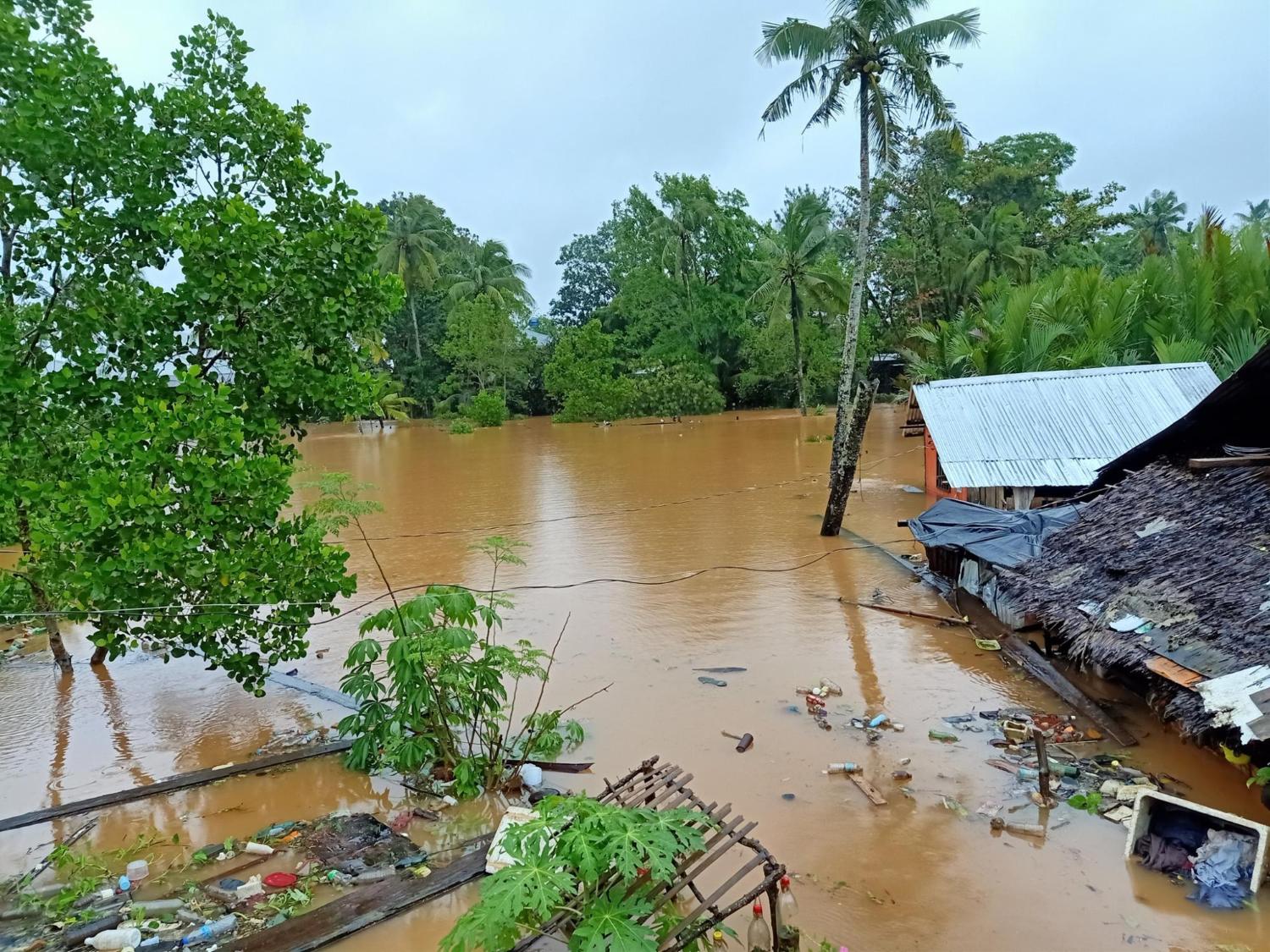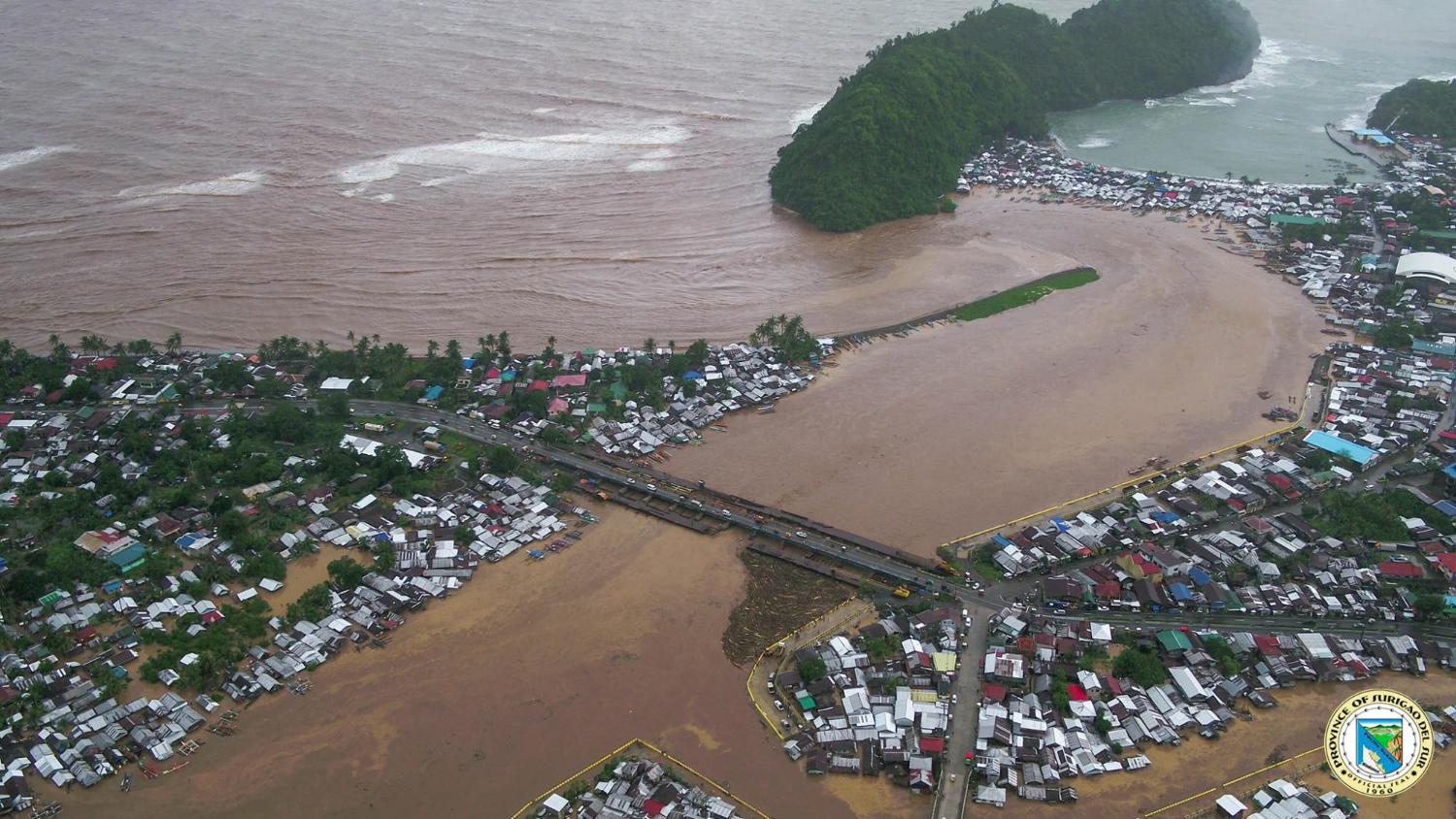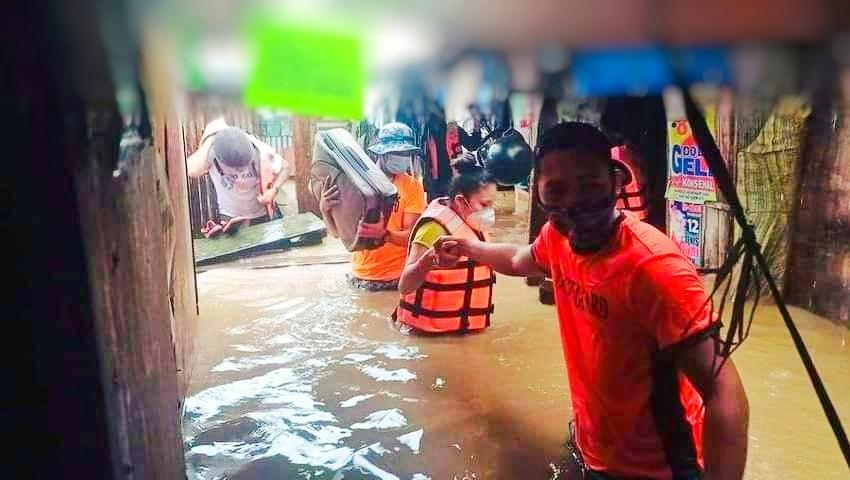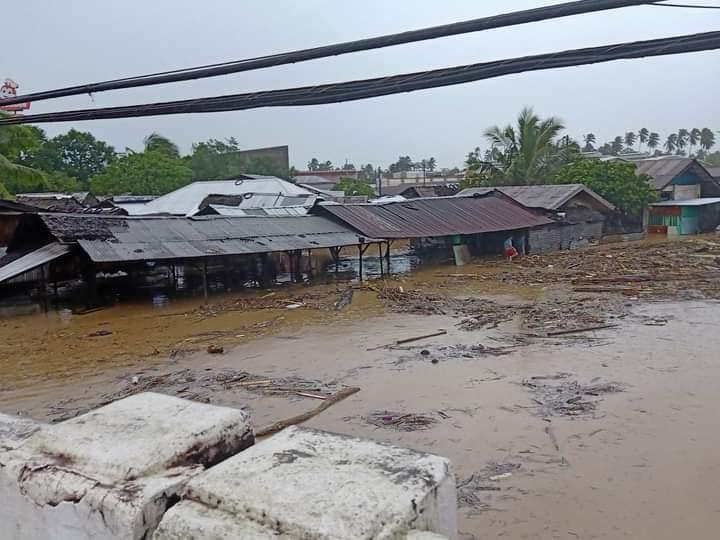 – Rappler.com