Jonathan Malaya, executive director of the PDP-Laban Federalism Institute, is named assistant secretary of the DILG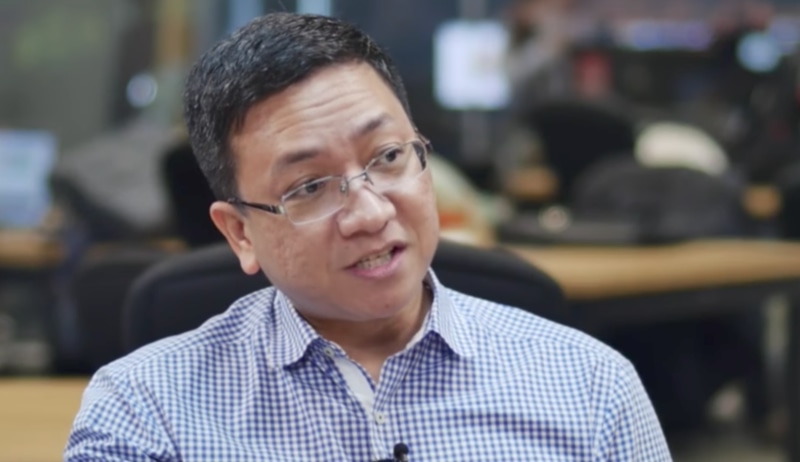 MANILA, Philippines – President Rodrigo Duterte has appointed the head of his party's federalism think tank as assistant secretary at the Department of the Interior and Local Government (DILG).
Jonathan Malaya, executive director of Partido Demokratiko Pilipino–Lakas ng Bayan (PDP-Laban) Federalism Institute, was appointed on October 4. His appointment letter was publicized on Tuesday, October 10. 
The institute recently submitted to the House of Representatives a draft Constitution that would govern the Philippines under a federal system of government. The draft is the result of research and consultations done by a group of experts gathered by PDP-Laban president Aquilino Pimentel III through the institute. (WATCH: Rappler Talk: Federalism in PH – what Duterte's party is proposing)
The DILG received the appointment notice late Tuesday afternoon. DILG officer-in-charge Cataino Cuy told Rappler they have yet to finalize Malaya's specific assigments at the department. 
Cuy clarified that Malaya's appointment does not mean another official has been shown the door.
Malaya served as an assistant secretary at the Department of Education (DepEd) during the administration of President Gloria Macapagal Arroyo. He was also the chief of staff of Eduardo Nachura when the latter was Samar congressman, as Solicitor General, and as associate justice of the Supreme Court. – Rappler.com