Malacañang passes the buck on victims: 'Genuine complainants must come forward'
The government of President Rodrigo Duterte still insists there is a robust justice system for those killed in the bloody war on drugs, but five years since, it has not shown any proof of effective prosecutions.
The Department of Justice's (DOJ) first and second reports of its drug war reviews are still a secret. The first report, where Justice Secretary Menardo Guevarra said they found lapse of protocols in half of just 300 cases examined, has still not been released in full.
For the second report, in which the DOJ examined 52 cases where the Philippine National Police (PNP) has established administrative liability, Guevarra has not given even just a gist.
"We'll advise you when we get clearance to disclose the contents of our report on the 52 cases of deaths in police drug operations. That's all for now," Guevarra told reporters on Thursday, September 16.
Philippine police have killed at least 7,884 drug suspects in its operations.
Guevarra refused to comment on the decision of the ICC's pre-trial chamber to open an investigation into the killings in the drug war, and killings in Davao City from 2011 to 2016, saying it's an issue that is for the foreign affairs department to address.
In the recent decision, the pre-trial chamber said: "The supporting material indicates that the Philippine authorities have failed to take meaningful steps to investigate or prosecute the killings."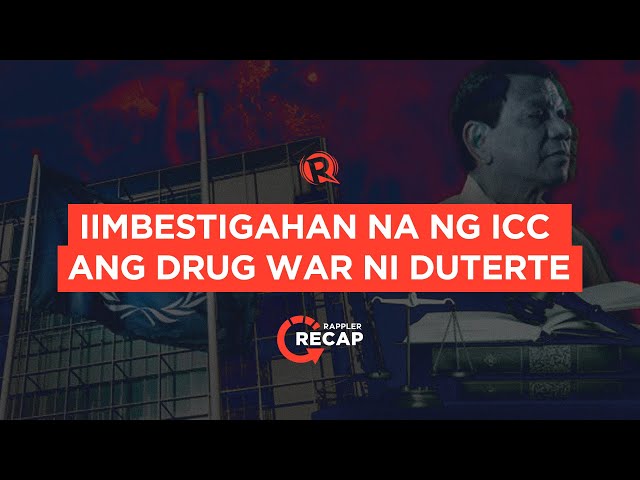 "It appears that only few cases have proceeded to trial, and that only the case of the murder of Kian Delos Santos has proceeded to judgment," said the pre-trial chamber.
Guevarra said this issue "will be addressed at the proper time."
"I'd like to assure all of you that we observe transparency in our official acts. We're concerned, however, about proper protocols, as the DOJ operates side by side with other government agencies and, just like other departments, is under the control and supervision of the chief executive," said Guevarra.
"We know our job, and we also know our proper place," he added. The justice secretary no longer answered a question if a single complaint has been filed as a result of their review.
'Genuine complainants'
Meanwhile, chief presidential legal counsel Salvador Panelo passed the buck on victims.
"We stress that we are able and willing to prosecute those who abuse their power and commit crimes against the citizenry if only genuine complainants come forward to the proper authorities instead of personalities who will use their plight for political ambitions," said Panelo.
But the DOJ review does not have a clear mechanism how complainants can come to them, with Guevarra saying in June that "the panel will seek them out if there are sufficient grounds to proceed to a criminal investigation in any case reviewed by the panel."
Victims' families, suspects, lawyers, volunteers and even government investigators Rappler has talked to point to a systematic dysfunction – for example, blank walls by the police – that make it extremely hard to file a case.
Another level of transparency would have been to share its case records with the independent Commission on Human Rights (CHR). The DOJ, however, has stonewalled on this matter.
Presidential Spokesperson Harry Roque brushed off the issue by saying CHR doesn't have prosecutorial powers anyways.
"Why would I care about transparency when we're ensuring that guilty individuals are investigated, prosecuted and punished for their acts," said Roque.
The petitions challenging the constutionality of the war on drugs are still pending before the Supreme Court.
Rappler's investigation found that the police documents submitted to the High Court were rubbish, and they were able to stall the litigation there.
The rubbish documents also indicate poor documentation in police operations.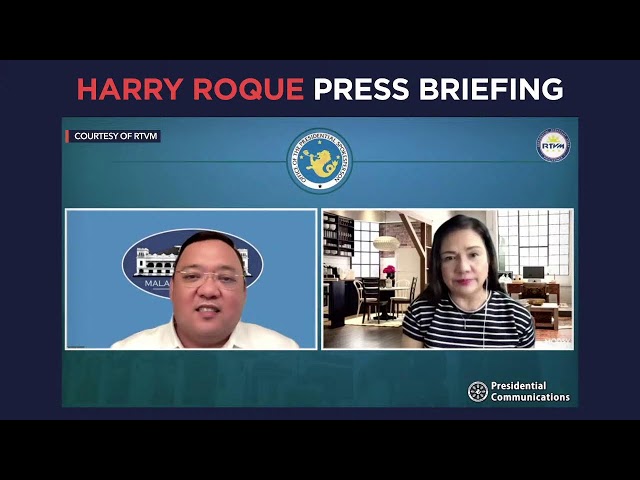 – Rappler.com