Reducing the number of people assigned per voting precinct is crucial in minimizing COVID-19 infections
The Commission on Elections (Comelec) said that based on its computations, it would need an additional P8 billion to further decongest polling precincts in 2022, in a bid to minimize COVID-19 risks.
Comelec Commissioner Marlon Casquejo gave the figure in response to Caloocan 2nd District Representative Edgar Erice's question as to how much budget is needed to reduce the number of voters per polling precinct to 600.
"As computed by our finance department, we need at least an additional of P8 billion, I guess. That was the computation the last time," Commissioner Marlon Casquejo replied during a hearing of the joint congressional oversight Committee on the automated election system on Wednesday, September 15.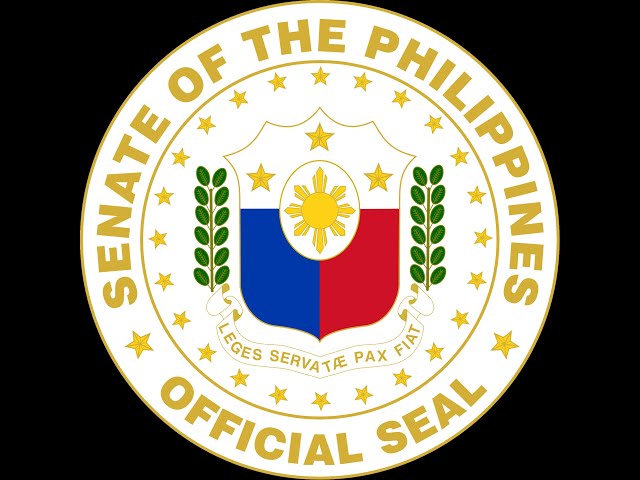 That budget, if granted, would be used to acquire more vote-counting machines (VCMs), and beef up manpower on election day.
Increasing the number of VCMs is necessary for the poll body to add more clustered precincts.
The Comelec has 97,345 VCMs that are being refurbished. That number is only enough to satisfy the threshold of 1,000 voters per precinct in the 2022 polls.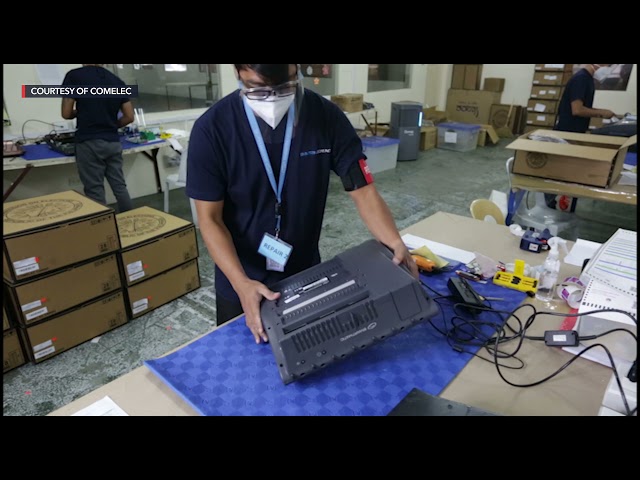 The poll body is currently in the process of leasing 10,000 more VCMs, but that would reduce the number of voters per precinct to only 800.
The Comelec special bids and awards committee said it will conduct a market review after a failed bidding on September 9, when Smartmatic, the only firm interested in the project, declined to submit a bidding proposal due to the supposed insufficient approved P600 million budget for the contract.
"The ceiling for our additional VCM is P1 billion, but we really need to justify for the increase of the [approved budget for the contract]," Casquejo said.
Erice backed the Comelec's call for more funding.
"Maybe the committee can help the Comelec para pakiusapan natin ang national government to provide P8 billion. Maliit na halaga lang iyon para sa safety ng voters para sa mas maayos na eleksyon. Kahalaga lang iyon ng face shield," Erice quipped, in an apparent reference to the government scandal on the procurement of overpriced COVID-19 items.
(Maybe the committee can help the Comelec in appealing to the national government to provide P8 billion. That's a small amount for the safety of voters, just the same price of face shields.)
The Comelec had called on Congress to help the poll body restore its original proposed budget of P41.992 billion for 2022, as the Department of Budget submitted only a P26.497-billion budget to Congress – a difference of P15.495 billion. – Rappler.com