Gilbert Teodoro Jr. believes the President's daughter can 'unite' Filipinos and help the country recover from the COVID-19 pandemic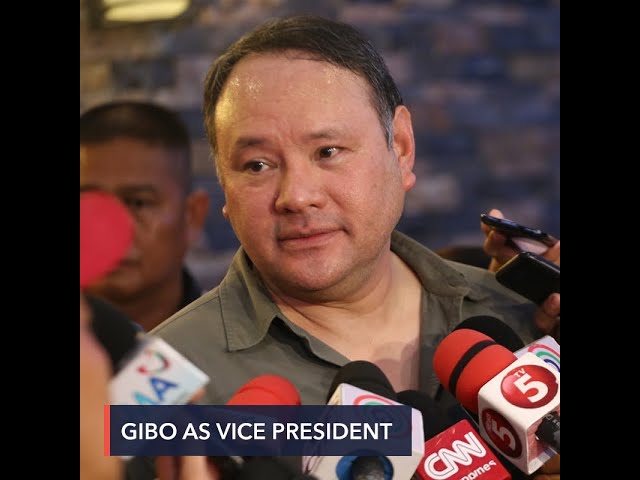 Former defense secretary Gilbert Teodoro Jr. offered to run as vice president alongside Davao City Sara Duterte should she decide to gun for the presidency in 2022.
"She would be a good president if she decides to run and to show that, I'm willing to back her up. I'd gladly be her vice president if she should so decide," Teodoro said in an interview on Monday, June 7, on ANC's Headstart.
Teodoro said Sara, eldest daughter of President Rodrigo Duterte, would be her father's ideal successor because she has "the ability to unite a lot of people" and has an "independent mind."
He also cited her experience as mayor as proof of her managerial skills and familiarity with national issues.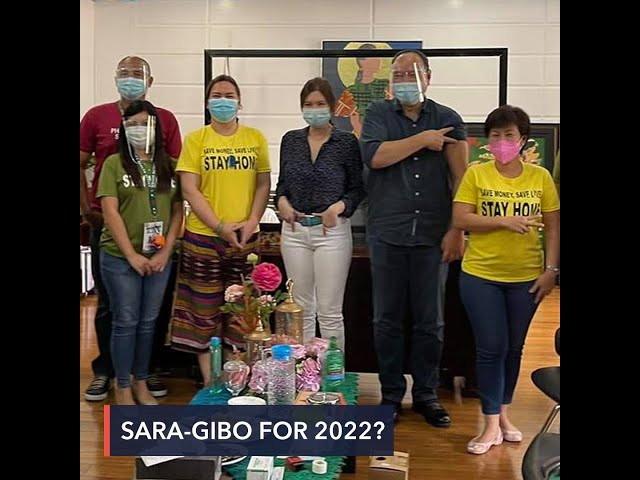 Teodoro met with the younger Duterte on Thursday, June 3, where they were said to have talked for three hours about various issues, including the COVID-19 pandemic.
"She agrees the priorities, even extending beyond next year or possibly 2023, is getting everybody vaccinated, getting the economy going, and recovering," said Teodoro about Sara.
Political comeback
Meanwhile, Teodoro said his own decision to make a political comeback is driven by a determination to heed the "calling" to help Filipinos through the global health crisis.
"Wanting to come back is because this is a changed world… This is a changed world and the specter of poor people, really, in caskets in India to billionaires waiting for hospital rooms in our country, it is a great equalizer. You have a calling to do your best, to try to help the country," he said.
He also spoke of a huge divide between Filipinos that he thinks has to be resolved.
"The divide between x and y position has been so big so you need to close that gap, that divide in order to help the country. It is not a time for sniping anymore," said Teodoro.
Teodoro served as defense secretary under Gloria Macapagal-Arroyo during which time he handled relief operations during and after Tropical Storm Ondoy in 2009.
Before that, he was Tarlac 1st District Representative from 1997 to 2007.
In 2010, with Arroyo's endorsement, Teodoro ran for president but lost. After that, he stepped away from public life, choosing to serve on the boards of private companies.
But in 2016, President Duterte twice offered Teodoro the post of defense secretary, which he declined. – Rappler.com