The actor and his brother, Rommel, are the newest members of the Cusi-wing of PDP-Laban
Actor Robin Padilla, a longtime supporter and defender of President Rodrigo Duterte, has joined the PDP-Laban faction headed by Energy chief Alfonso Cusi.
The ruling party released on Tuesday, October 5, photos of Padilla and his brother Rommel "taking [their] oaths as members of PDP-Laban."
In a statement sent hours after Padilla took his oath, PDP-Laban secretary general Melvin Matibag said the actor will run for senator under PDP-Laban. His brother, Rommel, is seeking to represent the 1st district of Nueva Ecija in Congress.
Cusi himself was present for the oath-taking of the two Padillas.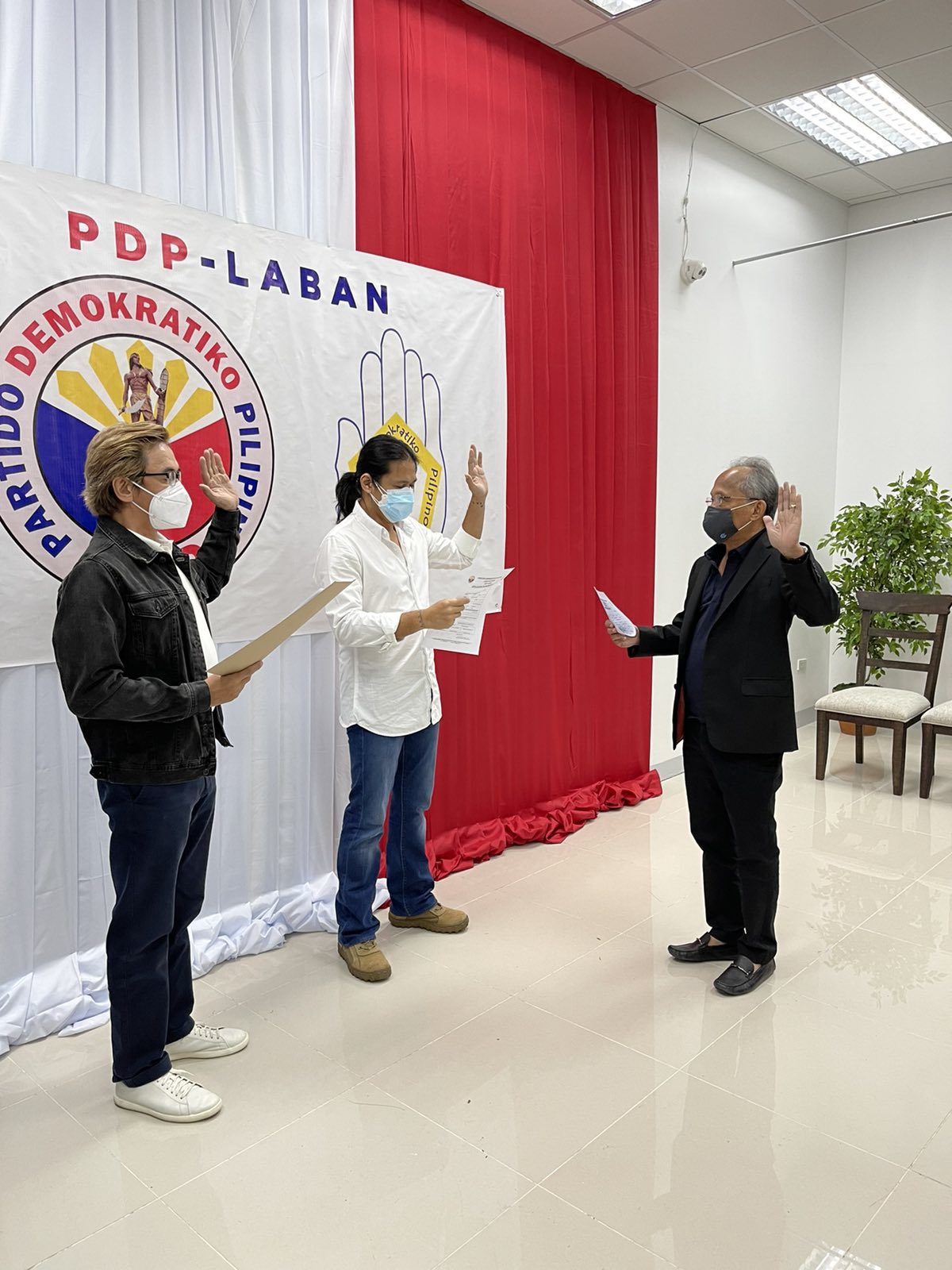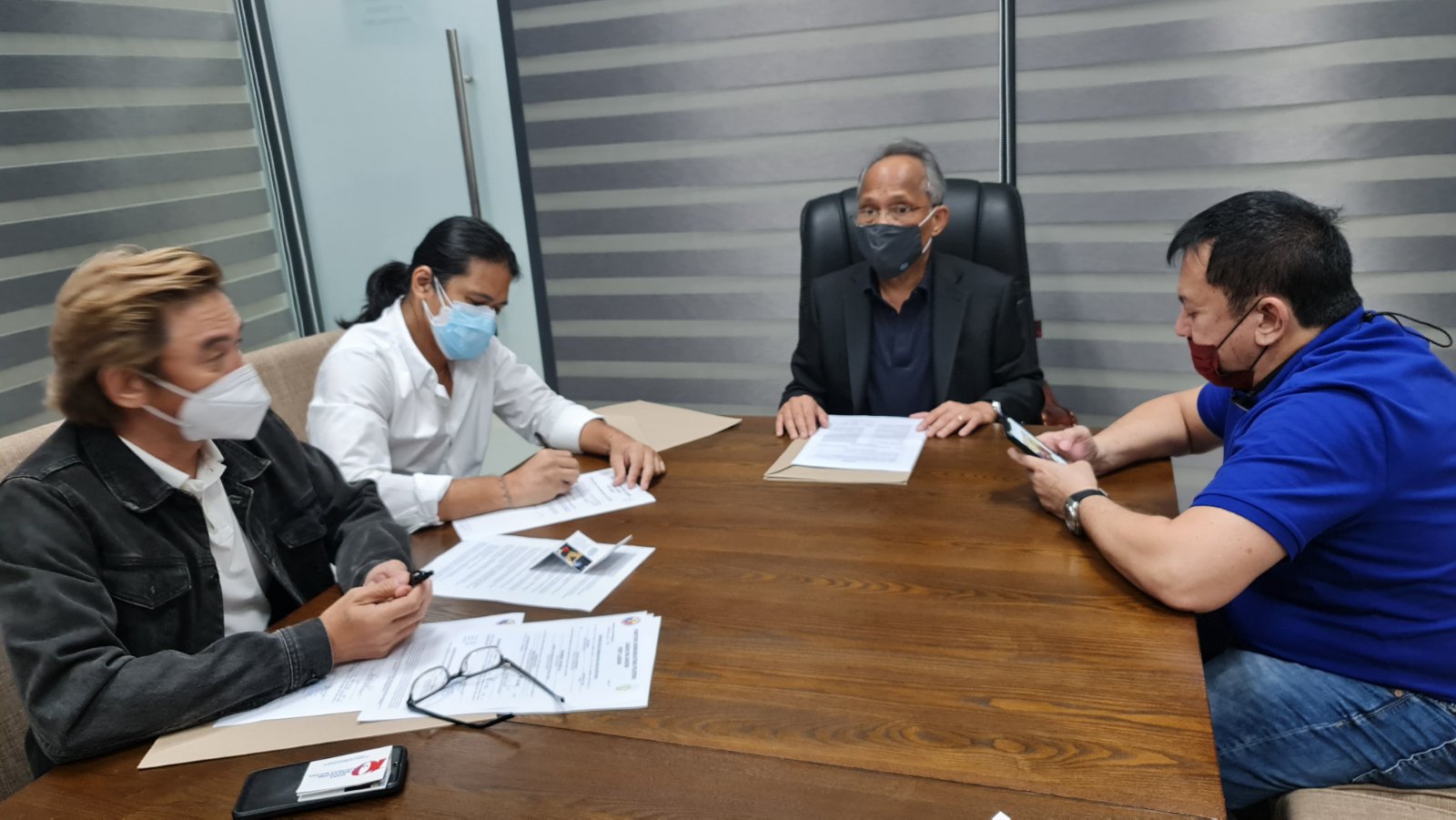 The ruling party has two warring factions – the Cusi-led group is backed by Duterte himself and has asked the Commission on Elections to declare the other group, led by Senators Manny Pacquiao and Koko Pimentel, as "illegitimate."
Padilla is among Duterte's staunchest supporters. The action star, who hails from a family of artists and TV personalities, was among the first big names to publicly back Duterte in 2015. He campaigned heavily for the former Davao mayor, appearing in campaign sorties around the country and even abroad.
In November 2016, Duterte granted Padilla executive clemency. Padilla was convicted in 1994 for illegal possession of firearms. He had been granted a pardon in 1998 by President Fidel Ramos but this did not restore his full civil and political rights.
Unlike most of Duterte's celebrity supporters, Padilla was not appointed by Duterte to a government post. He was, however, picked by the Philippine Army Multi-Sectoral Advisory Board to head its Strategic Communications Committee in 2020.
Robin Padilla ran for Nueva ´Ecija vice governor under Lakas-CMD in 1995. He lost the vice gubernatorial race. In 2006, Rommel joined the Bagong Lakas ng Nueva Ecija party to run for a post in the provincial council. He ran to represent the first district of Nueva Ecija in 2019 but lost to PDP-Laban's bet then, Estrellita Suansing. – Rappler.com