Iglesia Filipina Independiente Bishop Felixberto Calang says IFI leaders and members would have said 'no' had they been consulted about plans to establish a casino in their town in Misamis Oriental
BUKIDNON, Philippines – The Iglesia Filipina Independiente (IFI) has joined the growing opposition to the operations of a new casino in Opol, Misamis Oriental, expressing solidarity with the Roman Catholic archdiocese in Cagayan de Oro that first brought it to the public's attention in late December.
"We were not consulted even if our church is well-established in that area. We have so many members there in Opol. There are a lot of chapels there. It is a bailiwick of IFI," IFI-Cagayan de Oro Bishop Felixberto Calang told Rappler on Thursday, January 6.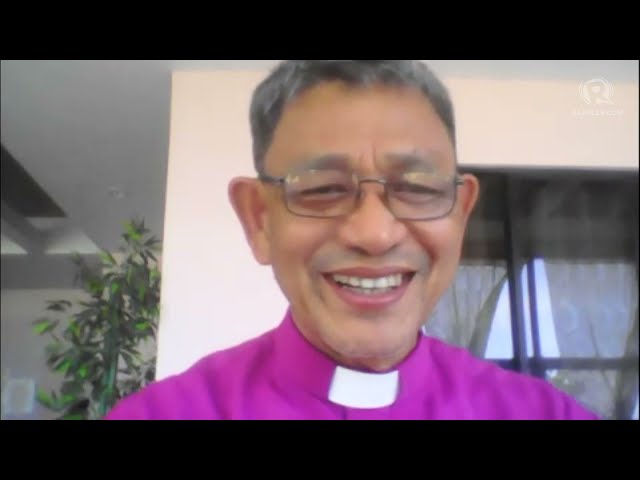 The IFI counts many members in Opol, a town that shares borders with Cagayan de Oro. About five kilometers away from the Grand Imperial casino is the seat of the IFI diocese in Barangay Bulua that oversees parishes in Cagayan de Oro, eastern Misamis Oriental, and Camiguin.
Bishop Calang said the Opol casino would affect the lives of people in the town and its neighboring areas, especially Cagayan de Oro given its proximity to the Misamis Oriental town.
"Actually, ang unang areas na maapekutuhan ay ang mga areas in Cagayan de Oro (Actually, the first areas that would be affected are in Cagayan de Oro)," he said.
Calang lauded Cagayan de Oro Archbishop Jose Cabantan for registering the local Roman Catholic archdiocese's opposition to the casino, saying the IFI would follow suit with an official statement, first from the diocese of Libertad and then from a bigger group of IFI leaders in Mindanao.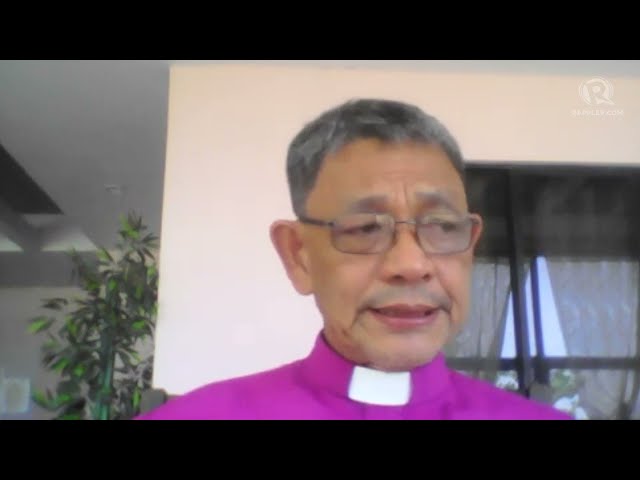 The town of Opol is under a relatively new diocese established by the IFI in Libertad town, Misamis Oriental. It covers areas in the western parts of the province.
Calang questioned the casino operations, saying it has been operating near IFI churches in Opol town. One IFI church, he said, is just about 200 meters away from the casino.
He said if IFI leaders were consulted, they would have rejected plans to put up the casino in Opol.
Rhey Yecyec, the barangay chairman of Taboc where the casino operates, has complained about what he said was the absence of public consultations before the construction of the casino. He said barangay officials were surprised when the casino had its soft launch in December, saying they were made to think that it was going to be an office with a warehouse.
Another official, Misamis Oriental provincial board member Dexter Yasay, said the capitol, too, was caught aback when it learned about the casino's soft launch. He claimed capitol officials were kept in the dark.
"The well-informed IFI members in the town would say 'no,' if they were consulted," said Calang, adding that it would be consistent with the church's position that casinos, just like other forms of gambling, "break the moral fabric of communities."
Calang added, "This goes against the theology of work which sustains the basic ecclesial communities… Gambling can destroy the whole person's being. That person would live a life every day that relies on winning and doing everything to satisfy oneself. It divides communities, even the community of faith like churches."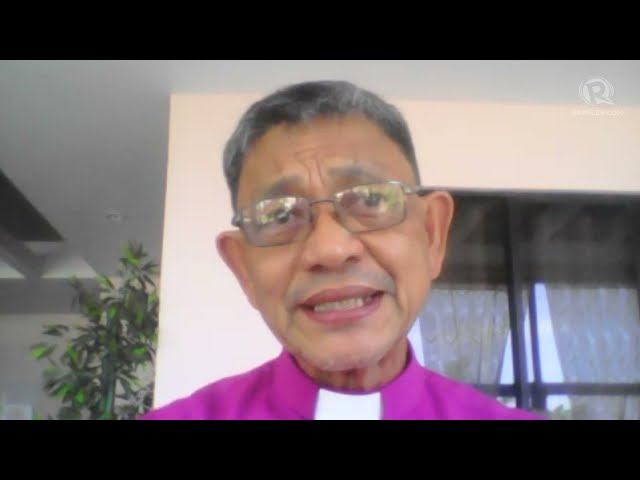 The Grand Imperial casino, which Opol Mayor Maximino Seno said is being operated by the Gokongwei group under the Philippine Amusement and Gaming Corporation (PAGCOR), is the only casino currently in operation in Northern Mindanao. There have been several attempts to establish one, but all were met with strong opposition from faith-based groups and local officials.
Calang said the IFI would build alliances and could be a party to a joint statement by a much bigger group of religious leaders and civil society groups against the Opol casino operations.
"Casinos have no borders. We have 16 parishes in Cagayan de Oro, excluding satellite chapels and communities, which I head. We will not just bring our protest against this casino in Cagayan de Oro. We will bring it Mindanao-wide," said Calang.
He said he has already brought the matter to the attention of Mindanao bishops of the IFI, and the group was expected to issue a pastoral statement soon. –Rappler.com
Grace Cantal-Albasin is a Mindanao-based journalist and an awardee of Aries Rufo Journalism Fellowship