Baby Maria Concepcion Landero-Ole is the second lawyer killed in Cebu within the span of a month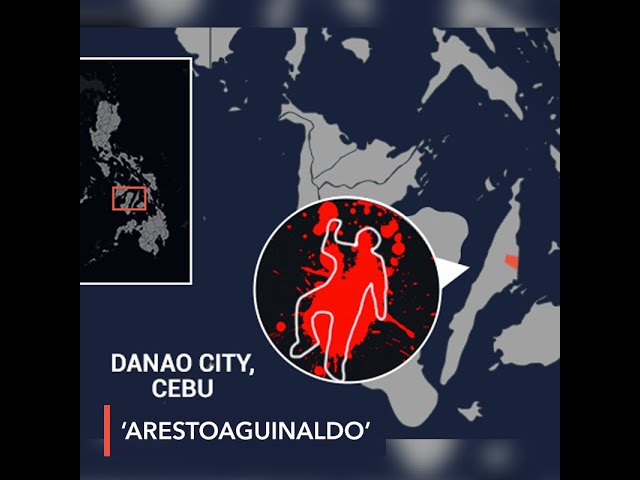 Another lawyer was shot dead by unidentified gunmen in Cebu as she was driving her pick-up truck along a Danao City highway on Thursday, December 17, police said.
According to Danao City Police Staff Sergeant Alan Virtucio, the lawyer was identified as Baby Maria Concepcion Landero-Ole.

The shooting was reported by the Danao City Disaster Risk Reduction Office at around 2:50 pm, and happened some time before then.

She was taken to the hospital by emergency responders, but was declared dead on arrival, local police told Rappler.

The Integrated Bar of the Philippines (IBP) Cebu City Chapter condemned the attack in a statement.
"We condemn the atrocities being cast against fellow lawyers and we must not allow this system of violence to persist in our midst," the IBP said. "We have been nothing but cooperative with all investigations done by authorities. And we will continue to take this high route. "

The urged lawyers to protect themselves in the face of increasing attacks against those in the legal profession.
"But let it be known that the IBP cannot remain as sitting ducks whilst our members are being killed in broad daylight," they said. "We must act against violence. We have to instill in the culture of the IBP to be ready always and protect ourselves – be your own bodyguard."

The IBP also called for reforms not only in agencies of government, but "in the IBP as well." They said, "The alarming rate of lawyers being treacherously attacked is something that we cannot take just with a grain of salt."
Landero-Ole is the second lawyer killed in Cebu within the span of a month. She is the 54th judge, lawyer, or prosecutor killed under the administration of President Rodrigo Duterte, according to Rappler's running list.
Another Cebu lawyer, Joey Luis Wee, was shot dead in broad daylight in Cebu City on November 23. – Rappler.com