The Bureau of Customs at the NAIA says the 62 vape cartridges loaded with fluid cannabis were misdeclared as 'food flavorings'
The Bureau of Customs confiscated 62 pieces of vape juice cartridges containing liquid marijuana from unclaimed parcels in Central Mail Exchange Center (CMEC) of the Ninoy Aquino International Airport last August 22.
The vape package with fluid cannabis was misdeclared as "food flavorings" and shipped by a certain Roger Bowman from Amsterdam, Netherlands and consigned to an individual San Juan City.
Tests conducted by the Customs Anti-Illegal Drug Task Force (CAIDTF) and Philippine Drug Enforcement Agency (PDEA) confirmed that the vape juices contained Tetrahydrocannabinol (THC) and Cannabidiol (CBD), both compounds found in marijuana.
Though this product is legal in Amsterdam, the country where the package came from, PDEA said that the importation of marijuana and its compounds, components and derivatives was prohibited here under Republic Act 9165 or the Comprehensive Dangerous Drugs Act of 2002.
The BOC-NAIA said this was their 95th record-breaking drug bust in the last last 2 years .
The NAIA Inter-Agency Task Force turned over the seized vape juice cartridges to the PDEA Tuesday, September 1.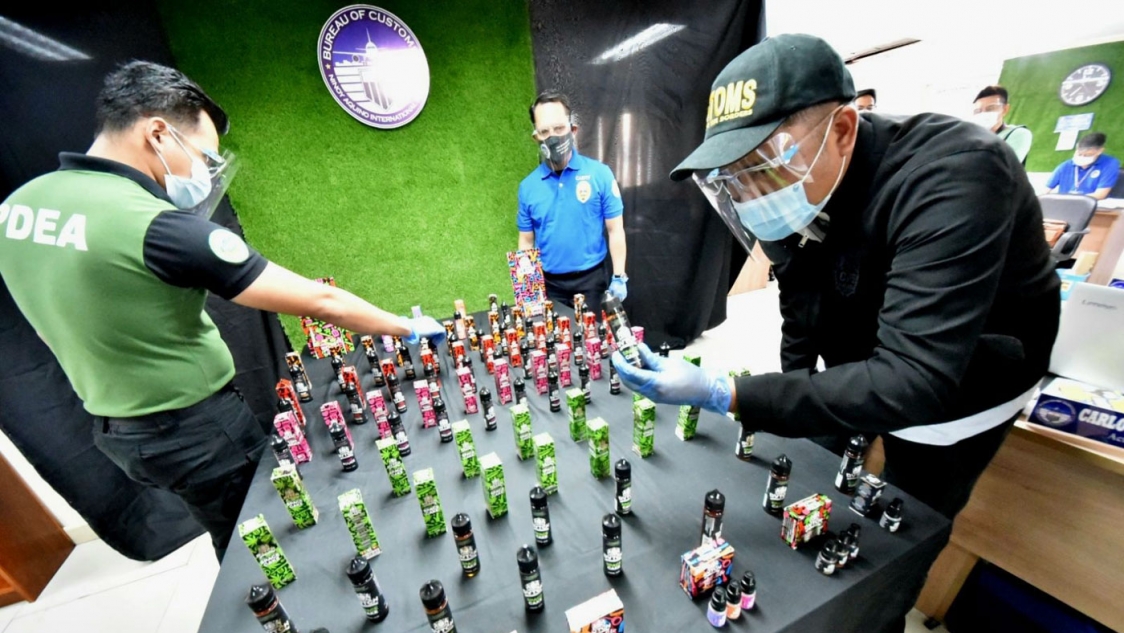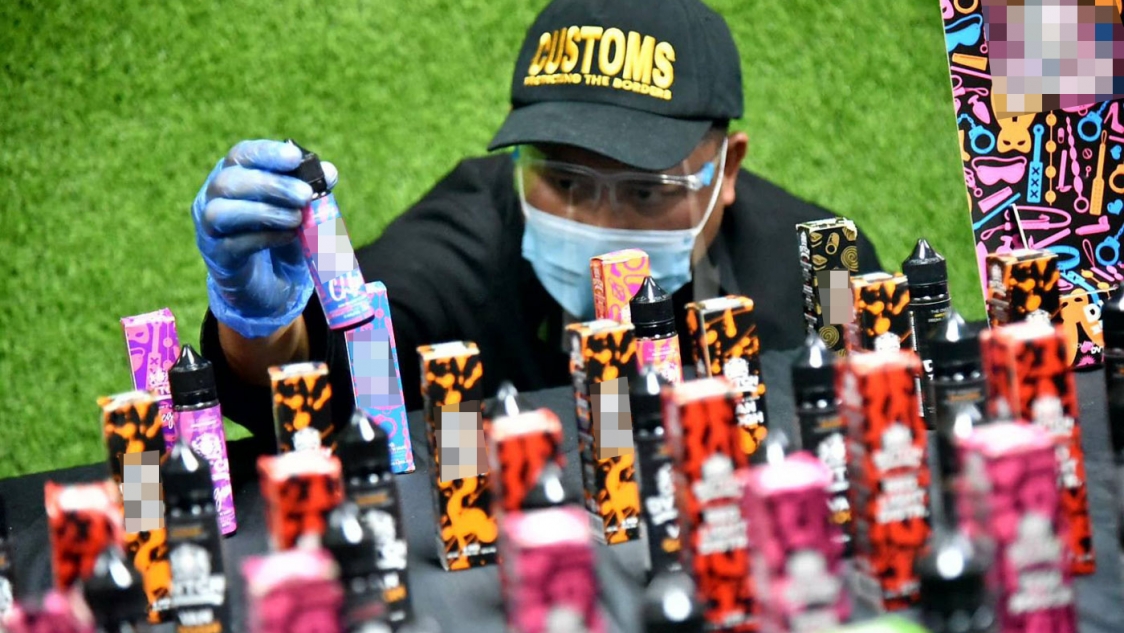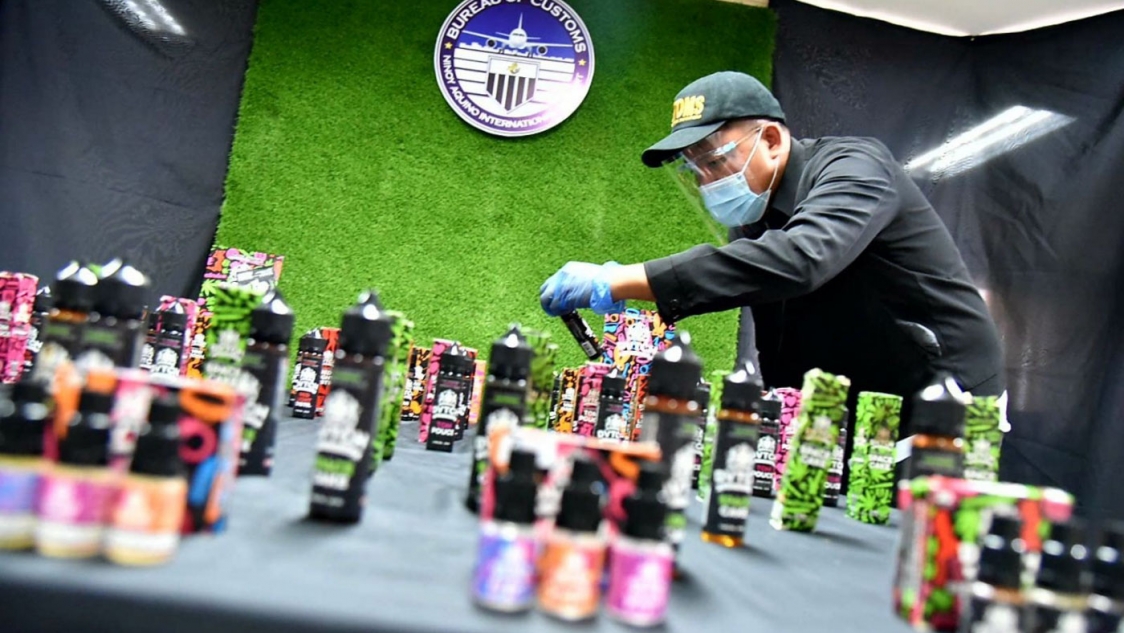 – Rappler.com