Both countries agree to resume dialogue platforms and joint military training when the pandemic eases
Long-time Southeast Asian allies the Philippines and Malaysia exchanged their respective best practices in responding to the growing tension in the South China Sea, according to a release from the Department of National Defense on April 13. 
Both countries also shared their insights on the Mindanao Peace Process in the 9th Philippines-Malaysia Combined Committee on Defense and Cooperation held virtually on March 31. Malaysia is situated south of the Philippines and has been assisting the government in responding to the conflicts in the southern Philippines. 
During the meeting, both countries agreed to resume all dialogue platforms and military training when the pandemic eases. Due to the COVID-19 situation, most of the joint PH-Malaysia activities were postponed. 
Philippine defense Undersecretary Cesar Yano chaired the event, while Malaysian Ministry of Defense Secretary General Sri Muez bin Abd Aziz served as the co-chair.
PH-Malaysia relations
On September 26, 1994, the two countries signed a memorandum of understanding on Defense Cooperation to ensure the continuous bilateral relations and strong military corporations between the two nations. 
Malaysia also heads the International Monitoring Team, a joint monitoring team tasked to monitor the implementation of the peace process between the Philippine government and the Moro Islamic Liberation Front.
It is also assigned in the implementation of the security, socio economic development, and humanitarian and civilian protection in the area.
Although the Philippines and Malaysia do not share a perfect relationship, as the Philippines has claims on Sabah, which Malaysia strongly opposes, the two countries both fight for its claims in the South China Sea.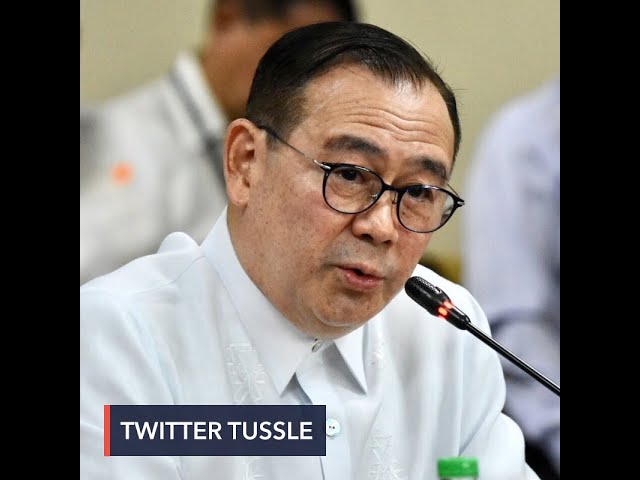 Back in July 2020, Malaysia said China's maritime claims in the South China Sea has no legal basis and had sent a letter to the United Nations to protest Chinese aggression in the disputed waters. – Rappler.com