For the second time in a pandemic, over 24 million students start classes using the distance learning system
Classes in the Philippines for school year 2021-2022 resumed on Monday, September 13, even as campuses remained closed due to the persisting COVID-19 pandemic.
For the second time under a state of a pandemic, over 24 million students started classes using the distance learning system.
As of Monday morning, some two million of last year's students have yet to enroll. Data from the Department of Education (DepEd) showed 24,603,822 public and private school students have registered as of September 13. The figure is 93.8% of last school year's more than 26.2 million registered students.
The DepEd announced that it was extending enrollment until September 30, hoping to match last year's enrollment.
At a school opening program on Monday, Education Secretary Leonor Briones said that the call to continue education triumphed over calls for lockdowns and closures.
"We opened classes last year. We successfully ended them. Now we are opening another school year. Isn't that success worthy of celebration?" she asked.
Briones' statement last school year, that the school opening was a success, drew public ire as the Philippines battled the pandemic and millions of students lacked the technology – from gadgets to internet access – for the digital shift. The same issues also welcomed the school opening this year.
Below are some scenes from this school year's opening across the country: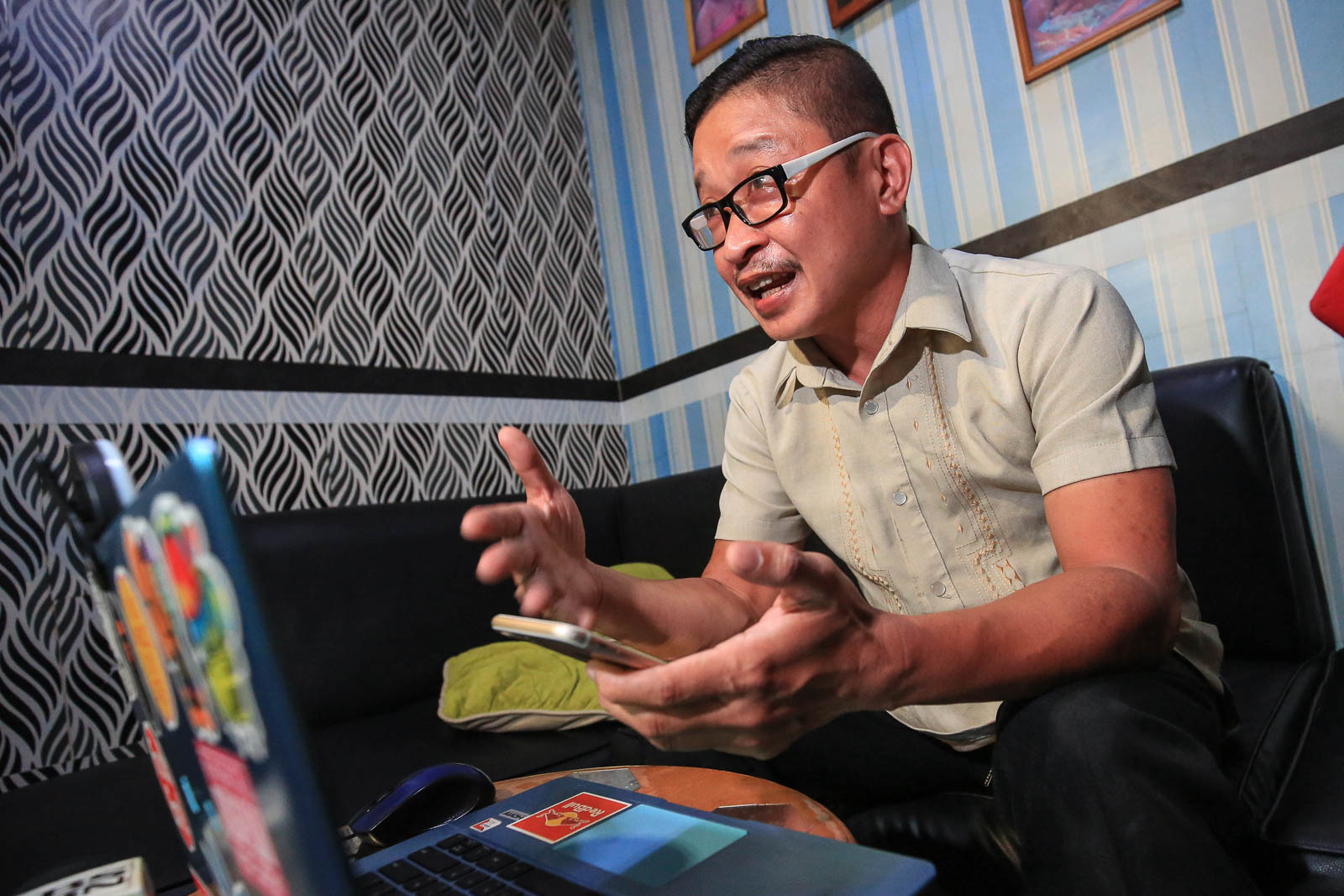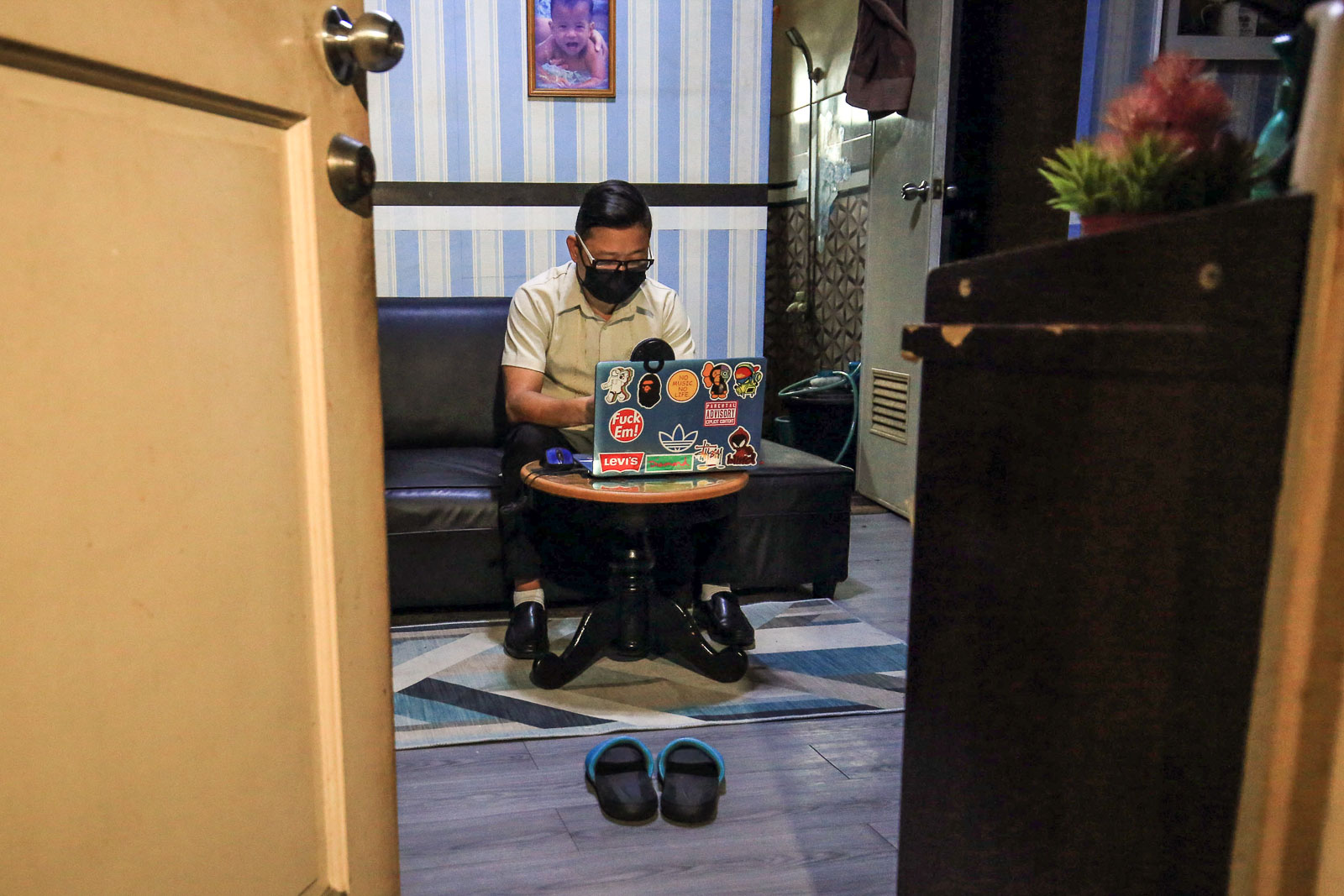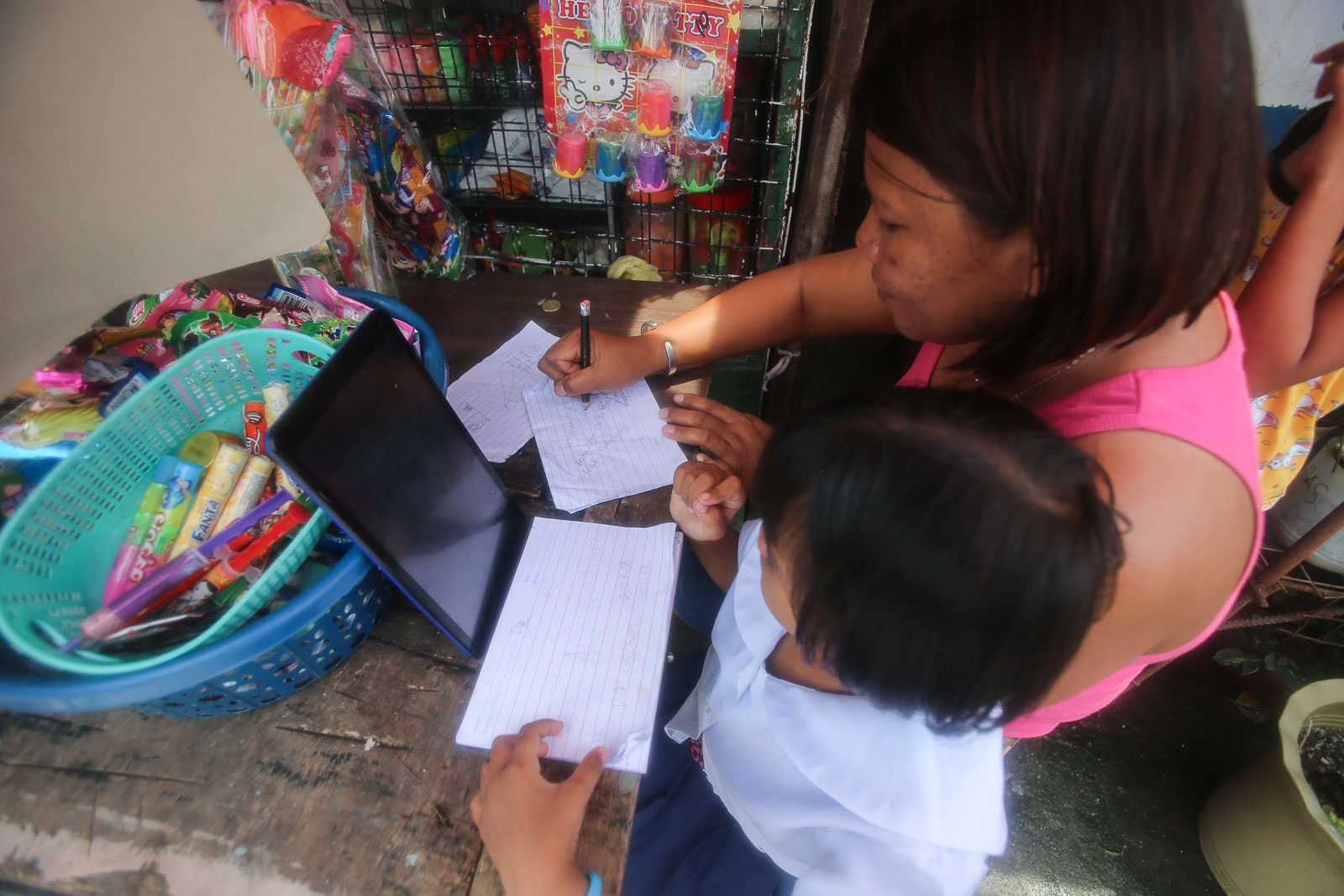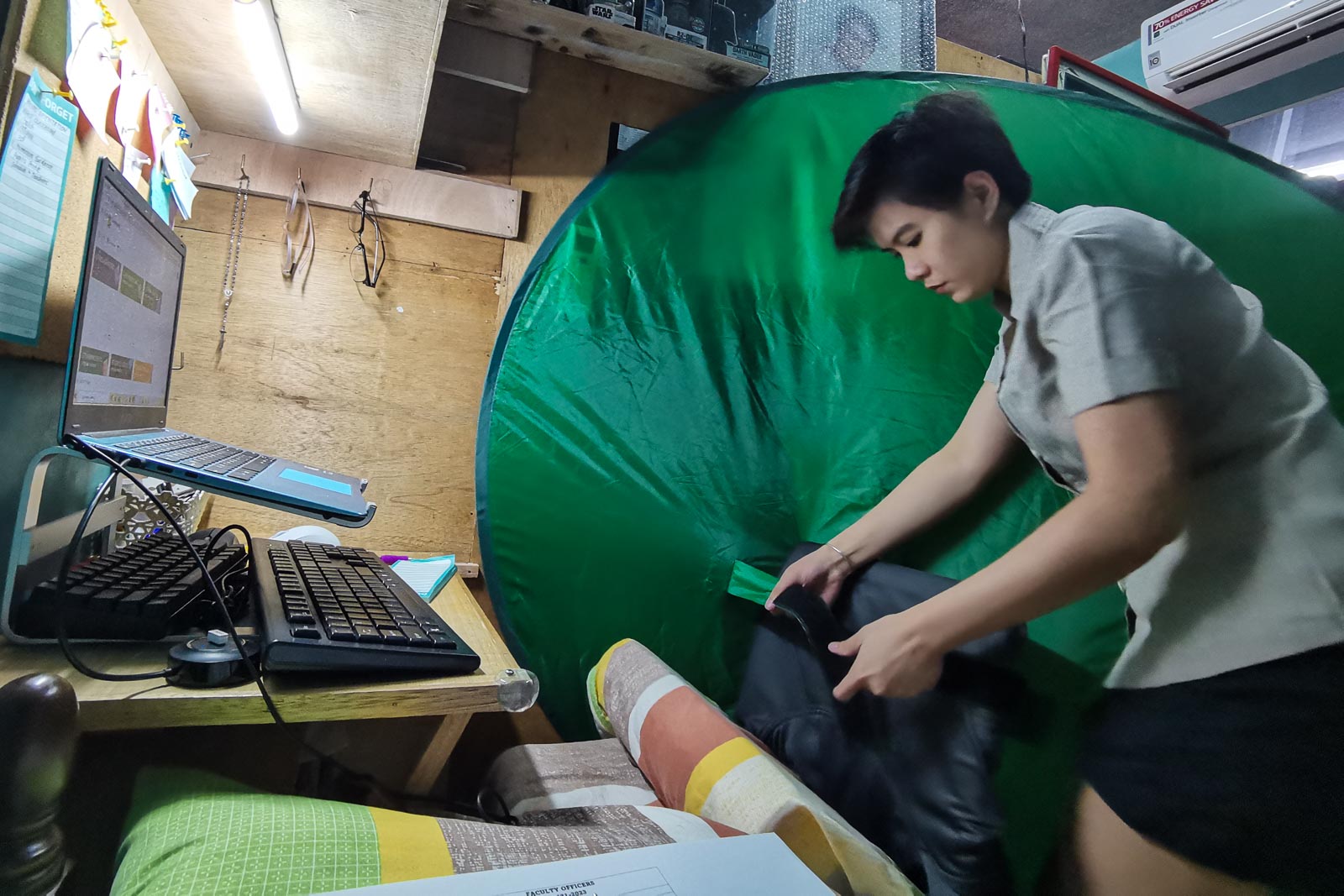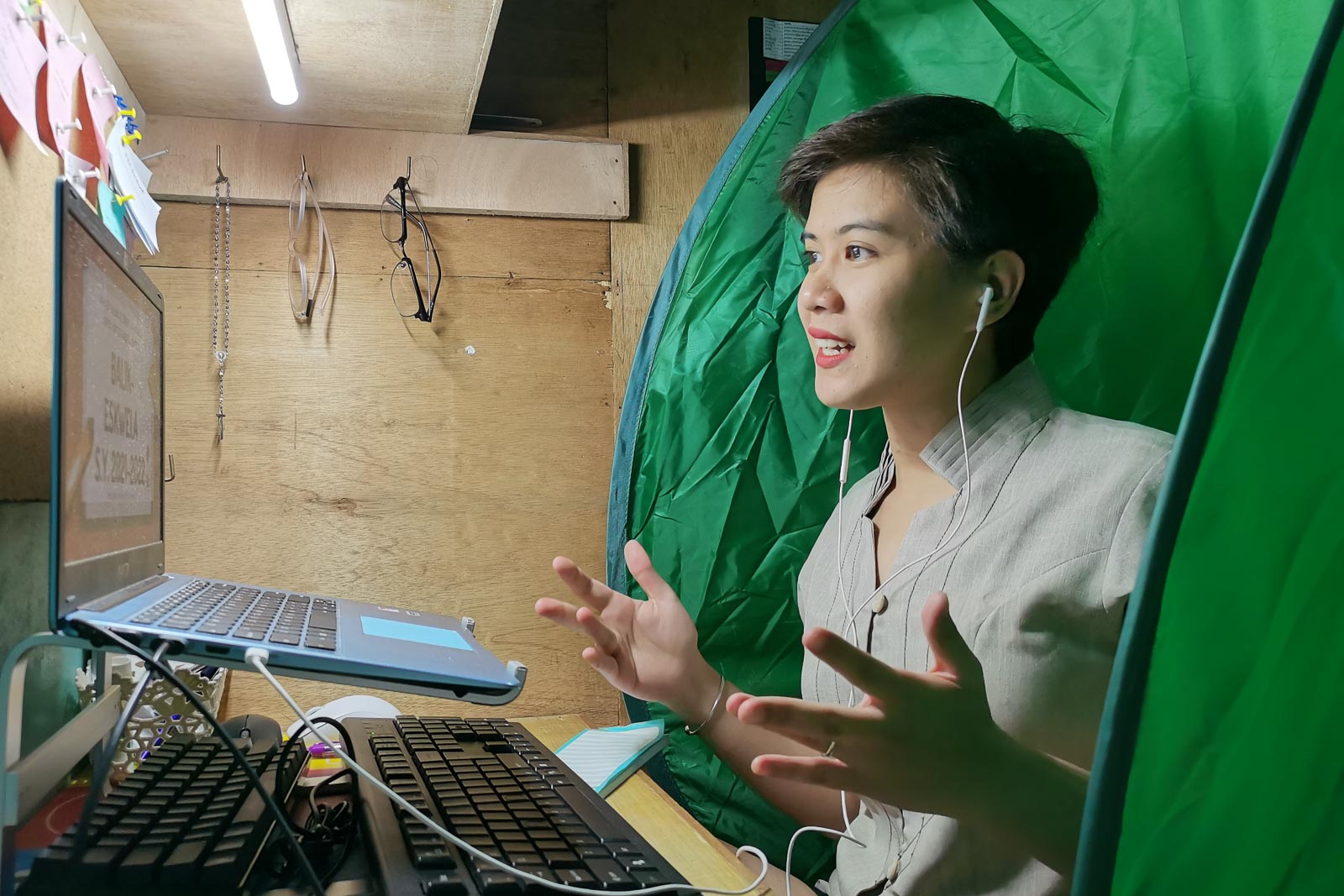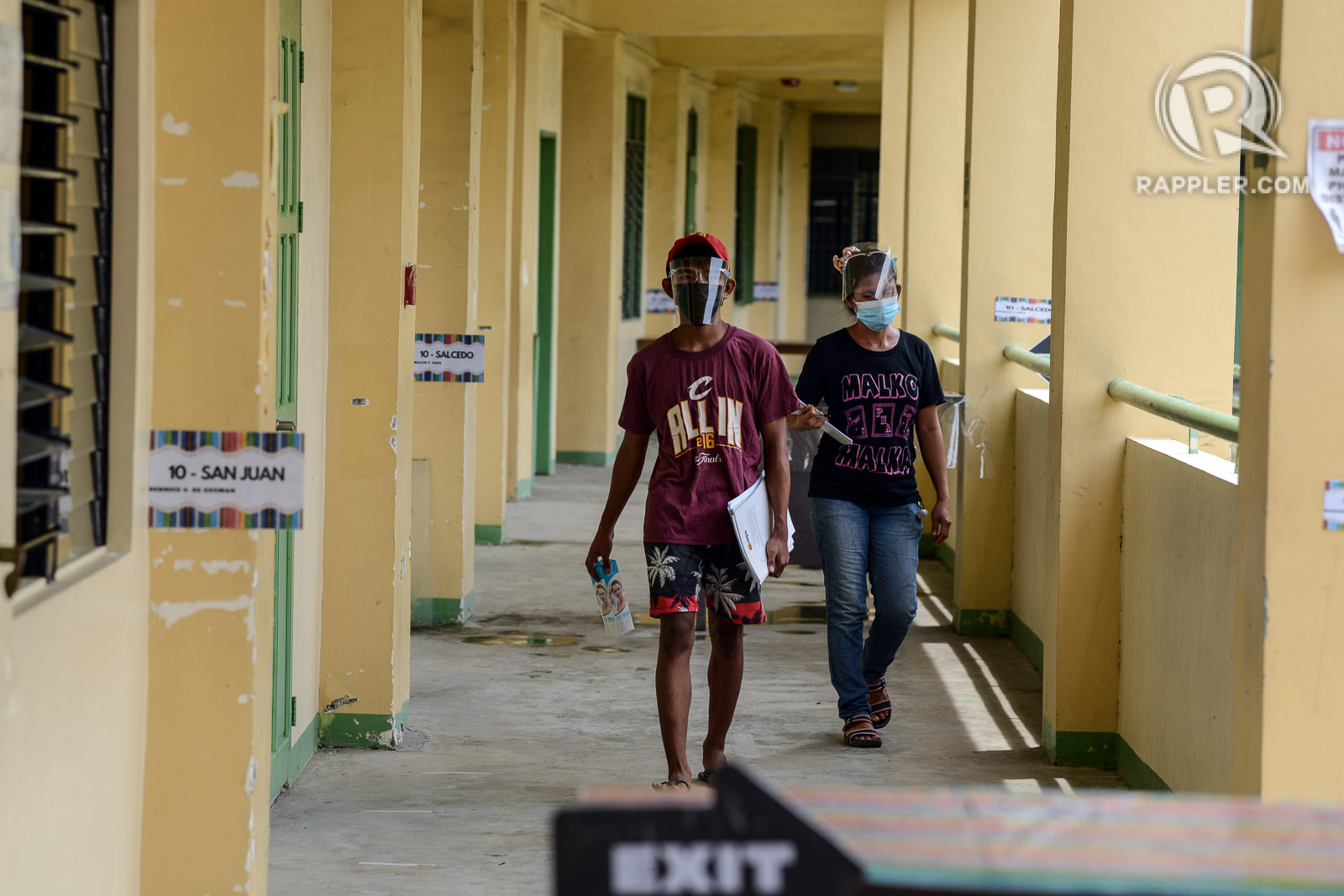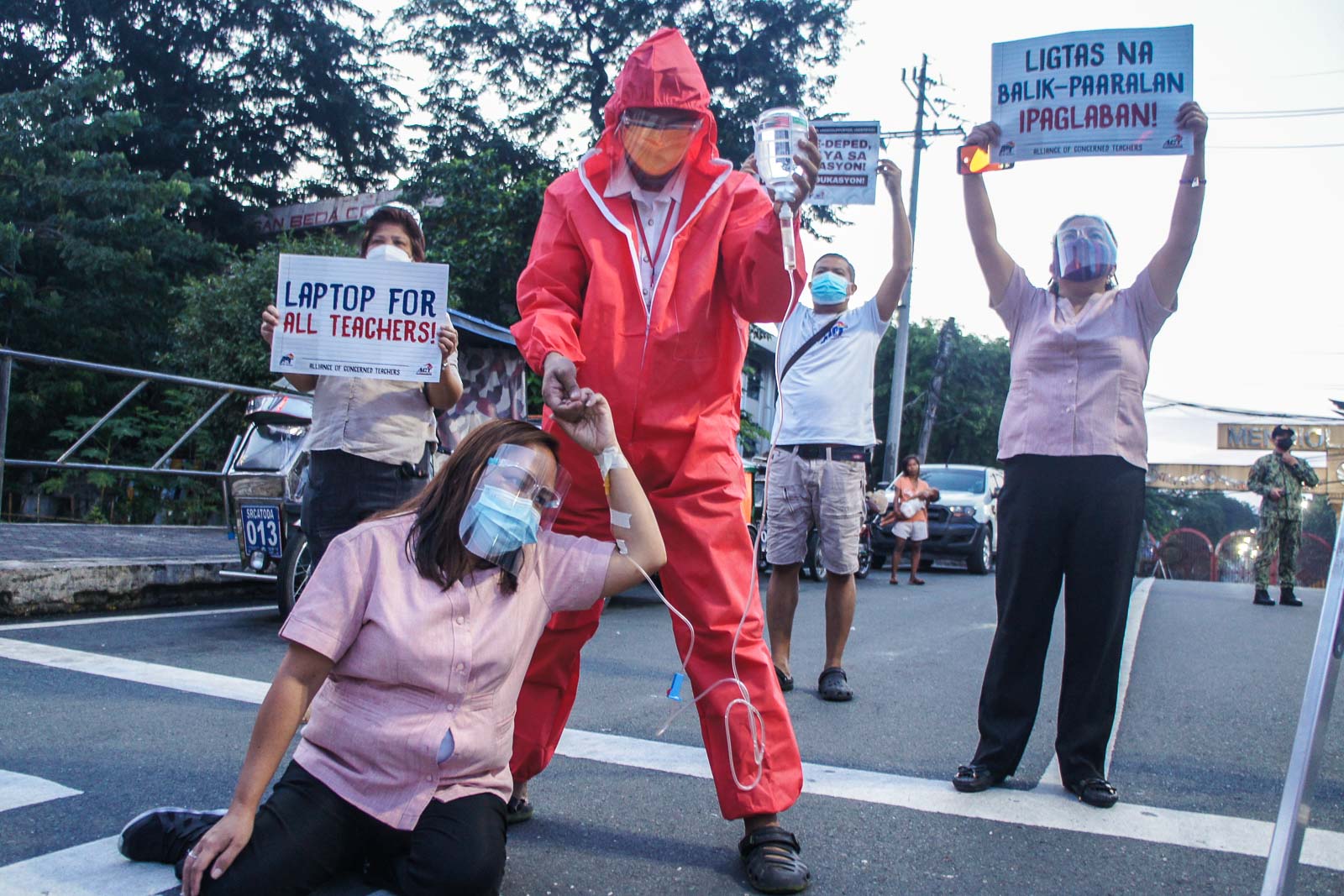 To our student-readers, how's your first day of school so far? Tweet us @rapplerdotcom!
– Rappler.com