More than 950 senior cops are expected to tender their courtesy resignations amid a government effort to purge the police force of officers involved in the drug trade
MANILA, Philippines – More than 500 out of the 956 full police colonels and generals who are expected to file their courtesy resignations have adhered to Interior Secretary Benhur Abalos' instruction, Philippine National Police (PNP) chief Rodolfo Azurin Jr. said in a press conference on Monday, January 9.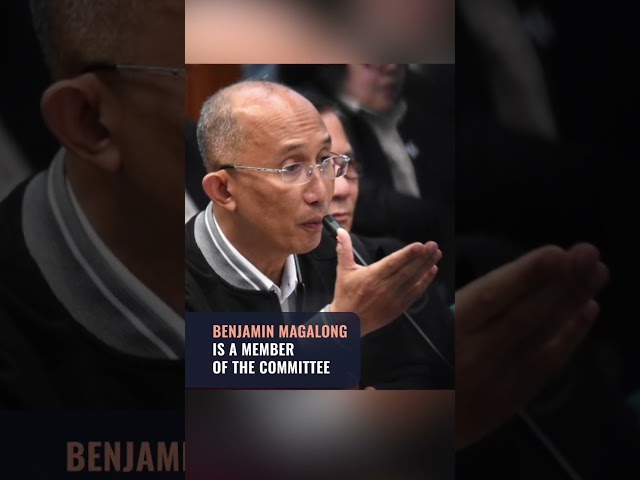 Abalos had said he made the order to cleanse the PNP ranks of cops involved in the illegal narcotics trade.
"Everyone is being challenged to submit their courtesy resignations. It's voluntary in nature. This is a test of their individual character," said Azurin, who already tendered his courtesy resignation last week.
A five-man committee will conduct an evaluation process to determine potential links of the police officers to the drug trade. Baguio City Mayor Benjamin Magalong, a retired police general, is among the members of the committee.
"We really demand the fairness and professionalism of the five-man committee that will be formulated. We're talking about the career of senior officers of the PNP who worked very hard in the last 30 years of their service," Azurin said.
Abalos, in justifying his order, had said the courtesy resignations would be a "short cut" in cleansing the PNP of rogue cops, instead of going through the traditional and laborious process of sanctioning them.
The PNP has the special power to go after erring cops, through the PNP Internal Affairs Service or the National Police Commission. Those found guilty face dismissal from service or withholding of benefits and privileges.
Past police chiefs, such as Senator Ronald dela Rosa and Guillermo Eleazar, also pushed for internal cleansing efforts during their time.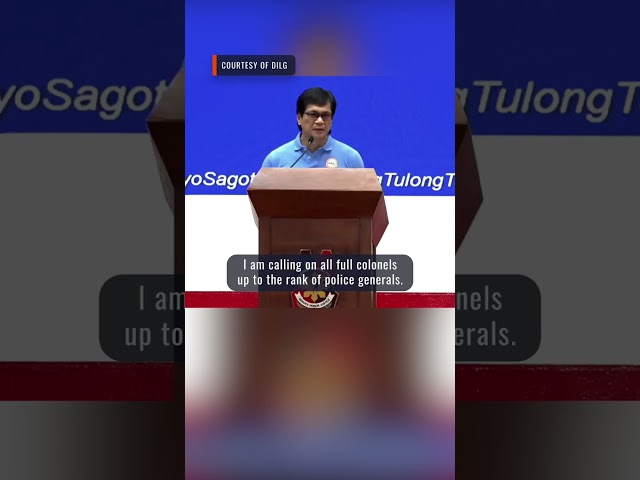 – Rappler.com