This is AI generated summarization, which may have errors. For context, always refer to the full article.
The New Bilibid Prison has a population of 30,701 persons deprived of liberty as of the first half of 2023. It has a capacity of 6,345 inmates.
MANILA, Philippines – The Philippines' seven penal institutions have a total capacity of 12,251 people, but their total population is at 51,561 – an occupancy rate of 421% – as of June 30.
This is according to the data presented by the Bureau of Corrections (BuCor) to the House of Representatives on Thursday, August 3, during a hearing conducted by the chamber's public order and safety committee.
State penitentiary New Bilibid Prison, in particular, is 477% occupied as of June 30, with a population of 30,701 persons deprived of liberty (PDLs). It has a capacity of 6,345 inmates.
The complete table can be seen below:
BuCor chief Gregorio Catapang Jr. also said that there is only one corrections office for every 30 PDLs. The highest ratio recorded was in 2019, just before the start of the COVID-19 pandemic, at 1:57. In 1990, the ratio was 1:9.
Republic Act No. 10575, also known as the Bureau of Corrections Act of 2013, mandates the hiring of more officers to lower the custodial personnel-to-inmate ratio of 1:7.
Catapang also said BuCor is in the process of hiring additional personnel, projecting to reduce the officer to PDL ratio to 1:19 by 2024.
According to the prisons bureau, its short-term initiatives also include "quick wins" to decongest jails, such as the expeditious processing of PDLs due for release.
"As of this date, we have released almost 5,000 releases through our Bilis-Laya project, and we expect to release more within the coming months," Catapang said.
"It should be noted although we release about 500 PDLs per month, we are accepting almost 1,000 new PDLs per month, so by the end of the year, we anticipate additional 6,000 PDLs," he added.
Catapang also shared the BuCor Development and Modernization Plan, which targets to reconfigure prison compounds and reduce the population to 2,500 per compound.
The bureau also seeks to establish a separate facility for PDLs convicted of heinous crimes in military reservations, and build additional penal facilities across eight regions in six to 10 years.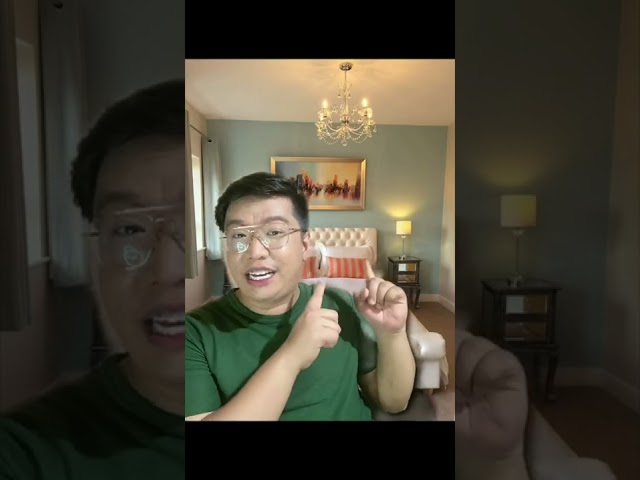 – Rappler.com