'I will fight in order to move forward,' says Ma. Reynafe Castillo, daughter of Reynaldo Momay, 58th victim in the gruesome Maguindanao Massacre
After 12 years and a court ruling, Ma. Reynafe Castillo, daughter of Maguindanao Massacre victim Reynaldo "Bebot" Momay, declared that for her, forgetting is still not an option.
"To forget is not an option, what I'm doing now is to fight forward," said Castillo, a nurse working in the US.
Her father remains unrecognized as an "official victim" of the gruesome massacre because his body has not been found. Known only as the 58th victim, Momay was among the 32 journalists and media workers who were killed in what is considered as the country's worst election-related violence in recent history.
The Committee to Protect Journalists has called it the single deadliest event for journalists in history.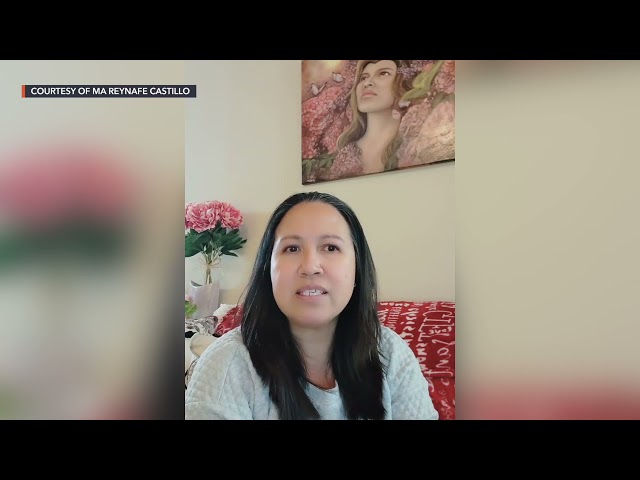 "With more than two decades, two presidents have already ended their terms of office, and up to now, I am still the daughter of the 58th victim of the Maguindanao Massacre," Castillo said in a video statement.
"I will fight in order to move forward. Being able to forward is to stay [in the] process of finding justice for my father, Reynaldo "Bebot" Momay. This process became my own race track, which I must go over and over again until I get to my destination and that is to make someone accountable for my father's death – for a daughter's loss," Ma Reynafe said.
Momay was among the 58 who were killed on November 23, 2009.
In that year, the private army of the Ampatuans – Maguindanao Representative Esmael "Toto" Mangudadatu's political rivals – killed members of his family, aides, lawyers, and loyal supporters who were on their way to file his certificate of candidacy for governor. Journalists and other media workers who were part of the convoy were also murdered.
Ten years later, in 2019, Quezon City Judge Jocelyn Solis-Reyes declared that there were only 57 victims, excluding Momay, because his body was never found. Only a set of dentures, which his family claimed to be his, was the sole trace of Momay in the gruesome crime scene. 
The National Union of Journalists in the Philippines (NUJP) said in a statement that it continues to lobby for the inclusion of Momay in the list of victims acknowledged or recognized by the court.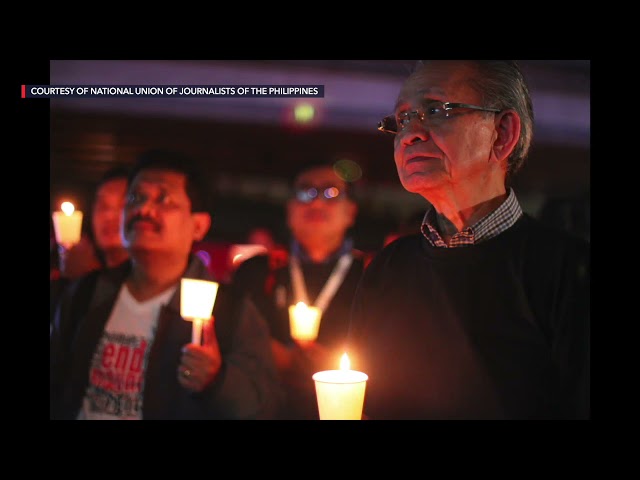 The court convicted only 28 people, including masterminds Datu Andal Jr and Zaldy Ampatuan, for 57 counts of murder in the 2009 massacre. A total of 56 people were acquitted, including Datu Sajid Islam Ampatuan, due to reasonable doubt.
"Forgetting is not an option for us either. NUJP believes and has been campaigning for the 'Fight for 58' as a reminder that there were 58 victims of the massacre. The campaign is a reminder too of the massacre and of the need for all of us to remain vigilant," the union said in a statement. – Rappler.com