Senators Panfilo Lacson and Vicente Sotto III refrain from commenting on their rivals and other campaigns. They explain why.
While reacting to the campaign of one's competitor is a norm, even a strategy, in running an electoral race, the presidential-vice presidential tandem of Ping Lacson and Tito Sotto has taken a position of silence and non-confrontation.
When rival candidates take the spotlight over a controversy – say, the mockery of candidate substitutions or the misrepresentation of one's educational achievements, you wouldn't hear from the two senators.
Why is this so? Is this to avoid confrontation and to play safe? The candidates were finally asked to explain on Thursday, December 2, during their regular Meet the Press forum.
"We're not in the business of playing safe. We just want to raise the level of campaigning," said Lacson, the standard-bearer of Partido Reporma.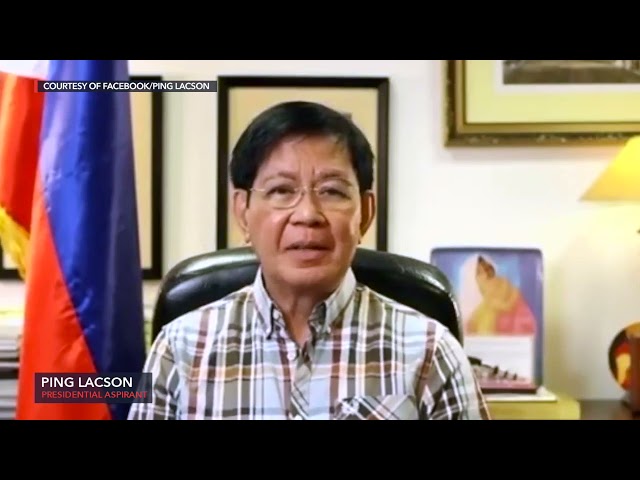 Lacson said other candidates were not the enemies, but the issues that many of them have tried and failed to end, such as systemic poverty and rampant corruption. (READ: Isko Moreno to Filipinos: Stop voting same families, political parties into office)
"Sa dami ng problema, bakit tayo mag-e-engage sa mudslinging (With our problems, why would we engage in mudslinging)?" Lacson said.
Lacson was seconded by Sotto, who said the only time they would speak is when the issue raised by other candidates involve the tandem's work as legislators. Even then, they pair said they would comment on the issue and not the person.
"We are not judgmental," Sotto said, grinning.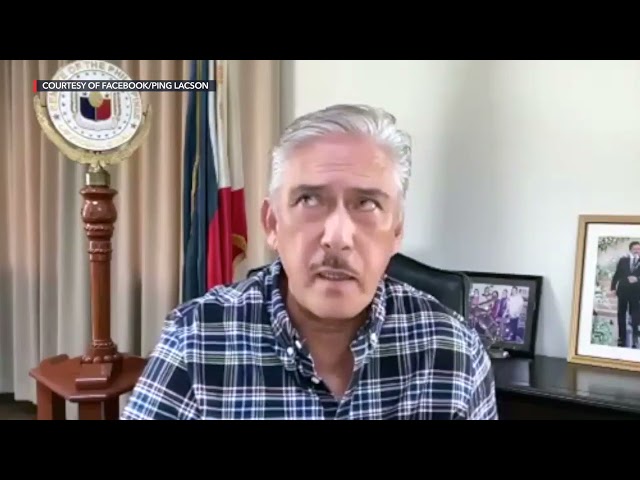 This position of non-retaliation is consistent with the Lacson-Sotto campaign presenting itself as a campaign for issues only – no names dropped. Even their criticism of the Duterte government rarely names the President. Instead, they urge the secretaries, the bureau chiefs, and the director generals who were appointed and follow orders from the top.
As elections heat up with the official campaign period beginning in February 2022, will Lacson and Sotto stay true to their pact? – Rappler.com