Tokyo 2020 Olympians and US Open tennis stars Emma Raducanu and Leylah Fernandez enjoy a dazzling after party
The world's biggest sports stars flashed their off-the-court styles in high fashion at the 2021 Met Gala at the Metropolitan Museum of Art in New York City on Monday, September 13 (Tuesday, September 14, Manila time).
Tennis player Naomi Osaka, who has made waves around the world advocating for athletes' mental health, is among the co-chairs of Vogue editor-in-chief Anna Wintou. The others are Timothée Chalamet, Billie Eilish, and Amanda Gorman.
Osaka, who had announced that she would be taking time off tennis, pulled off a stunning look honoring her Japanese and Haitian ethnicity.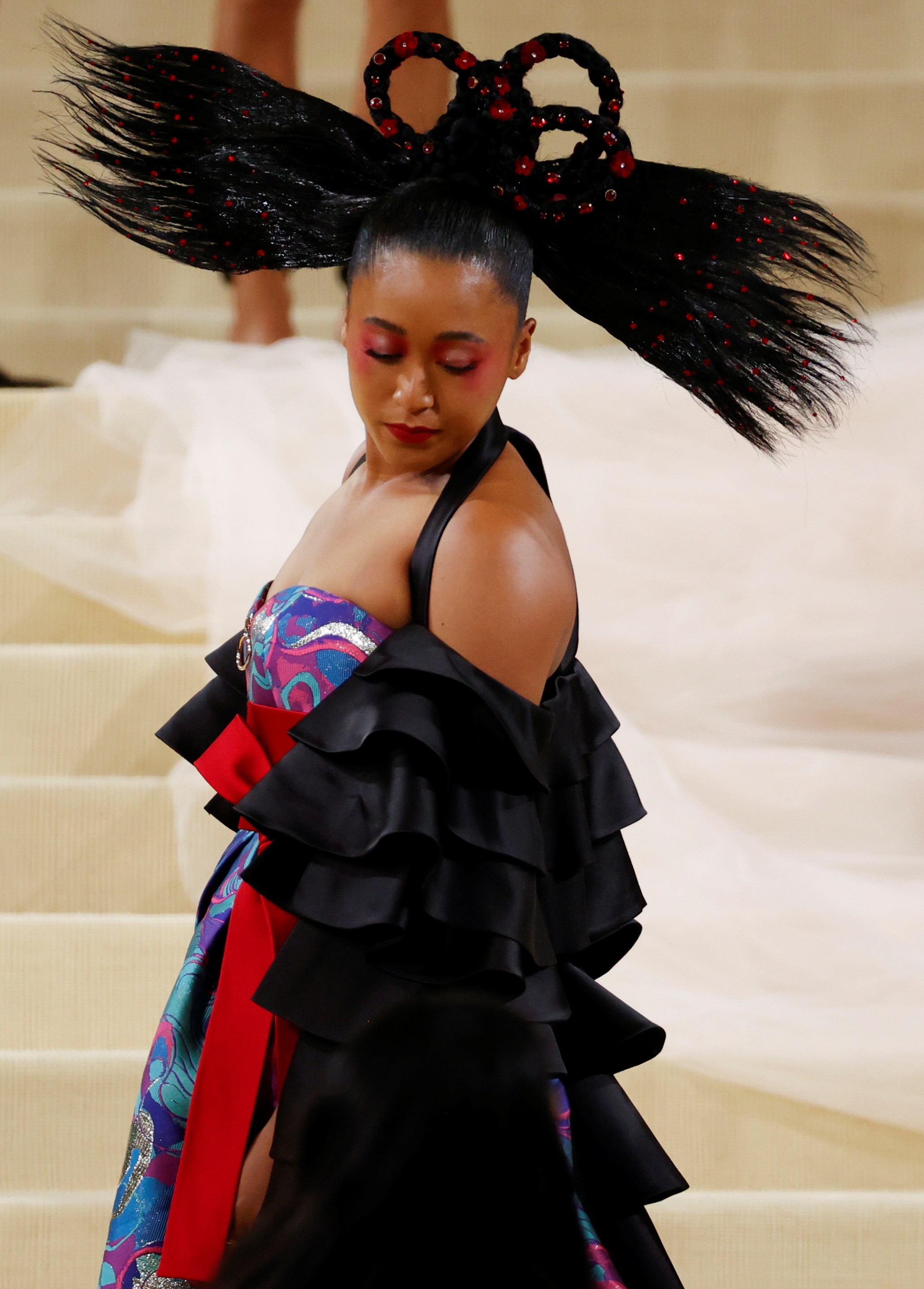 Osaka represented Japan at the Tokyo Olympics, where she was revealed to be the cauldron lighter of the quadrennial meet.
Gymnast Simone Biles, who also made a stance on mental health during the Tokyo Games, stayed true to theme "In America: A Lexicon of Fashion," dazzling with her star-studded gown.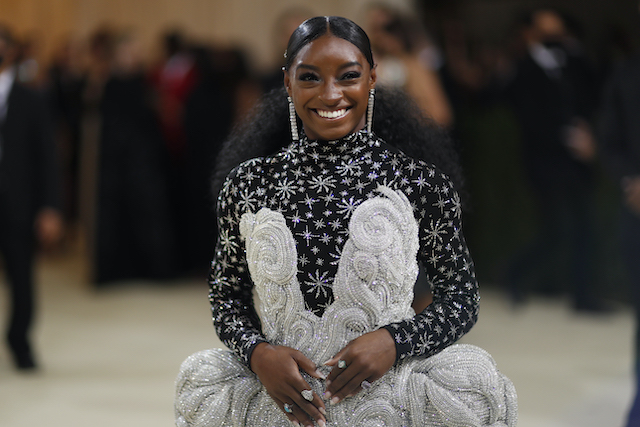 Right after thrilling New York at the US Open, women's singles champion Emma Raducanu and runner-up Leylah Fernandez also graced the event with their maiden appearances at the Met Gala.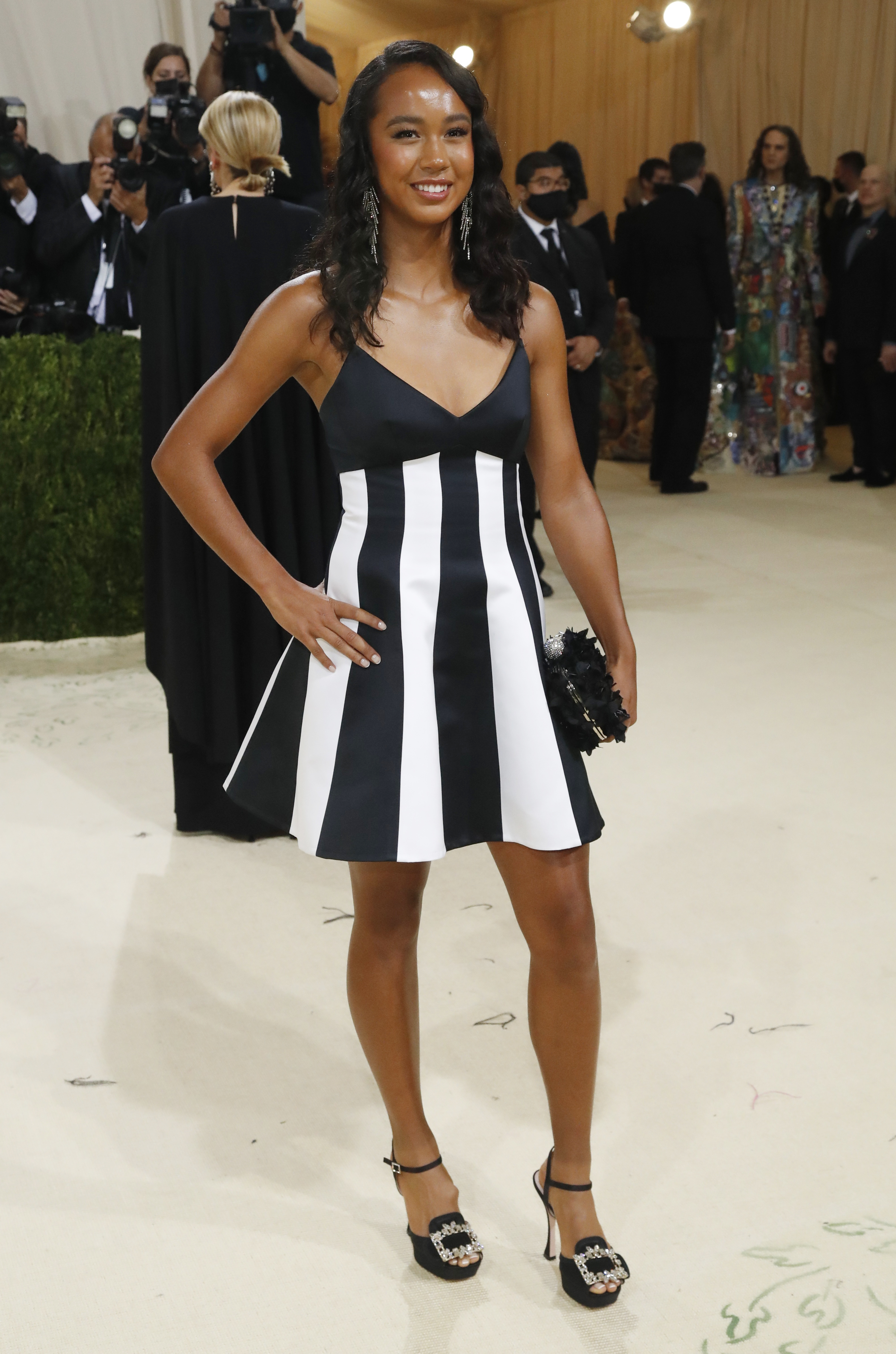 Tennis greats Serena Williams, Venus Williams, and Maria Sharapova also pulled off their own grand looks on the red carpet.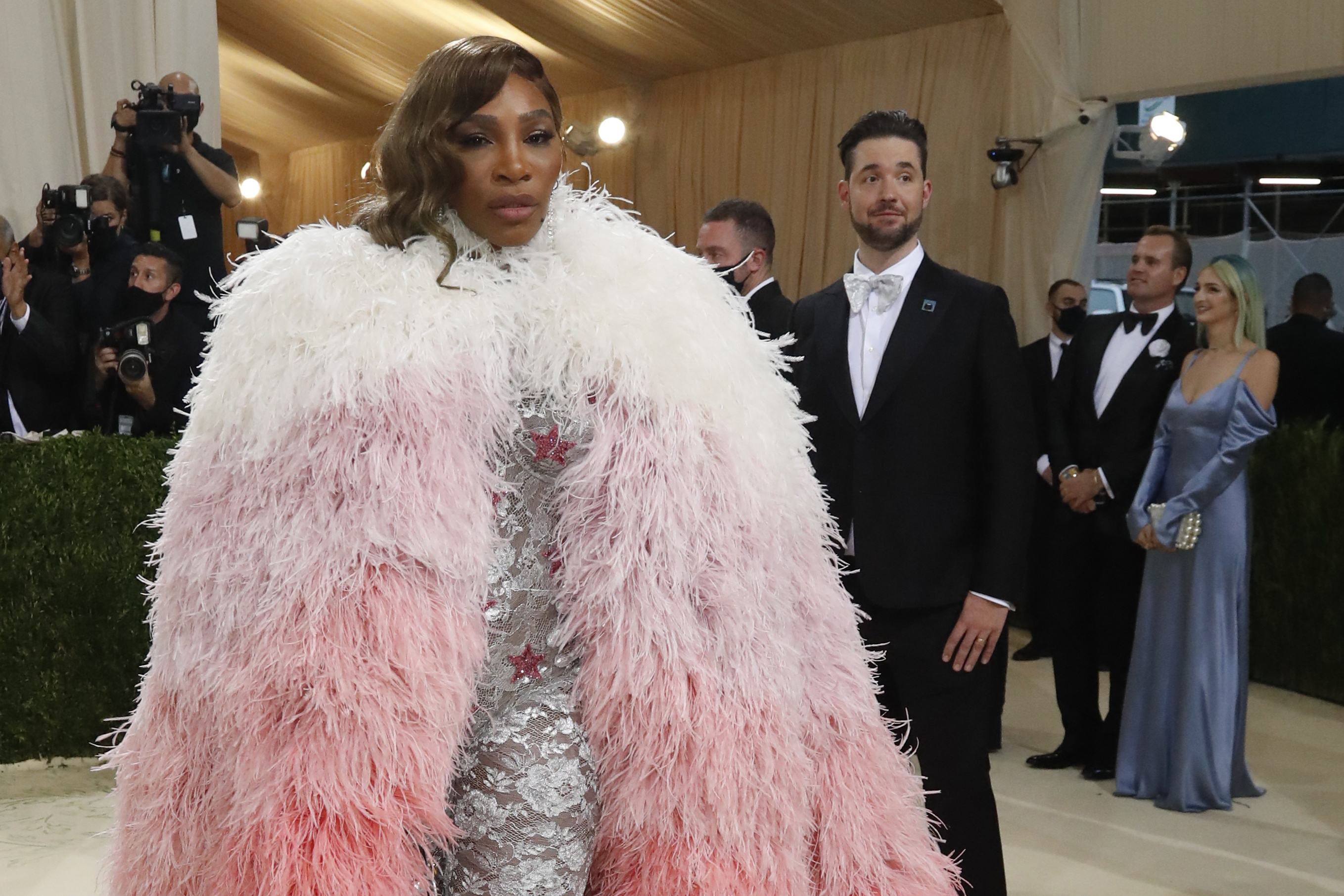 US Women's Football star Megan Rapinoe also adhered to the dress code, looking sharp in her America-themed suit.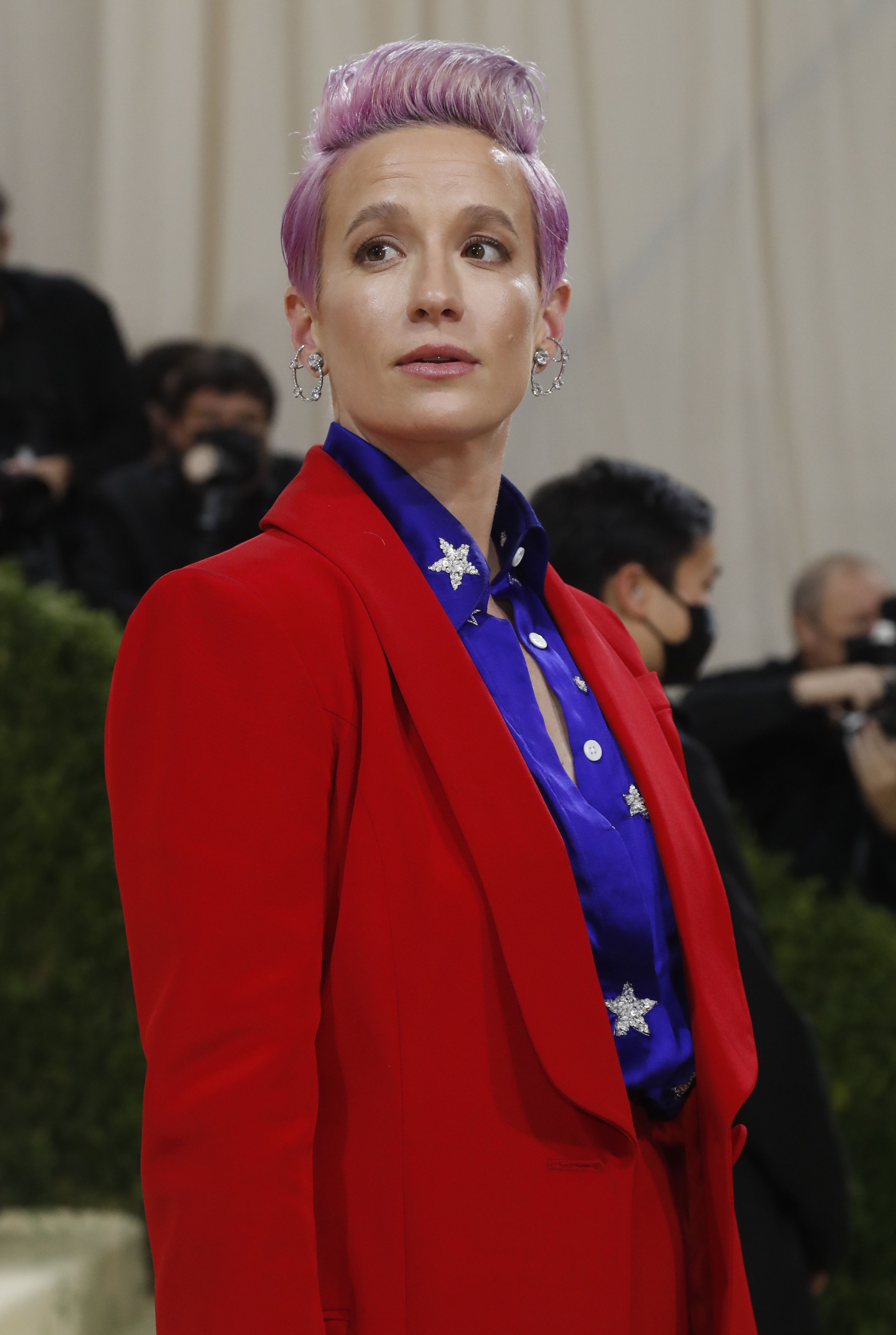 NBA stars Russell Westbrook, and Steph Curry and his wife Ayeesha also made an appearance in the fashion event as the country's top basketball icons.
– Rappler.com