Radiohead and Epic Games collaborate for a 'visually arresting experience' for the band's new 'Kid A Mnesia' album coming in November 2021
Video games are getting even more human.
Not to say that they were not humanistic enterprises to begin with, but recent developments have certainly made them closer to more traditional art forms. Many years back, it was always a question whether games were art or not. At this point, and even many years back, the argument had been closed and shut.
But like any emerging art form, it did take its time. The basic function then of the oldest video games was to entertain using interactive elements: the ability of an individual to control an on-screen element that would lead to a certain achievement or a certain narrative exposition. They were, so to speak and not to discredit the pioneers of the form, primitive drawings compared to the artistic masterpieces we have today merging the interactive with visual splendor, cinematic audio, and immersive techniques.
Now we have Radiohead, among the world's most renowned artists and musicians, collaborating with Fortnite maker Epic Games for "An upside-down digital/analogue universe created from original artwork and recordings to commemorate 21 years of Radiohead's Kid A and Amnesiac."
Radiohead earlier announced a new album, Kid A Mnesia. This collaboration appears to present the British band's works in a way they have never done before: with the creative aid of video game artists. It's exciting to imagine the product of what appears to be quite the novel, most direct collaboration between two giants in two fields.
There have been previous collaborations of course between musical artists and video game artists – including concerts held within Fortnite such as one with Ariana Grande. In that sense, it's not unprecedented. But the combined reputation of the two parties here, and the nature of their art seem to make the project among the biggest ever with a rock band involved – and that's what makes this feel new and exciting.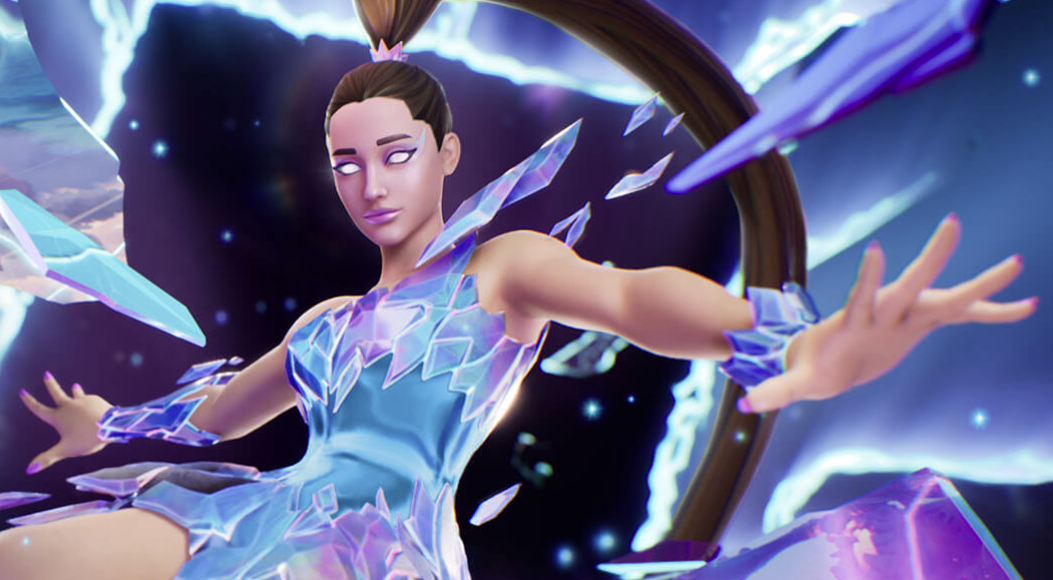 Watch the trailer below, opening to the haunting chords of Radiohead's Kid A hit "Everything In Its Right Place."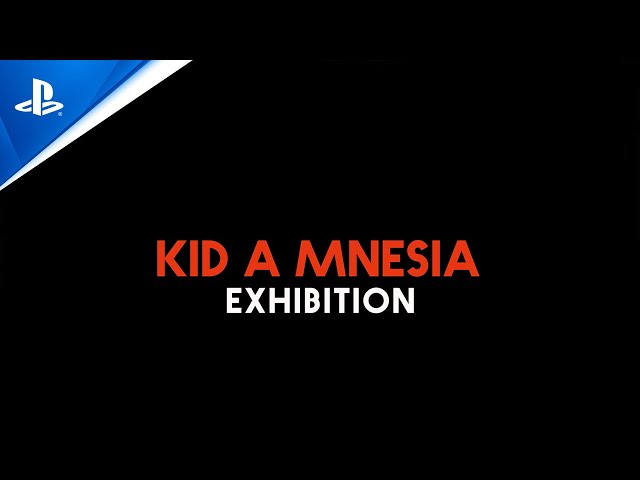 Before this, there had also been news of avant-garde/industrial rock outfit Nine Inch Nails guitarist Robin Finck, and creative director Cory Davis setting up a new videogame development studio called EYES OUT.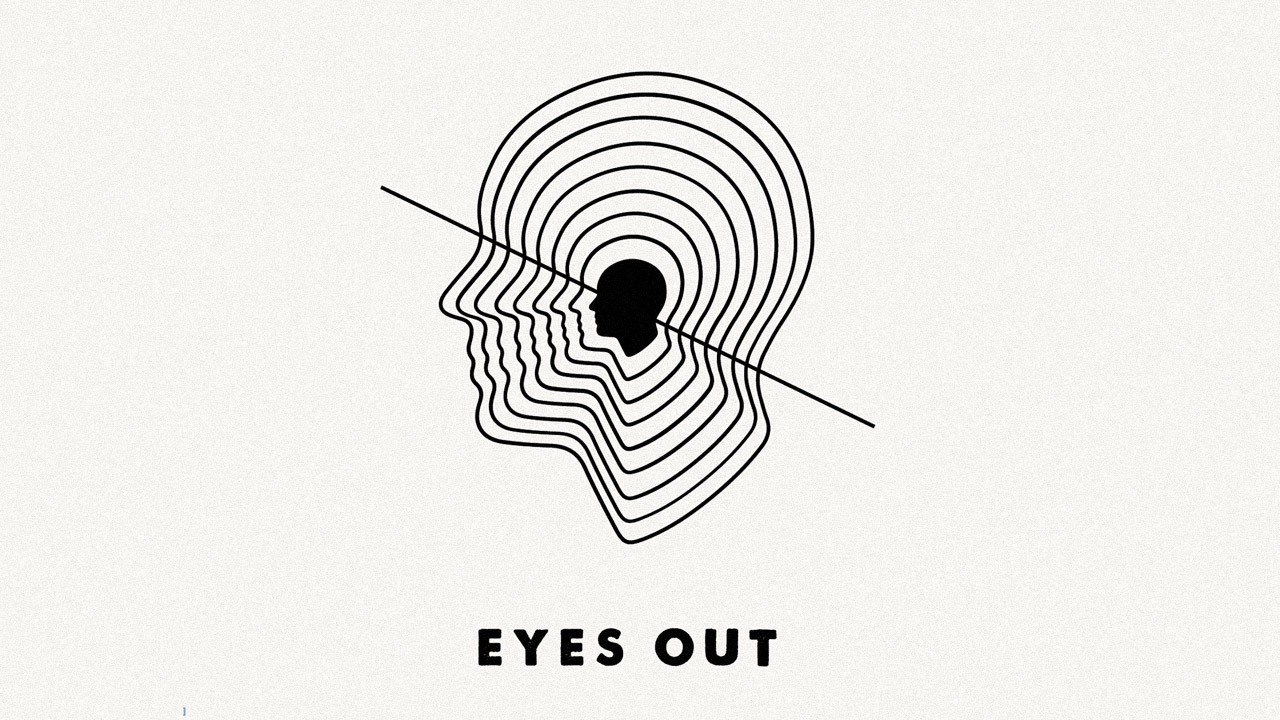 Recently, some of the biggest artistic achievements from the video game world, as they relate to the traditional arts, include The Last of Us: Part II (TLOU2), which in our review, we said it "sets the bar for video games as a storytelling medium," and facial technologies found in Cyberpunk 2077, and Assassin's Creed Valhalla, which have further addressed the issue of lifeless-looking eyes in video game characters.
TLOU2 had their lead characters Joel and Ellie perform popular songs in the game too. The former sang '90s rock great Pearl Jam's "Future Days," a newer song in the band's repertoire.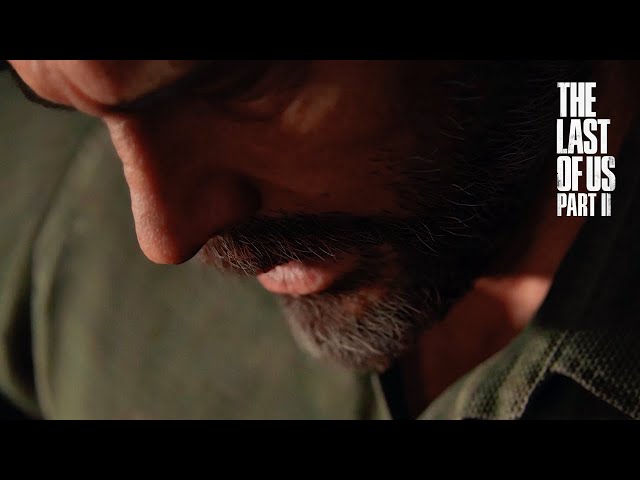 The latter did a melancholic take on a-ha's 1985 pop hit "Take On Me."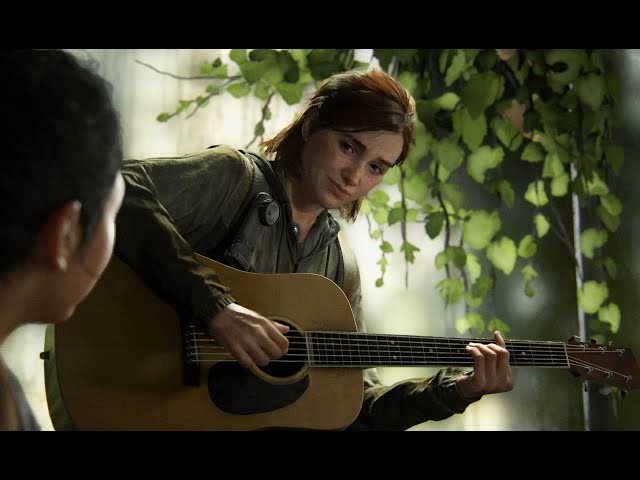 These song inclusions, along with the game's Game of Thrones-like disregard for lead characters, among other film-like narrative choices and character details, really further add to my argument for how artistic TLOU2 is, as it relates to the pantheon of games.
It challenged gamers to deal with a major character death, and gave us a strong female lead that wasn't the definition of traditional attractiveness to gamers – things that not all gamers are used to.
Most games give you multiple lives, which makes in-game deaths sometimes meaningless. TLOU2 delivered a death that was a Mike Tyson blow to the gut – a shock moment that rattled its viewers and players such as a good piece of art is meant to do.
Most strong female leads in games are in the mold of Lara Croft, and the model-esque Hollywood femme fatale. The massive brute that was Abby broke that mold, and with great, unapologetic pleasure.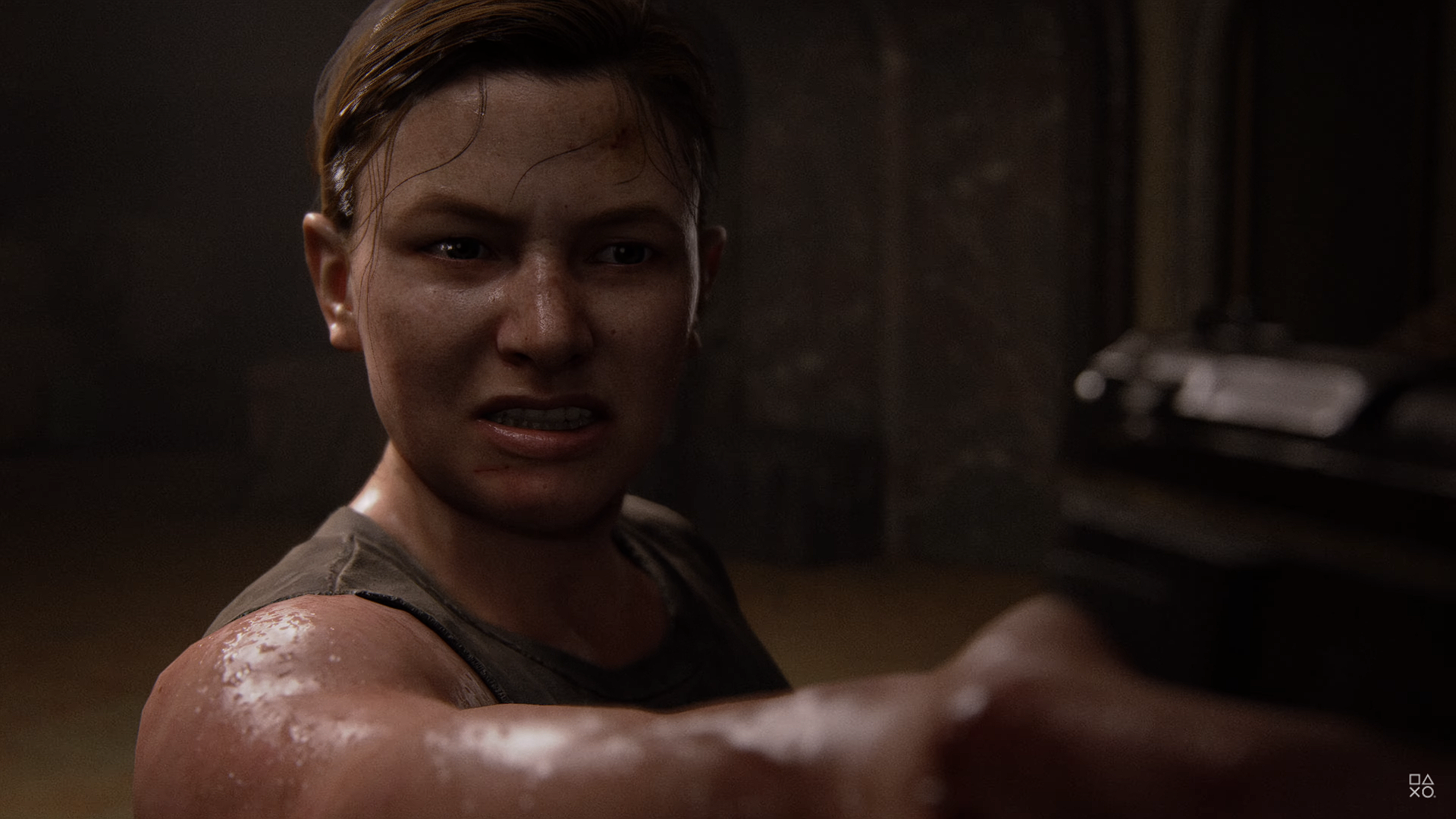 TLOU2's inclusion of Pearl Jam and a-ha only further make it more human than mostly everything we've seen leading up to that point. (Scroll through certain TLOU2 videos, and people are still mad.)
These for me are the artistic legacies of TLOU2.
TLOU2 was further validation of games as potentially today's most exciting commercial art form.
Radiohead partnering with Epic Games is a step forward in realizing that potential. The new partnership excites me as to how incredible collaborations from different creative worlds can be – as these produce novel ideas that have the potential to bring in new audiences to games, and vice versa.
Radiohead, as an artist, adds to video games' humanistic value. And just as important, Epic Games can give music fans a potentially new way to experience their favorite music. The upcoming Kid A Mnesia album is a reissue of the Kid A (2000) and Amnesiac (2001) albums, along with a number of new songs, so experiencing it a new way, as the trailer has promised, would be interesting.
And big-picture talk aside, and simply just for a fan of Radiohead and PlayStation and video games such as myself, it's pretty exciting. – Rappler.com