Meet Ford Forza, a newly formed team set to make waves in local triathlon
The Gameplan team has been spending some time with the triathlon community. They met Ford Forza, a newly-formed team poised to rock the triathlon scene in the Philppines..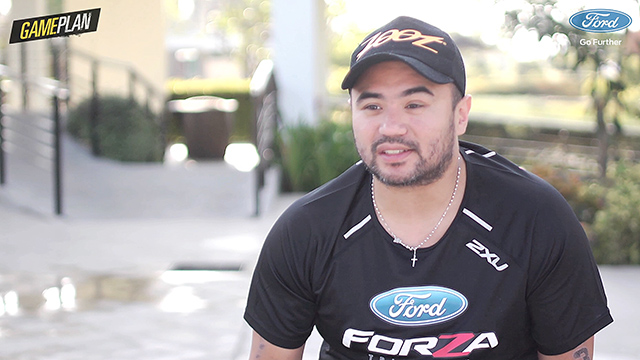 Ranvel Rufino, Claudia Tagle and Stefano Marcelo just started racing three years ago. They say triathlon changed their lifestyles and taught them to become disciplined and organized.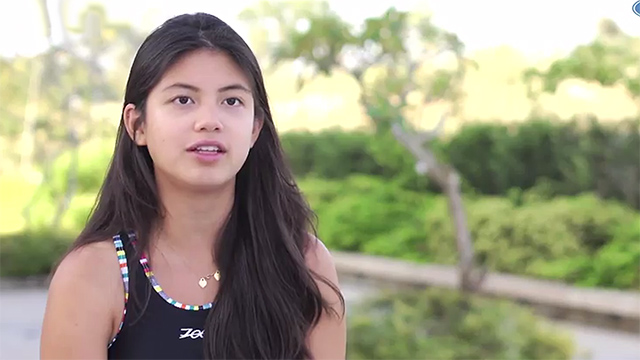 "Triathlon teaches you that versatility is important," says Claudia. 
Waking up early in the morning to train and jump into the freezing water was one of the challenges they faced. Just like starting any other new habit, what seems tough at first eventually becomes natural.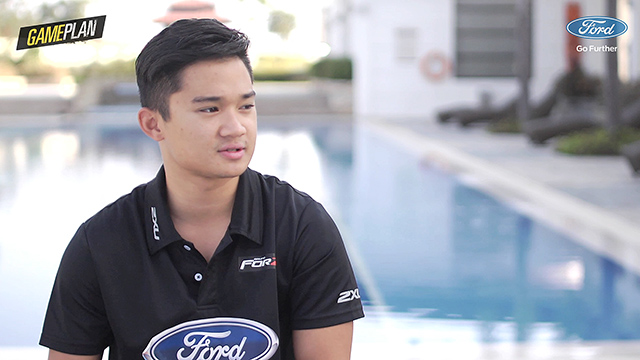 For Stefano, triathlon teaches the body to adapt to three sports. It can be competitive but fun at the same time. " I met a lot of new people. I made a lot of new friends. I  adapted to new situations," says Stefano. 
Training together as a team also encouraged them to become better for each other.
Ranvel says, "It's always a challenge to yourself. You always wanna get a better time. Honestly, I don't really care who won or who has a better time than me.  It's just that I get to see if I have improved or not by challenging myself all the time. " – Rappler.com
RELATED STORIES
Flashback: Gameplan
Gameplan hosts on fun, adventure & conquering fear
Hosts flashback series
Paolo Abrera: Gameplan. Harder, faster, stronger
Suzi Abrera: Gameplan for a new generation
Rovilson Fernandez: Gameplan 24/7/365
Tricia Chiongbian: My Time in Gameplan 
Akiko Thomson: Gameplan – the best days of my life
Carlo Ledesma: The Gameplan DNA
Host search series
Gameplan host search: Training day
Gameplan host search: Starting the climb
Gameplan host search: Inez, Ally and Juls hit the water
Gameplan host search: Higher, harder
Gameplan host search: Time to get stoked
Gameplan host search turnover
Host profile series
Gameplan new generation: Kayang-kaya mo To(n)!
Gameplan new generation: 7 things about Amanda
Gameplan new generation: Juls, world explorer
South of Manila series
Gameplan: Extreme sport challenge south of Manila
Gameplan: Conquering the challenge south of Manila
Gameplan: Throwback, throwdown, south of Manila
Triathlon series
Gameplan takes the road to Tri
Road to triathlon: Right bike and fit
Road to triathlon: Swim and run better
The road to tri: Watch and training zones
The road to tri: Sports nutrition
The road to tri: Getting to the finish line
The road to triathlon: There's always a first tri
Gameplan: What's your game face?
Gameplan: Tri end of the road
Other Features
Gameplan's top 5 sporty date ideas
What's your Gameplan Profile: Raven Cruz for Parkour
Crossfit
Best of Gameplan
Gameplan: Jack of all trades
Sluggish no more
Workout of the day
Subic series
Gameplan: How to survive the jungles of Subic
Gameplan: Jungle night fishing
Gameplan: In the air above water