Here are some books and learning materials to help refresh your 'ng' at 'nang'
Editor's note: This article contains affiliate links from our partners. We earn a small commission when you shop using these links.
Philosopher Ludwig Wittgenstein famously said, "The limits of my language mean the limits of my world." This is why my heart breaks into a million pieces every time I read "nalang," "parin," or "lalake" in online exchanges, because, even if they're not formal conversations, these could be what Filipino netizens consider as the "limits" of their usage.
I have no right to lecture on balarila (Filipino grammar) when what you're reading now is in another tongue. But when more misuses pepper social media feeds, coupled with an education bureau that prioritizes its reputation more than its mission, there is a definite cause for concern.
So, in time for "Buwan ng Wika," we are left to our own devices – and fortunately, there are a lot! One effective way to acquaint yourself with how Filipino is masterfully used (in a leisurely manner, of course!) is to be constantly exposed to local shows, films, artworks, and most of all, books. Who knows, you might even develop a renewed appreciation of our national language, intricacies and all, giving us access to the unique worldview that it embodies.
If you and your cart are ready, start diving into our picks below! (Warning: This is not your Filipino teacher's average reading list.)
For kids
Sino si Juan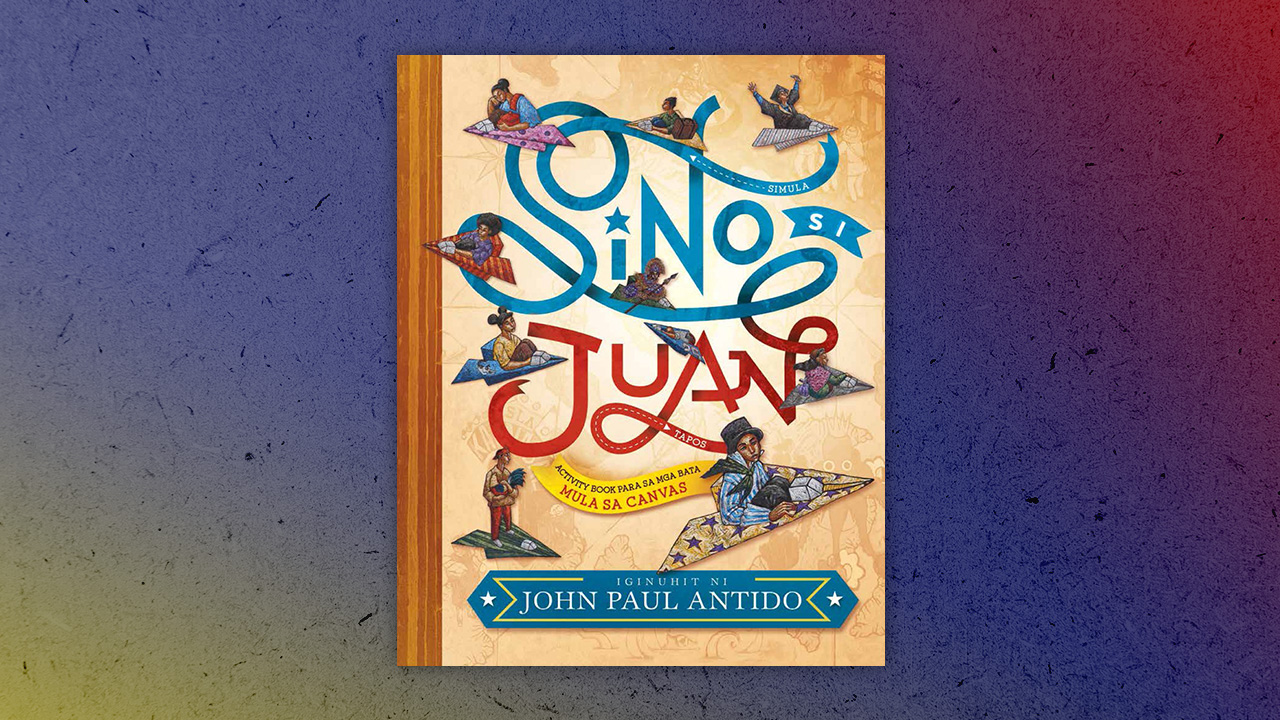 If kids can pick up nursery rhymes and a British accent easily through repeat views of Cocomelon and Peppa Pig, respectively, best believe that learning Filipino for them can also be a breeze. Check out Sino si Juan, an interactive book filled with activities such as coloring pages, word games, and puzzles. Since its story chronicles the journey of Juan, a London-raised kid, in discovering his roots – your little one will also enjoy learning more about our culture!
Also, Looking for Juan, the book's publisher, donates two books to children from underprivileged communities for every purchase made!
Karapat-dapat: Bata, alamin ang iyong karapatan!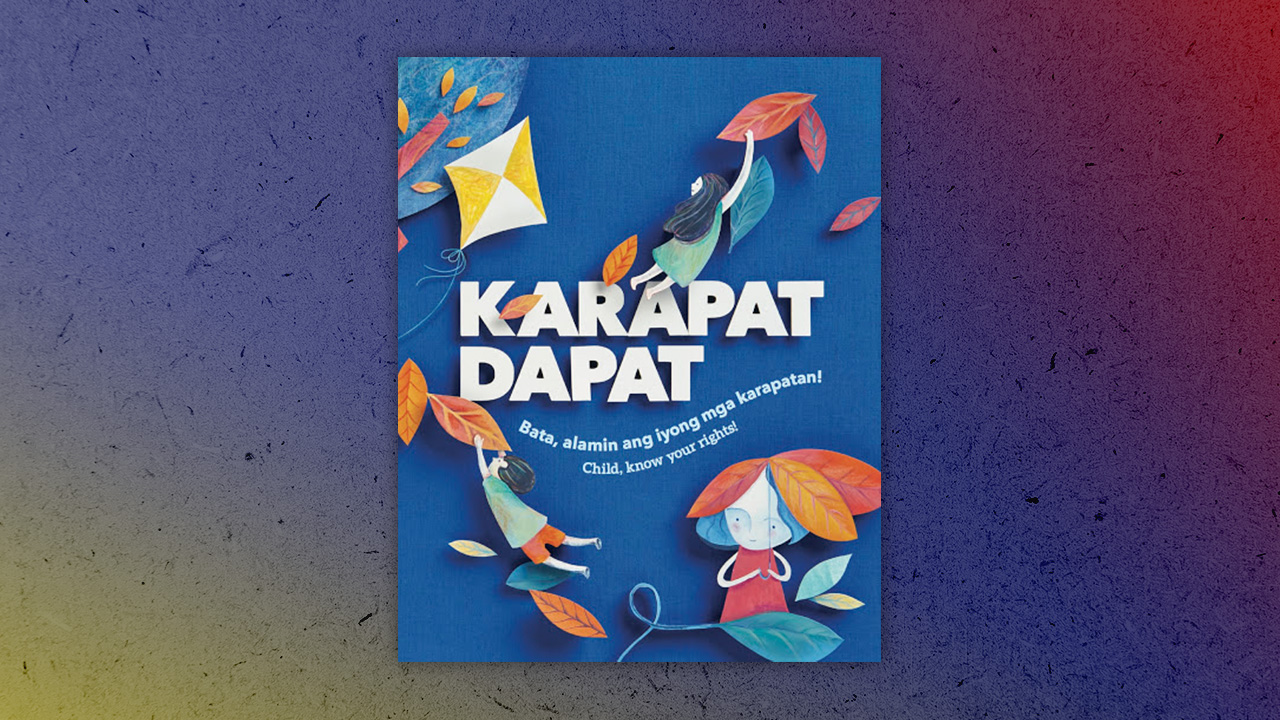 No topic is too early to discuss. Also another Looking for Juan title, Karapat-dapat brings the UN Conventions on the Rights of the Child to colorful life through mazes, puzzles, and coloring pages. Not only will kids be able to understand their rights in such an entertaining manner, this could also be a great springboard for them to grasp related concepts such as diversity, equality, and inclusion in the near future.
If you're looking for good fiction
Janus Silang series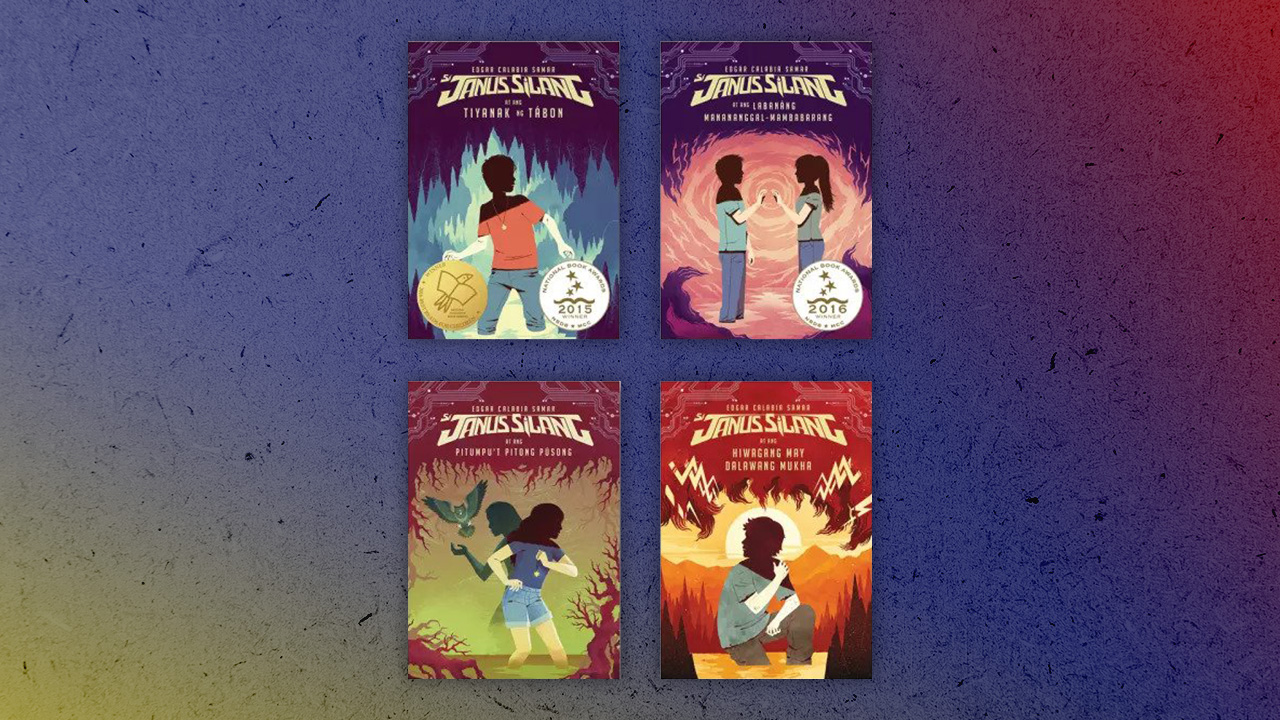 [Buy this bundle of 4 for P970]
Loved Trese? Great. There are more contemporary Pinoy fantasy stories to geek out on, with the Janus Silang books by Edgar Calabia Samar as some of the most popular ones. Though plans for a live-action version were stalled, you can still rely on your imagination to follow Janus' exploits as he puts his gaming skills to the test in protecting his loved ones from supernatural forces.
May Tiktik sa Bubong, May Sigbin sa Silong: Antolohiya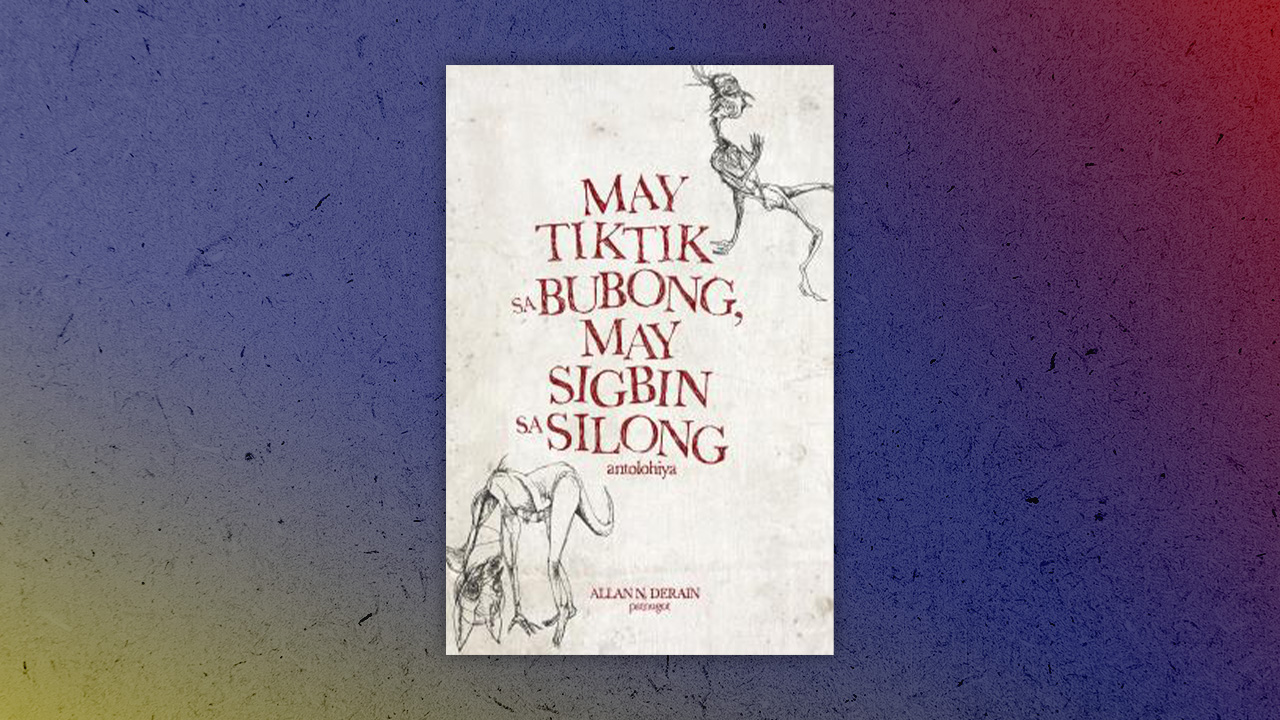 If you can't get enough of aswang (monster) stories, here's an anthology to satisfy your occult-hungry mind. Edited by Allan Derain, various authors – Samar included – banded together to conceive aswang scenarios across genres and milieus. There's a Nick Joaquin crime reportage, a new kwento ni (tale of) Lola Basyang, scientists studying a manananggal (a vampire-like creature), and lots more. I might just get a copy for myself.
If you're writing in Filipino
BONUS: The New Filipino-English, English-Filipino Dictionary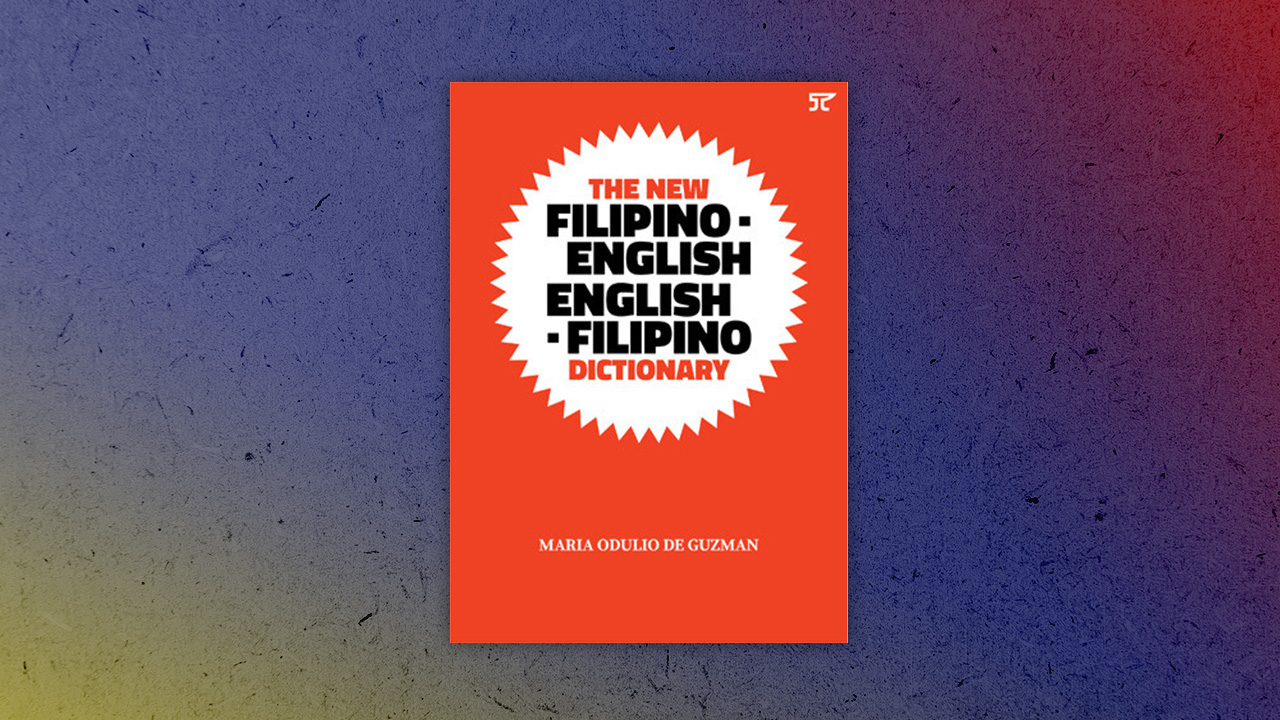 This is a cop-out, but if your trade involves writing a lot in Filipino, a formalized reference is a must. There are tons of resources online, but they can get confusing if you're scrambling for a last-minute guide. A handy dictionary by your side provides instant access to proper spelling, usage (if it's comprehensive), and if you're buying this bilingual title, it even has sample proverbs to serve as inspiration for your future writing prompts.
Mga Tala ng Isang Super Fan: Fan Poetry at Fan Fiction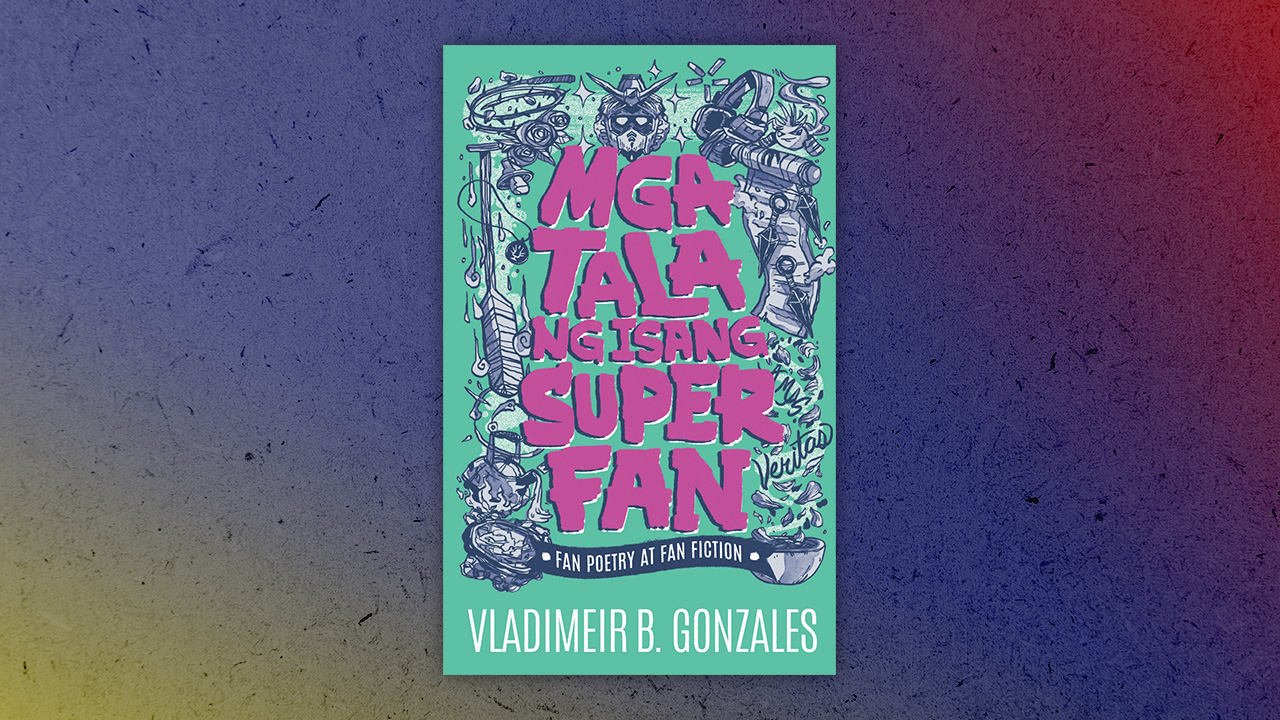 Some passionate writers started with fan fiction, just ask E. L. James and other Wattpad-bred writers. Mga Tala ng Isang Super Fan is a good read as it is an excellent writing exercise, where academic Vladimeir Gonzales flits from one form to another, turning the worlds of known characters such as Naruto, Dennis, and Ranma upside down as he vandalizes their narratives to produce something entirely his.
Beyond simply cherishing the Filipino language, "Buwan ng Wika" is also about giving tribute to the flawed yet rich culture where it sprang from. What are you waiting for? Push the limits and boundaries of your world by seeing the many possibilities and applications of the language that shapes it. – Rappler.com