Going outside the house can now be less intimidating
Editor's note: Some finds are simply too good not to share. Let us guide you on some of the best deals out there. Before you check that cart out, be sure to #CheckThisOut🛒. This article contains affiliate links from some of our partners. We earn a small commission when you shop using these links.
There's been a lot of debate whether or not people should still wipe and sanitize everything they bring home to avoid catching a disease, but one thing is for sure: doing so comes from a desire to have fewer things to worry about, and reasonable measures are surely warranted.
It's empowering to see brands that are taking active steps to help people gain back some confidence in living life as it used to be, and Hawk bags is one of them.
Hawk is an iconic bag brand. They have always been eager to introduce different kinds of styles and trends, and have recently started rolling out a new feature: an outer layer that can sanitize itself.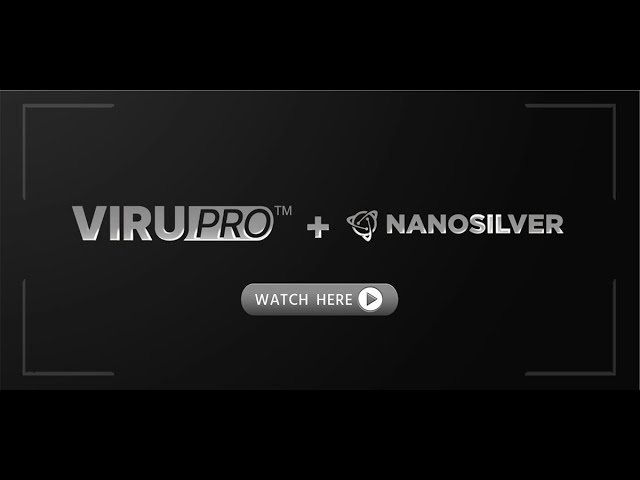 Using lock-stitched technology with Durashield fabric, Hawk is known for making durable backpacks for a variety of users. Whether you're a casual user, someone constantly traveling, doing outdoor sports, Hawk backpacks make a great fit for almost any need especially with their wear and tear-resistant and water-repellant build. The latest feature built into their new line of bags is a layer built with Virupro antimicrobial coating and Nanosilver.
Virupro technology is developed in the USA, together with nanosilver for a double layer of protection. Virupro contains nanoparticles of titanium dioxide that when exposed to sunlight are able to break down up to 99.99% of viruses and bacteria left on the surface, turning Hawk bags into self-sanitizing accessories. This combination creates a layer of protection against a broad spectrum of infectious pathogens without affecting the fabric's look and feel.
Hawk 5453 Backpack with Virupro anti-microbial protection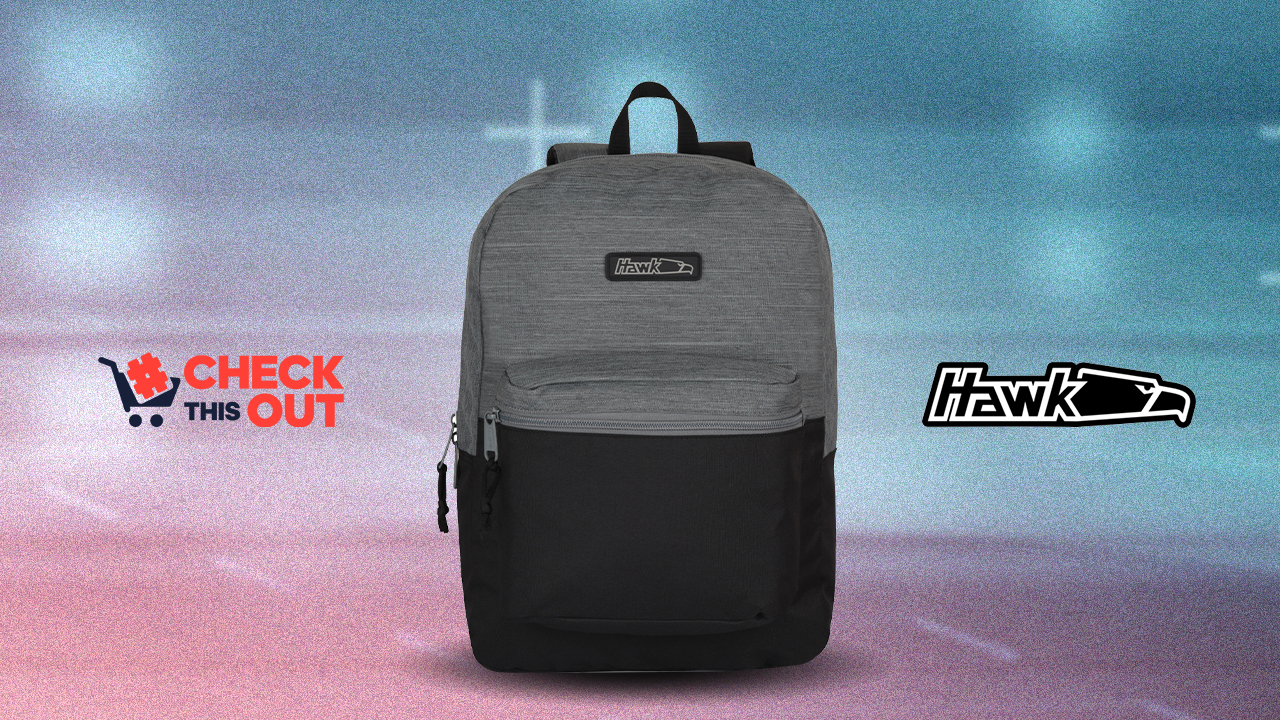 Hawk 5578 Lifestyle Backpack with Virupro anti-microbial protection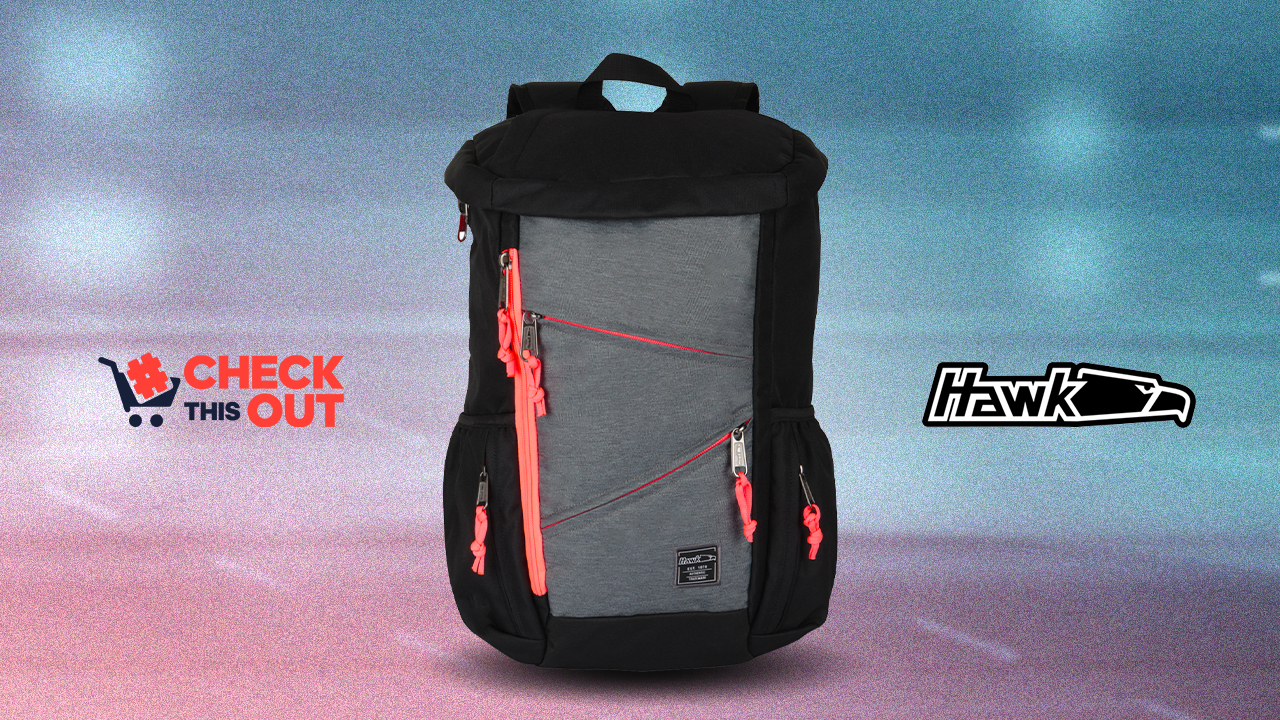 Hawk 5547 Corporate Backpack with Virupro anti-microbial protection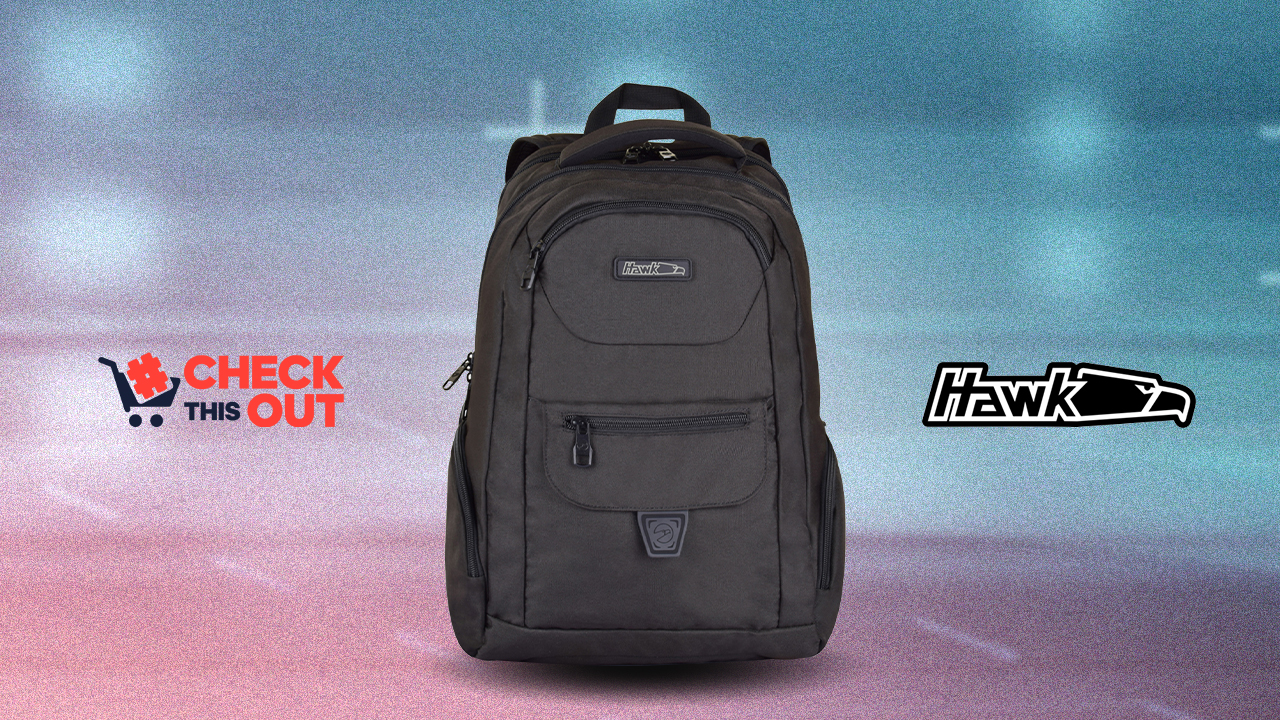 Apart from preventing the buildup of pathogens on the surface, the new layer also helps eliminate odors, is non-toxic, and is of course safe on skin.
Caring for the backpacks is also easy. Although the bag does self-sanitize, you can get rid of larger debris simply by using a damp cloth to wipe surfaces. Just make sure not to machine wash, tumble dry, iron, or bleach the bags to make sure it stays in top condition.
Hawk 5566 Lifestyle Backpack with Virupro anti-microbial protection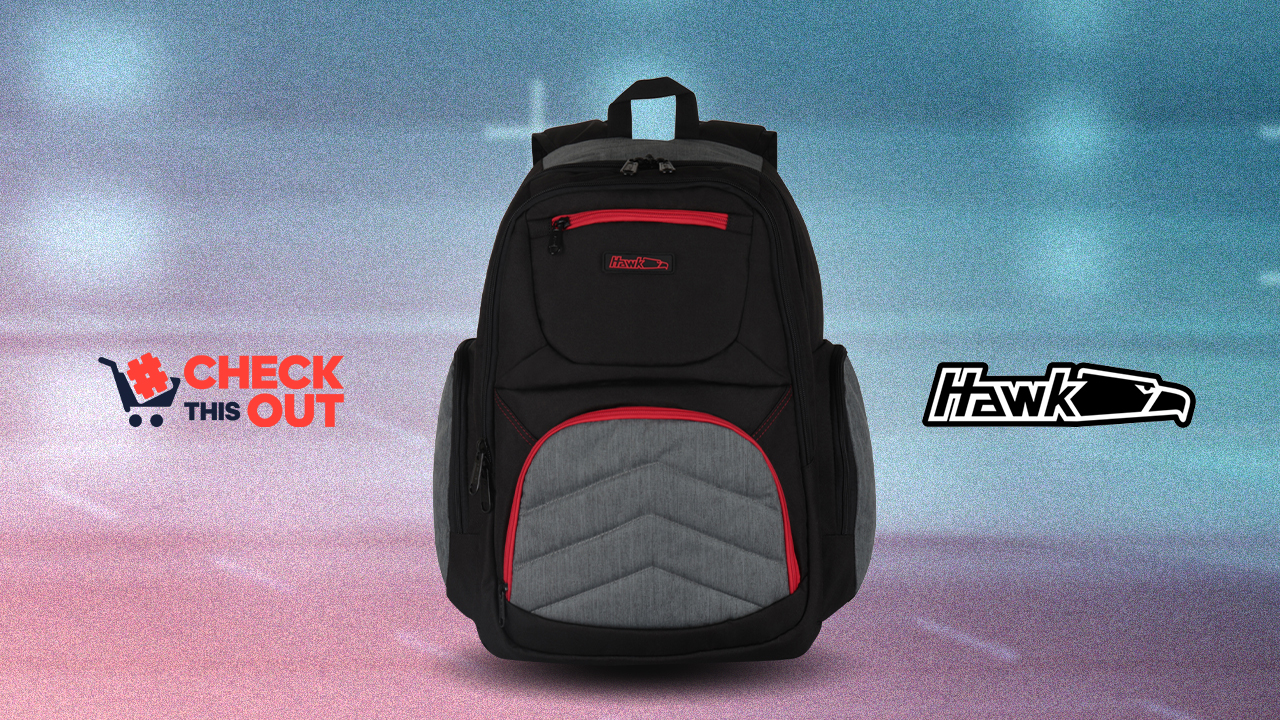 Hawk 5582 Lifestyle Backpack with Virupro anti-microbial protection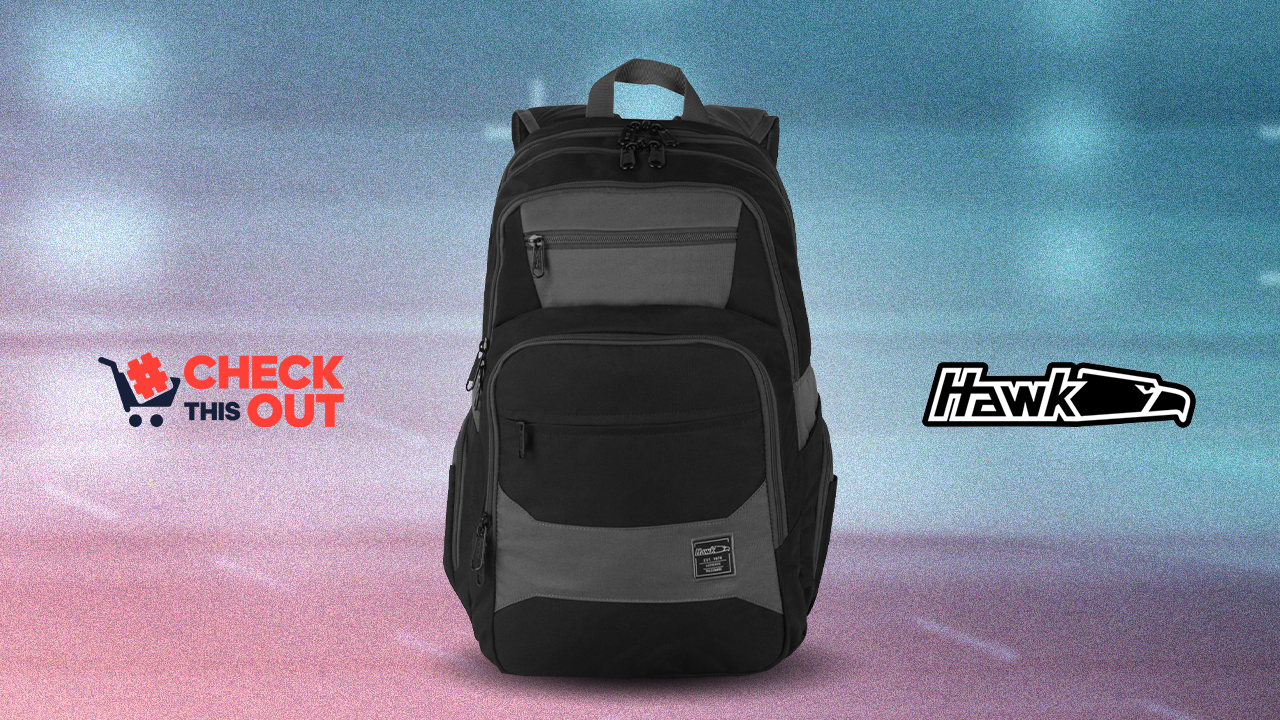 Hawk 5449 Backpack with Virupro anti-microbial protection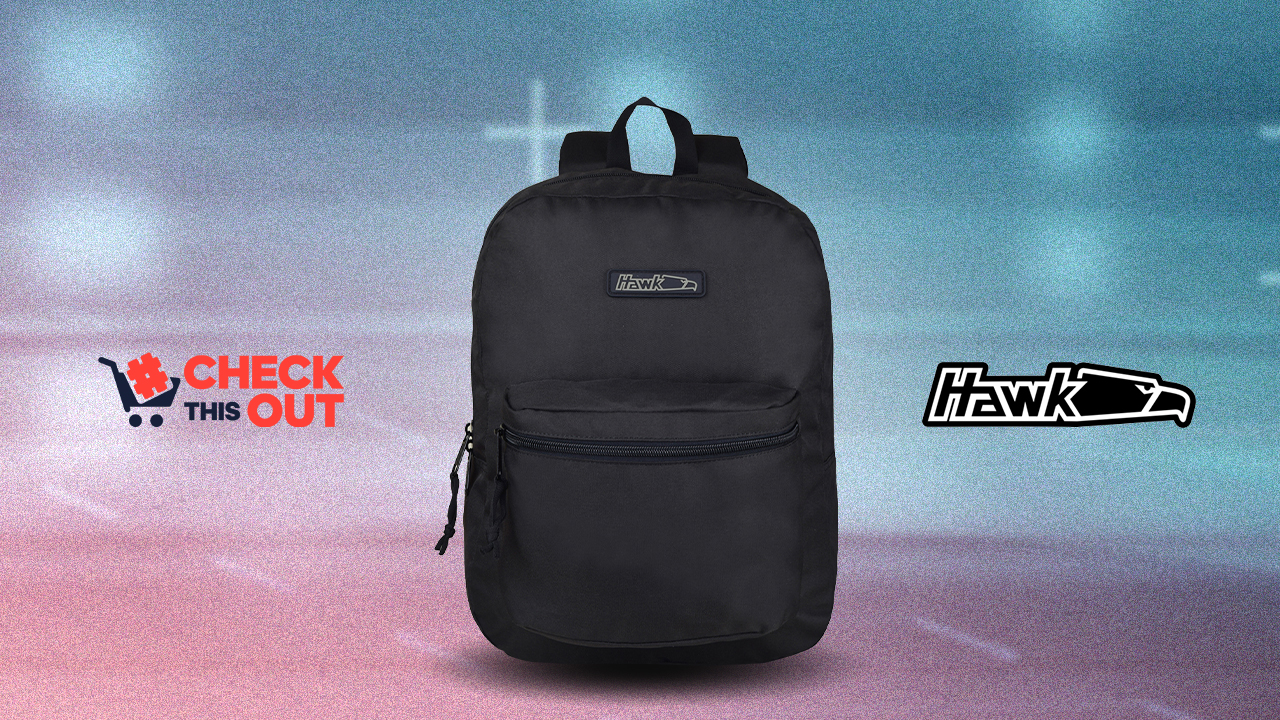 Hawk has a variety of styles with Virupro protection fit for every lifestyle you can choose from. They have ones perfect for students or office workers, as well as bags for those who make casual trips outside or do outdoor sports.
While having a self-sanitizing bag is of course just one part of protecting yourself (together with washing your hands properly and wearing masks), it is a relief for anyone not to have to worry about what else your bag might be carrying. – Rappler.com
*Hawk Bags' Virupro anti-microbial protection is effective against most germs, viruses, and bacteria, but is not a guaranteed protection against COVID-19.