This is AI generated summarization, which may have errors. For context, always refer to the full article.
And get an exquisite mug to go with your brew
Editor's note: Some finds are simply too good not to share. Let us guide you on some of the best deals out there. Before you check that cart out, be sure to #CheckThisOut🛒. Our articles contain affiliate links from our partners. We earn a small commission when you shop using these links. And I'm currently drinking a cup of joe as you read this.
Since I entered the workforce, I have been seduced by the pleasures of drinking coffee. And why not? It turns gloom to bloom, powers me up whenever I need it, and sugarcoats (or caffeine-coats) the realities of adulthood for a few glorious minutes.
I started modestly with the thrills of 3-in-1s, but soon discovered that brewing on my own is the best policy. My relationship with coffee is a very special one, and not even the pandemic has stopped this affair from prospering. (LIST: Where to get local coffee beans, grounds for delivery)
Sometimes, though, I wonder what it's like to have a café blend again – which reminds me of those pre-pandemic, gossip-filled Saturday afternoons with friends. The safest thing to do for now is to take those to Zoom, and pair them with a fix that tastes like what I can have from a coffee shop. Fortunately, *legit* coffee grounds from well-loved joints are now available for purchase online, so there's one less reason to risk going outside in exchange for nostalgia.
Ready to be your own barista like me? Say hello to your next not-so-new brew and #CheckThisOut🛒
(Warning: Ambience not included.)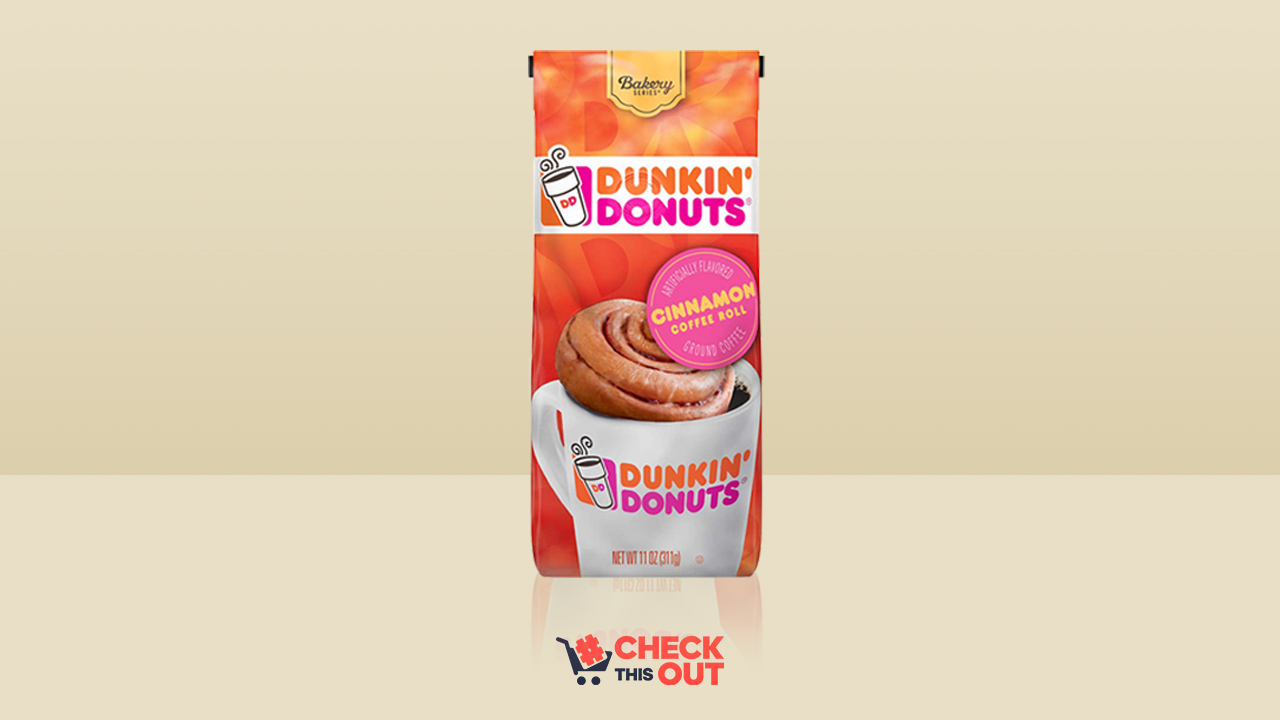 During my past life as a QCitizen, I and my former colleagues would quickly escape our desks to chat over cups of hot and iced Dunkin' Donuts coffee. Though I now live several kilometers away, that doesn't mean I can't whip up a mixture of that blend I've gotten used to – with a surprising cinnamon twist. This medium roast is part of the brand's "Bakery Series," which were intentionally concocted with a pastry pairing in mind.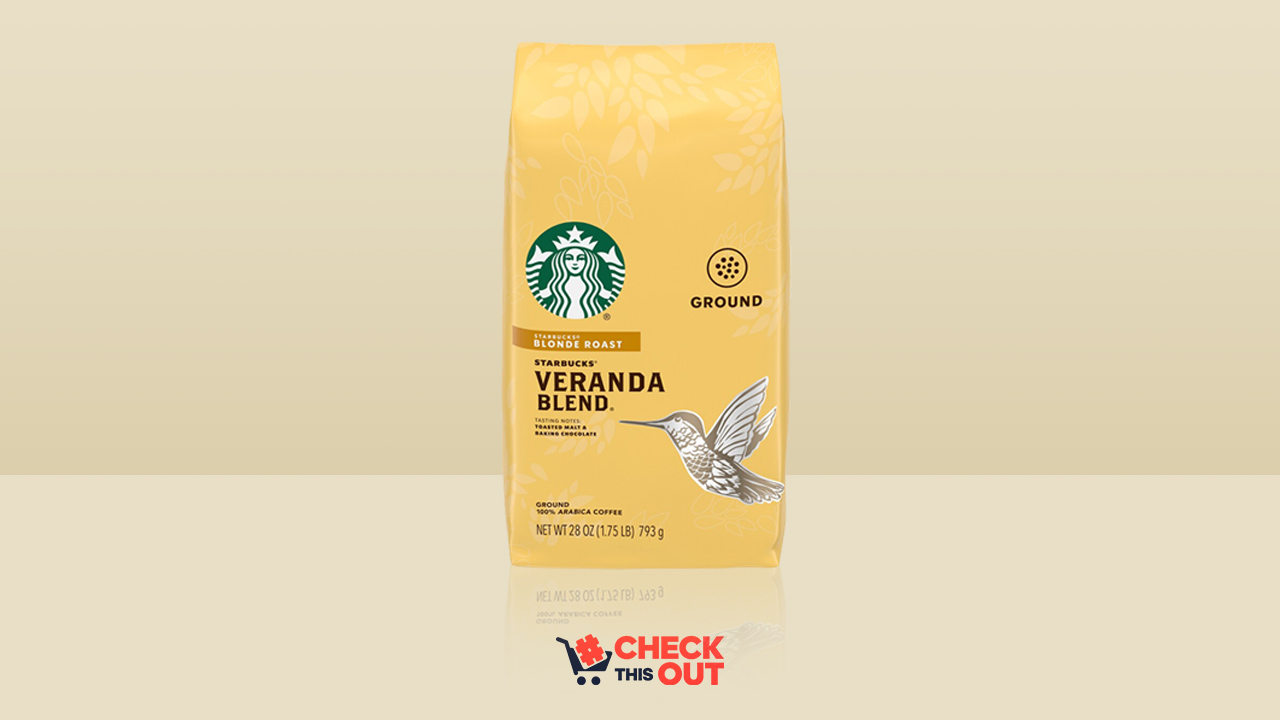 So why do they call it "veranda?" Starbucks explained that this blonde roast is inspired by farmers in Latin America who are looking out to their coffee farms. It might not make much sense, but this blend is actually perfect if you want to get a kick without the fear of getting overcaffeinated. The "toasted malt" and "baking chocolate" flavor notes also seem really enticing.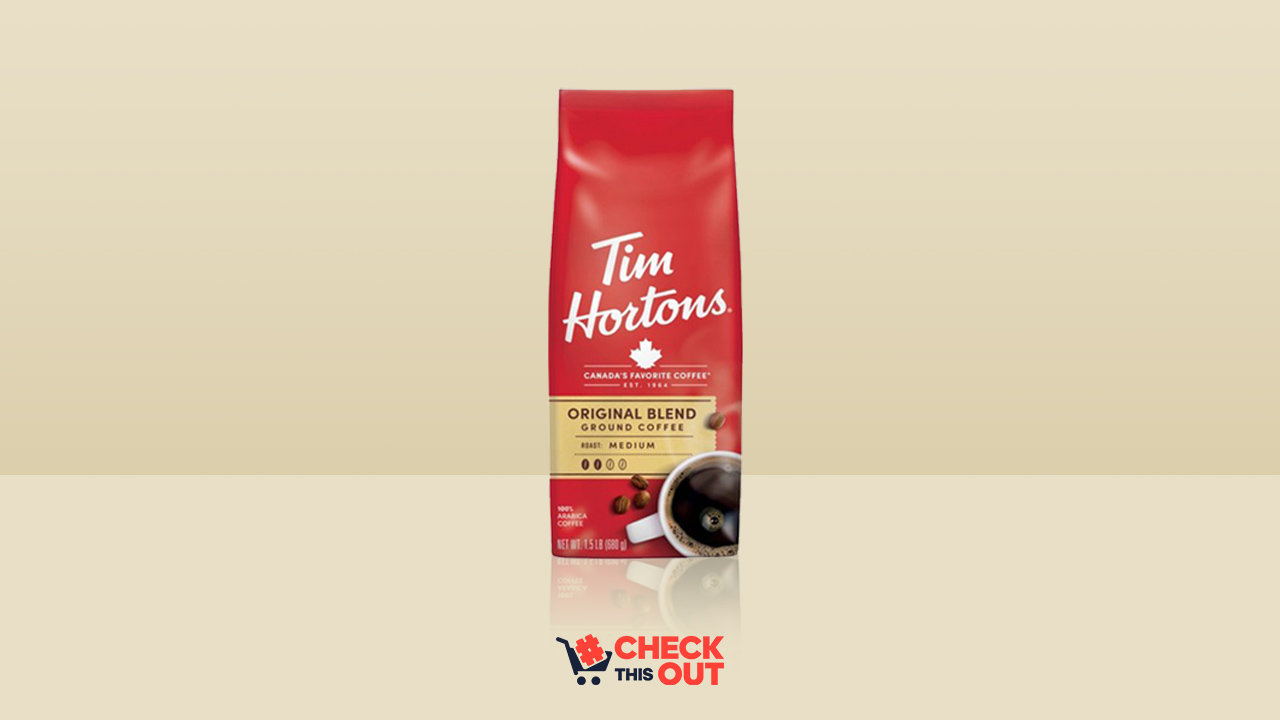 One of my go-tos is Tim Hortons, which gives Dunkin' Donuts a run for its money on the "affordable coffee" spectrum. Now, the original roast can be bought online, and my heart is glad knowing that I don't have to plot an arduous journey to get to the nearest branch. This medium blend can also be brewed any way you like it – via a coffee maker, french press, pour-over, and even cold brew – so it's destined to be enjoyed one way or another.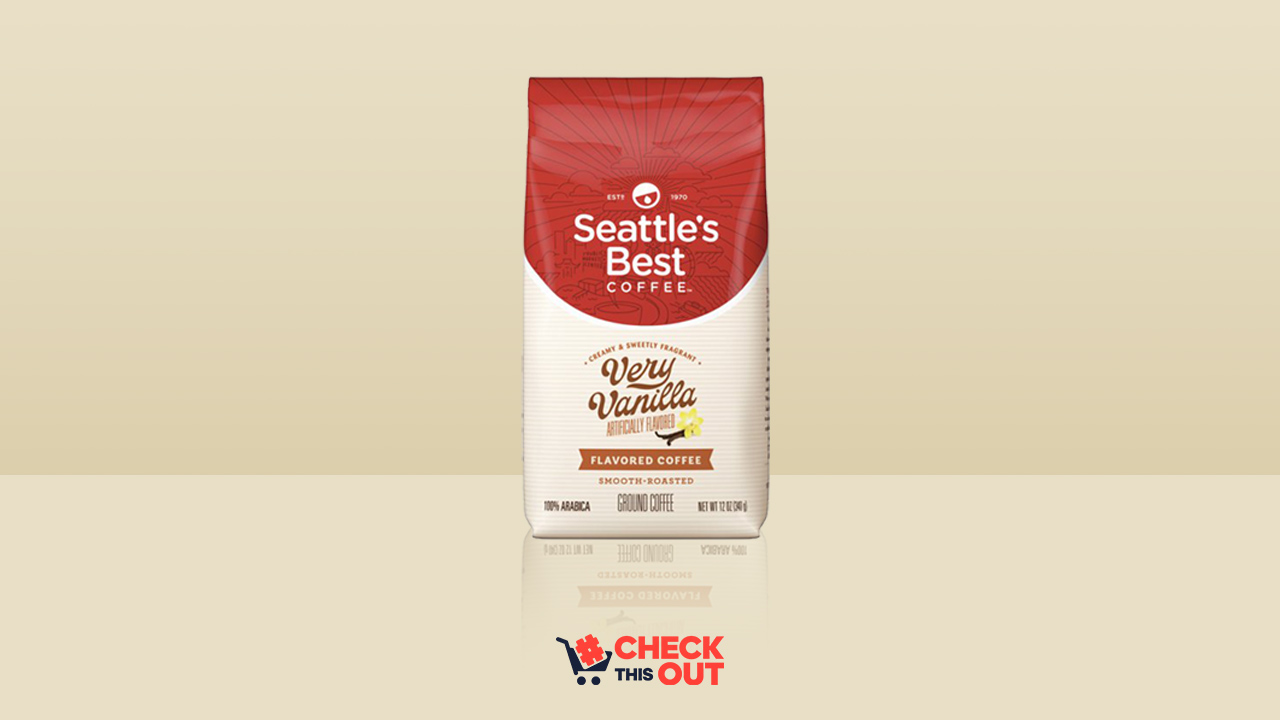 On some days, I'm just craving for some sweetness in my life. This yearning is fulfilled by a subtle hint of vanilla on my brew, coffee's perennial partner. Thankfully, Seattle's Best Coffee came up with their own version, where the infusion of the flavor is just right. All I need is a slice of cake, like I would have in an actual branch, to go with this medium roast.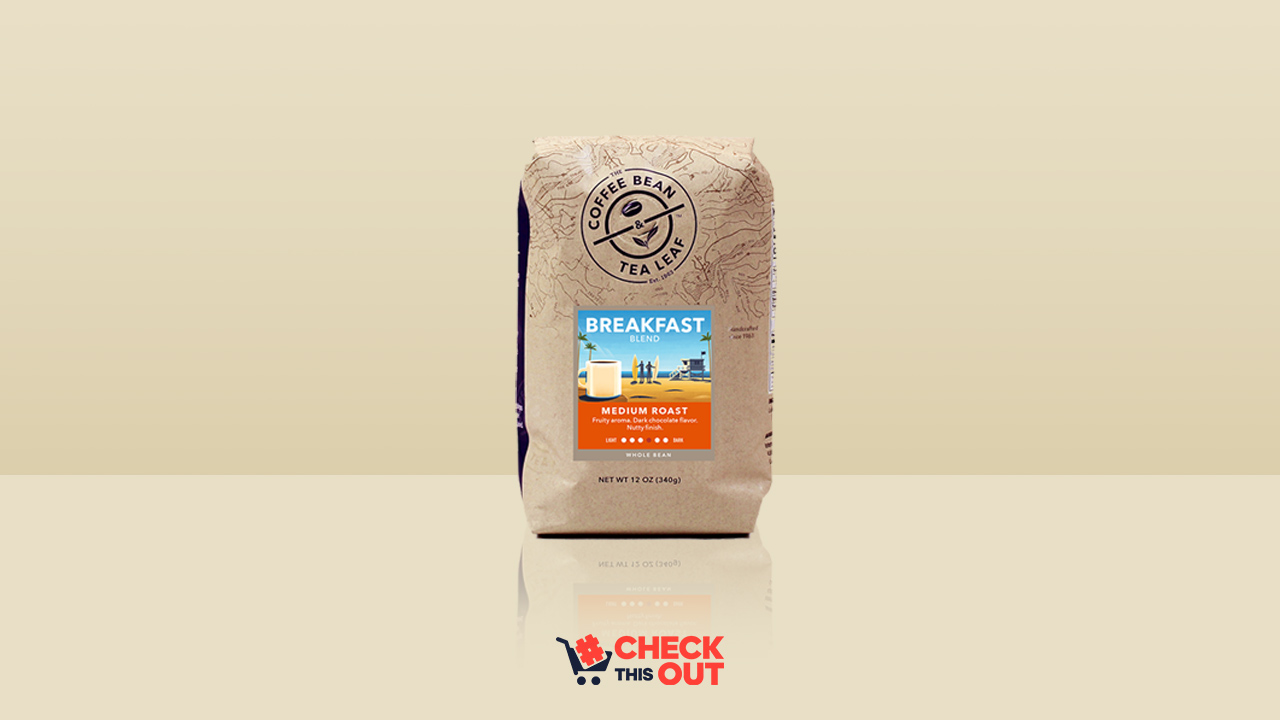 When it comes to tea, CBTL sits on the throne, bar none; for coffee, the market is already saturated, but it's still a worthy contender! The Jollibee-owned firm (yes, globally) makes a strong case with this medium roast offering, which it boasts as combining single-origin beans from Colombia and Brazil. It's already ground, but it should be ground further if you opt to use an espresso or drip machine.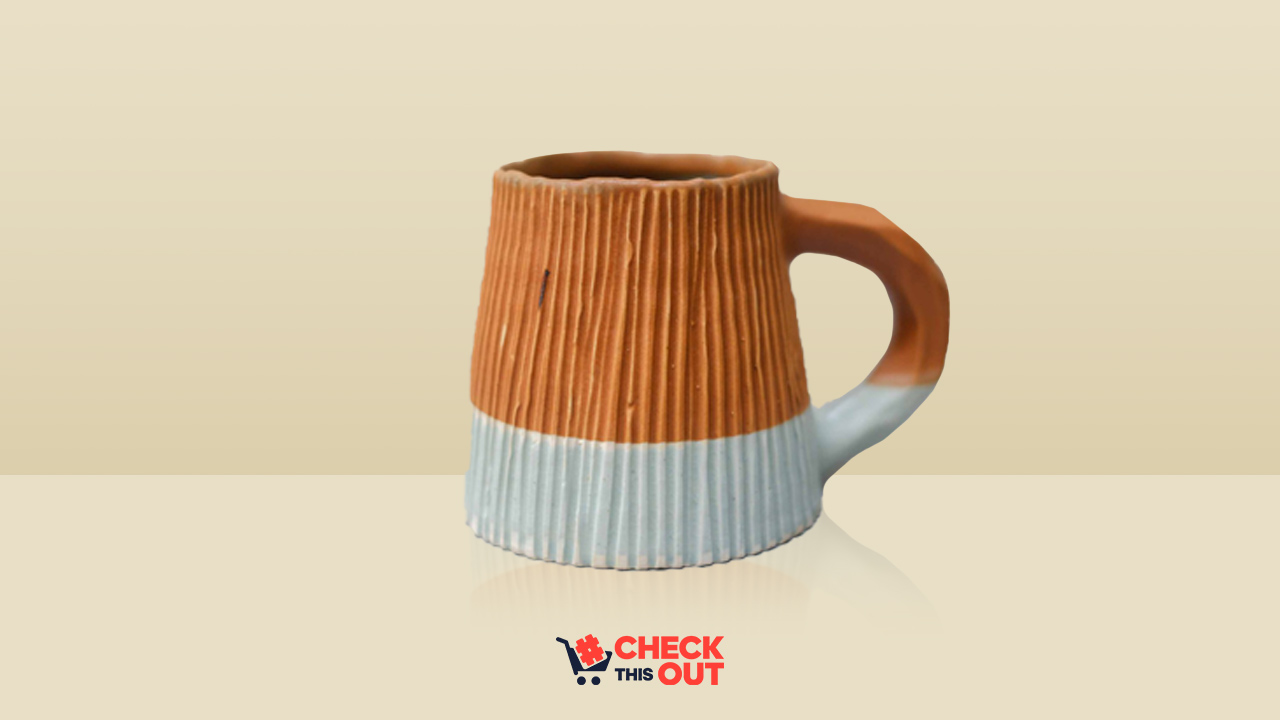 Picked your blend? Now go for the full experience by getting these stoneware and ceramic mugs from Nikkoni Home. Coffee tastes great no matter where you drink it from, but getting beautiful wares dignifies coffee-drinking as a sacred and rejuvenating aspect of our daily routines. (My passion for coffee is too obvious at this point.) It also helps that each purchase supports the talented Filipino artisans who crafted them.
Brewing at home is still the best option, but we can have our fun by recreating the coffee shop vibe we sorely missed. At least, until these variants and lockdowns subside. Kapit lang, bes. (Keep holding on, dear friend.) – Rappler.com