Caffeine is life but aesthetic cups and glasses are lifer
Editor's note: Some finds are simply too good not to share. Let us guide you on some of the best deals out there. Before you check that cart out, be sure to #CheckThisOut🛒. Our articles contain affiliate links from our partners. We earn a small commission when you shop using these links.
In our second "ber" month, there's no denying that the spirit of gift-giving is just around the corner. If you're like me, a year of remote work setup and online learning probably fixed coffee, tea, chocolate, or even cocktail breaks into your routine. So, if you're looking for thoughtful gifts or on the hunt for items to brighten up your drinks, buying trendy glassware is the way to go. In this list, we rounded up the best ones, so go ahead, take your pick!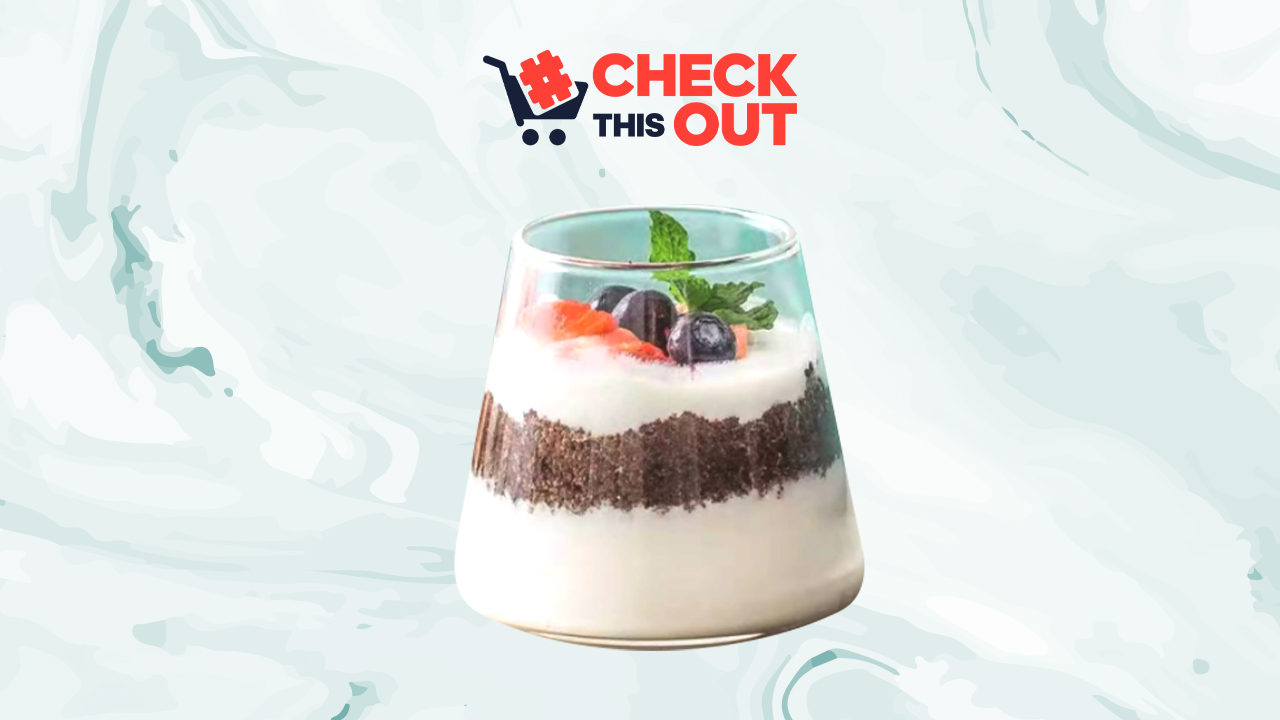 This glass cup is delicately shaped after Japan's famous symbol, Mt. Fuji. It is made with high-quality borosilicate material, perfect for both hot and cold drinks. You can also use it to serve desserts like chia pudding and panna cotta.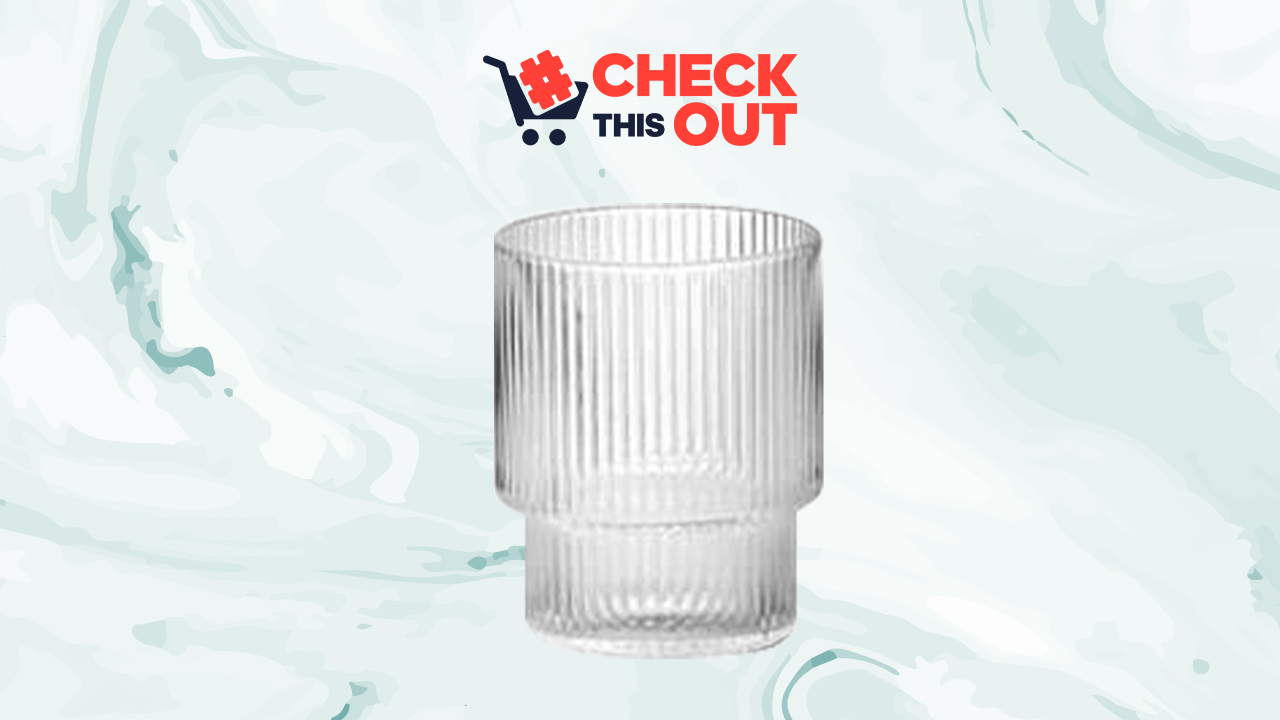 This aesthetically pleasing rippled glass is all over bourgeois Instagram. In the spirit of treating yourself and your loved ones this holiday season, you can also experience a sophisticated nightcap at an affordable price. Cold milk, caffeinated cocktail, or maybe a simple refreshing iced water? It seamlessly blends style and functionality to fit any mood.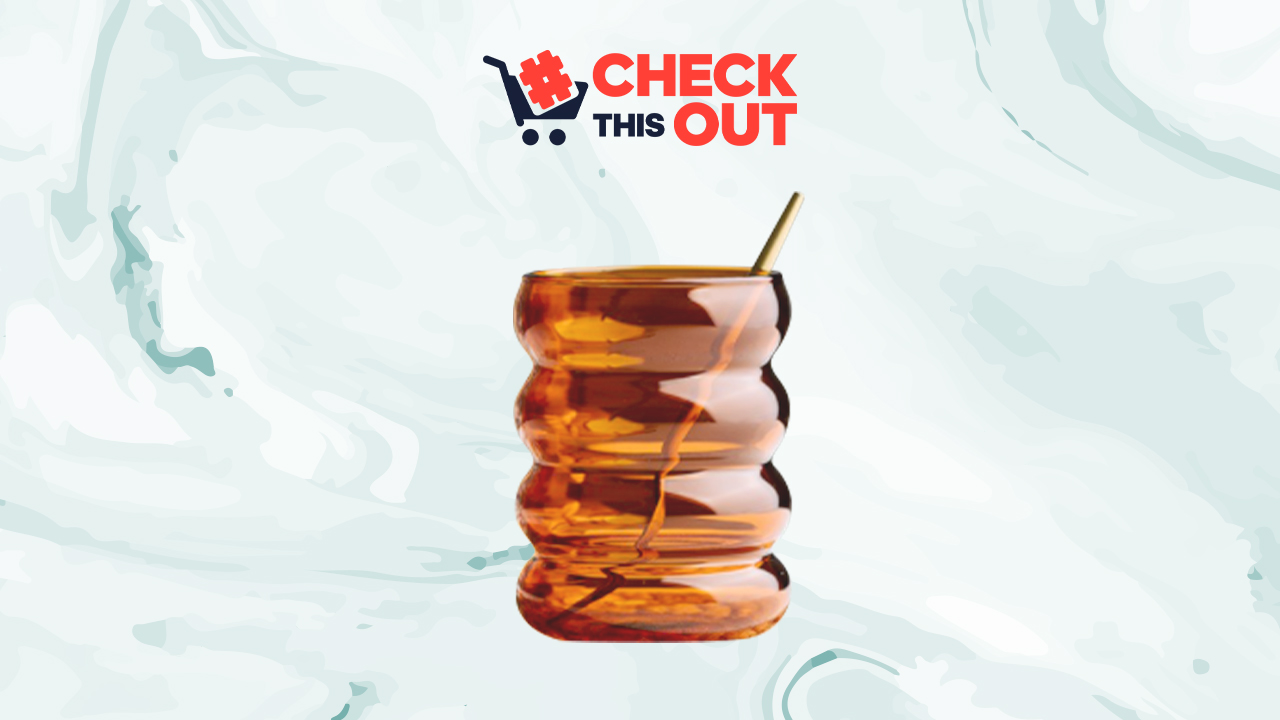 [Buy the transparent variant for P199, brown for P235]
Make mundane moments extra special with this Japanese-style corrugated glass, available in two colors: transparent and brown. Its stylish ridges and grooves make for an Instagrammable photo of your favorite drink.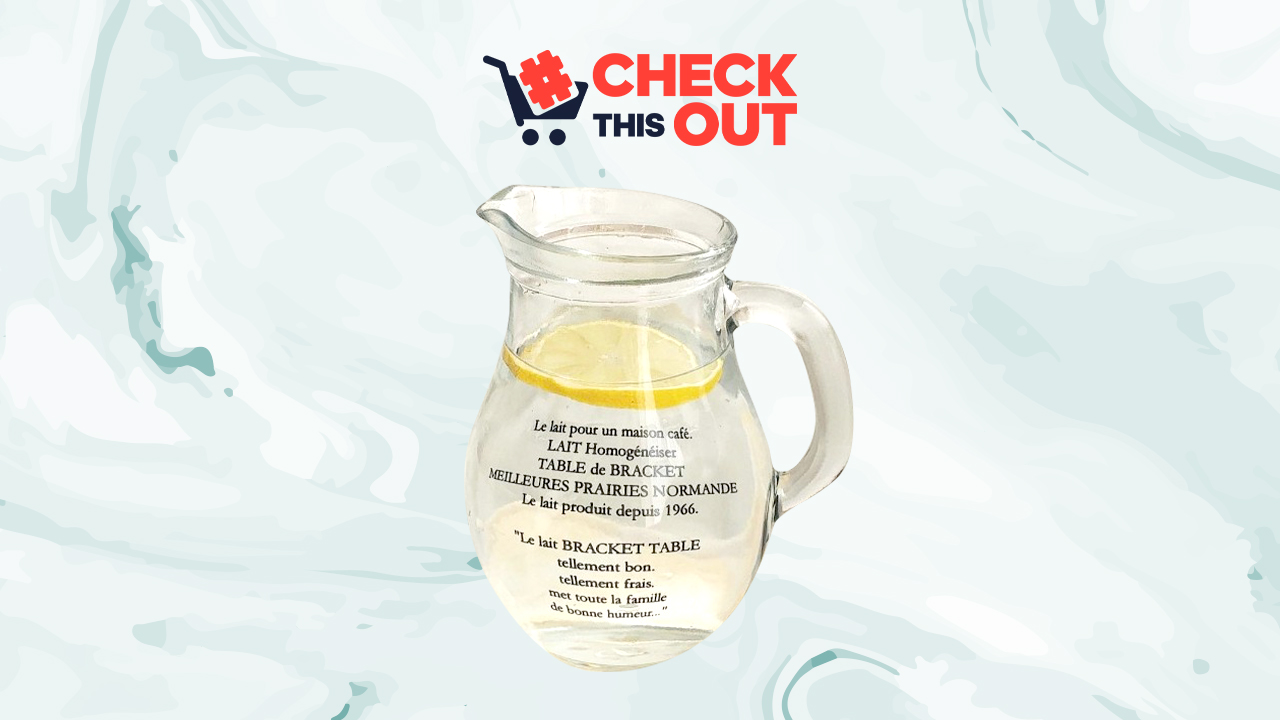 It's time to replace that souvenir mug you got years ago! This cute minimalistic mug might just be your next favorite Korean-inspired item. You can also gift it to your chingu (friend) or your oppa (older male friend or endearment for your other half). Its pitcher design and size ensure you get your much-needed caffeine boost.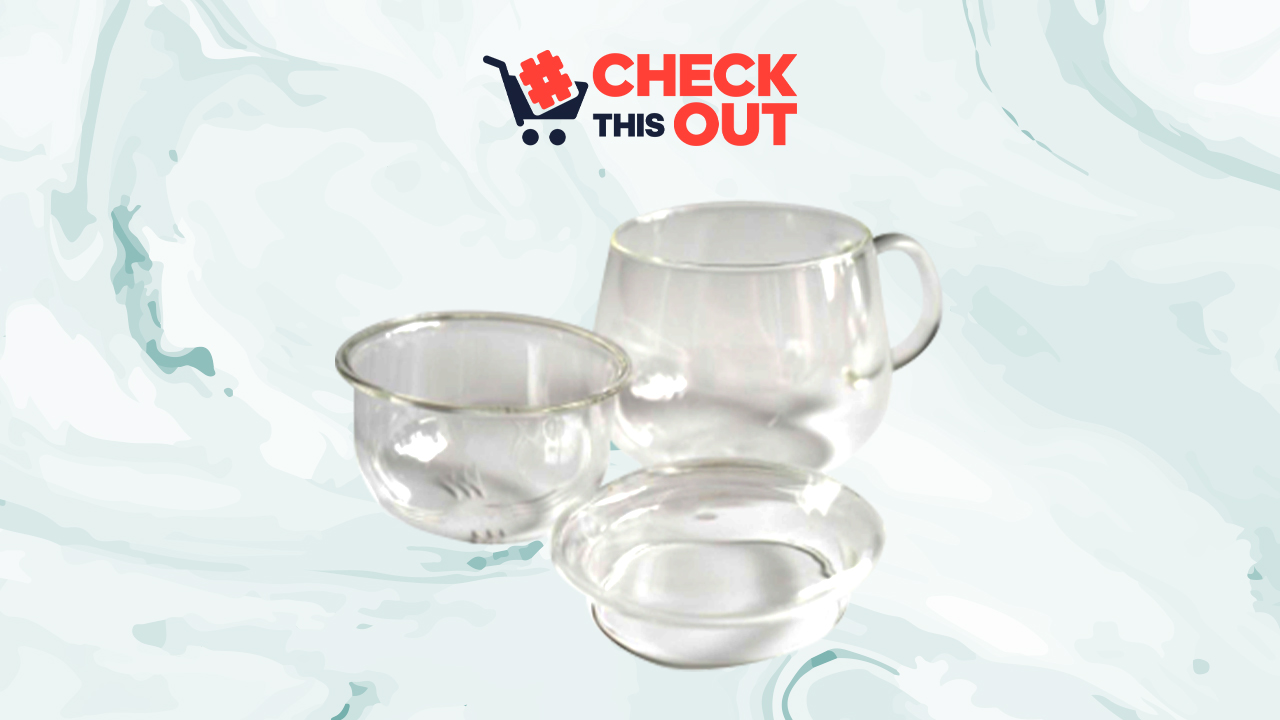 If you're feeling extra, steep your tea in this cup with a removable glass infuser and lid. You can play some relaxing music as you watch the hot water change color and bask in the aroma of tea leaves. This is perfect for tea-tas seeking a therapeutic brewing experience.
If you're unmotivated to do work, try adding a splash of color to your usual caffeinated drink with these wavy glass mugs available in different hues: pink, black, brown, purple, teal, and clear. Its groovy handle combines aesthetics with function, ensuring slip-proof glassware.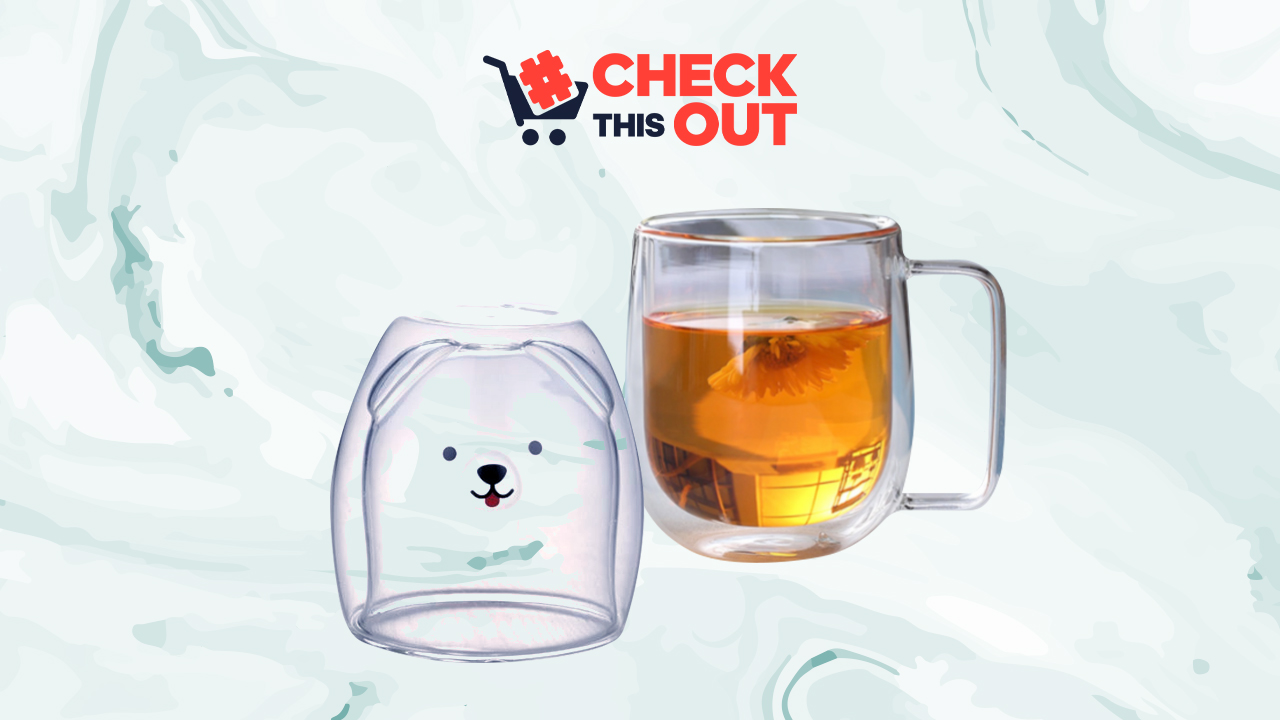 Keeping the temperature of hot drinks is sometimes difficult but no thanks to our tropical climate, those of us fond of iced caffeinated drinks have more trouble keeping our drinks cold with flavor. Thank heavens, double-walled glassware comes to our rescue! The double glass acts as an insulator to maintain beverage temperature to our liking, so hot stays hot and cold stays cold.
For paw-rents, you might want to check out this cat paw double-walled glass for P369. If you're an animal lover or have a heart for cute minimalistic finds, you should also check out these animal-themed double-wall glass mugs, ranging from P199 to P240.
Do you have other trendy glassware in your wishlist? Let us know. –Rappler.com
Yana Padolina is a BrandRap and Hustle intern. She is an ARMY, a cinephile, and a believer of the cosmos. In her free time, she likes to put her own spin on family recipes or binge-watch Run BTS.