SM Prime Holdings invests P120 million for three concourses for the EDSA Busway
Three concourses for the EDSA Busway broke ground on Tuesday, May 18, with the actual construction set for June.
The Department of Transportation partnered with SM Prime Holdings for the EDSA Busway concourse project. The property developer invested P120 million in the project and donated the spaces where the concourses will be built.
The concourses will be constructed at SM Mall of Asia in Pasay City, SM Megamall in Mandaluyong City, and SM North EDSA in Quezon City.
Ticketing booths, which will use an automated fare collection system, will be located in an elevated footbridge, leading to the median lane where the buses will pass through.
Based on the conceptual design provided to the media, a concierge area will also be set up at the footbridge. There will be commercial spaces as well.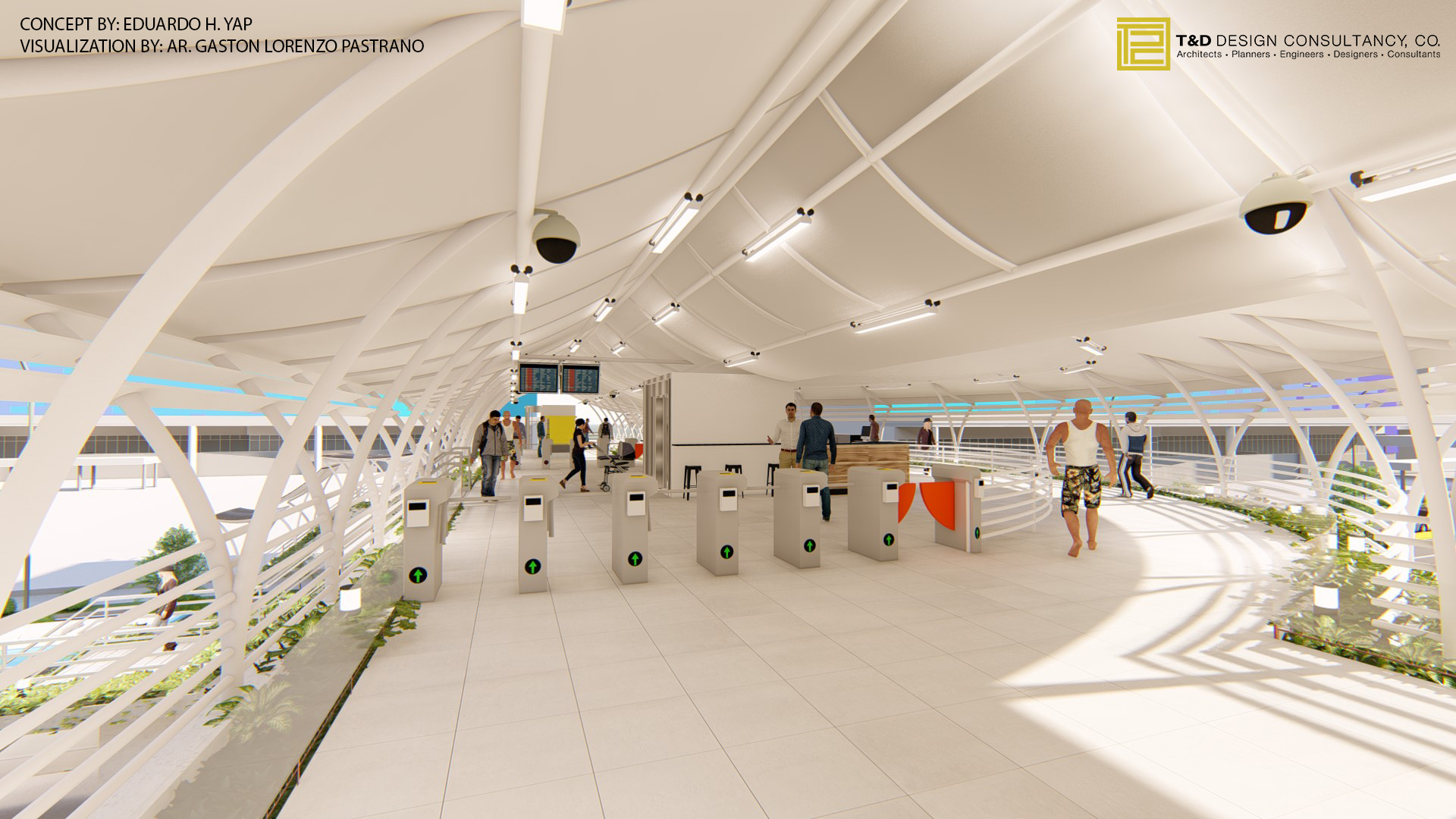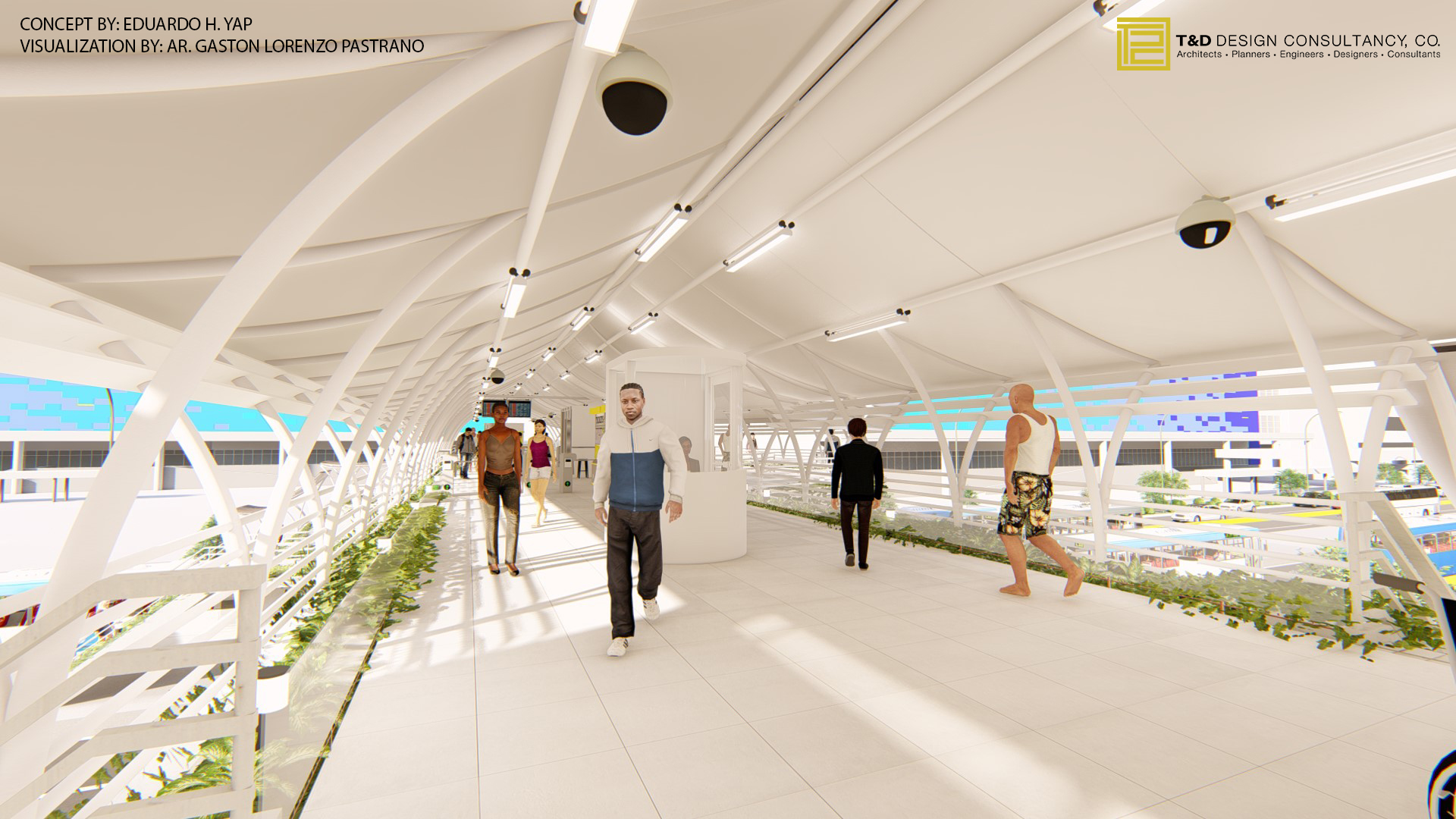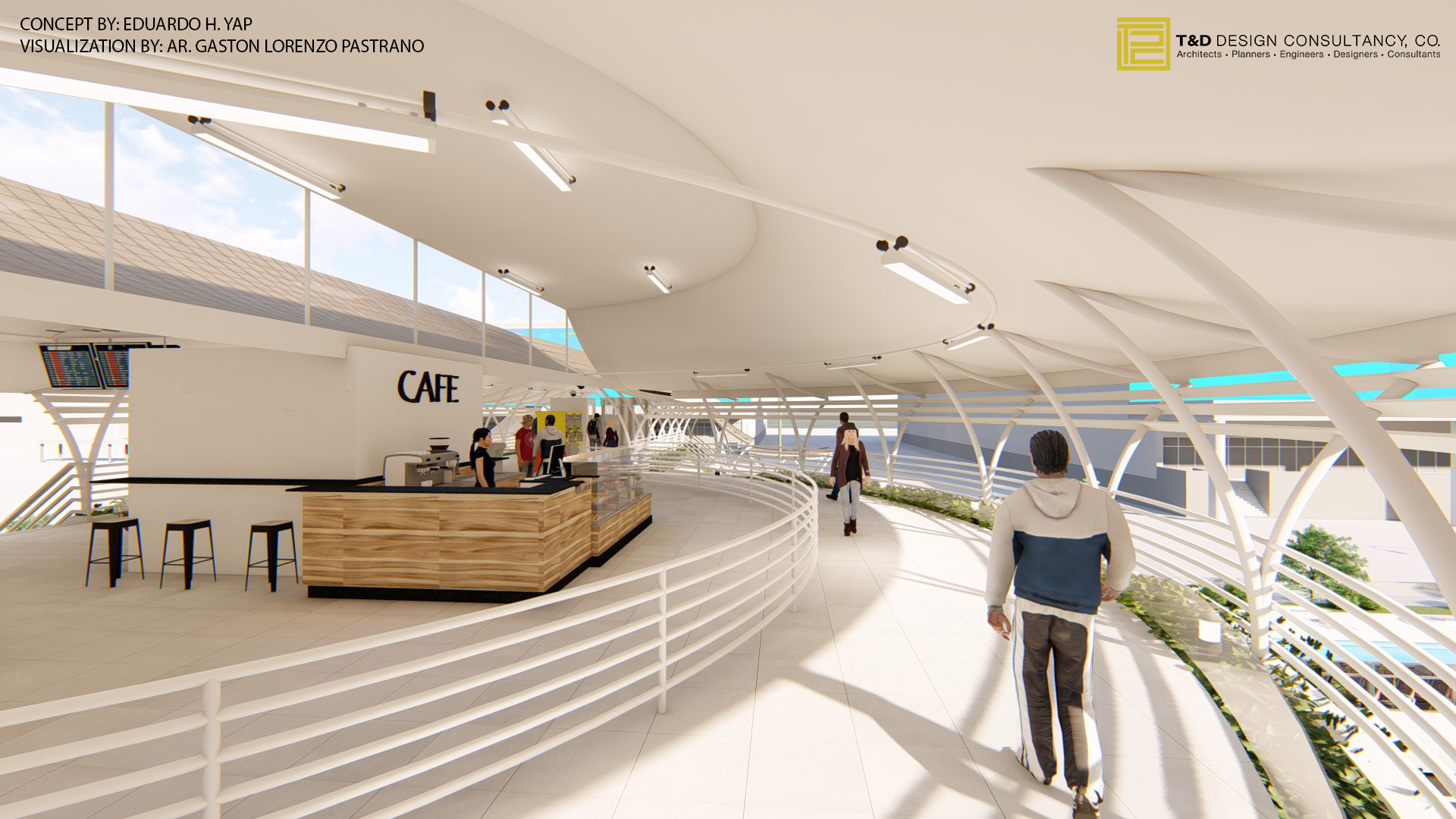 SM Supermalls president Steven Tan said construction should be completed in 10 months, or by the second quarter of 2022.
Transportation Assistant Secretary Steve Pastor also said the department is in talks with DoubleDragon Properties Corporation and the DM Wenceslao Group for concourses along Roxas Boulevard and Macapagal Avenue.
Concourses along Buendia Avenue, Taft Avenue, Tramo Street, and another one along Roxas Boulevard will be funded through the national budget.
Interim operations of the EDSA Busway, which took inspiration from the bus rapid transit in the Indonesian capital of Jakarta, started in June.
Since the EDSA Busway was conceptualized as part of the government's pandemic response, transportation officials had to assign the access bridges of the Metro Rail Transit Line 3 for the passengers to use going to the busway. – Rappler.com