Enchong Dee's pink post was really something else!
Vice President Leni Robredo announced her presidential bid for the 2022 elections on Thursday, October 7, and several netizens quickly showed their support for her on social media using Robredo's spanking new campaign color: pink.
Among these supporters were quite a few celebrities, eager to show pink clothes, accessories, and even face towels.
Which stars took part in the pink parade? Check out these posts: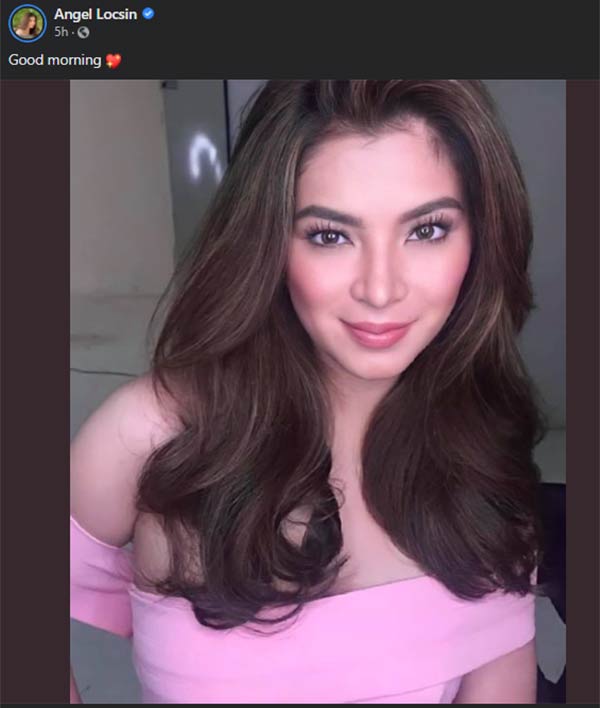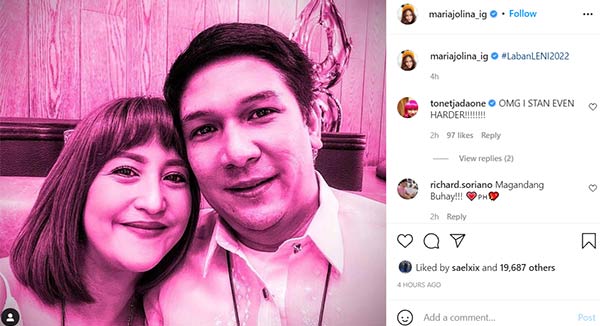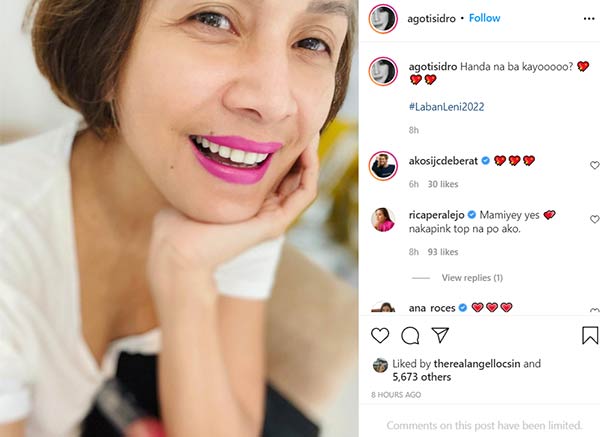 Anything, as in anything pink, was used to show their support for the vice president.
Netizens also created their own graphics and memes to show their support for the opposition leader:
Meanwhile, the hashtag #LabanLeni2022 picked up a lot of steam, hitting at least 400,000 tweets in the afternoon.
Hours after her announcement, Robredo filed her certificate of candidacy as an independent candidate instead of running under the Liberal Party, where she is a chairperson. – Jacq Martinez/Rappler.com