Megan had gone to court after her label, 1501 Certified Entertainment, barred her from releasing the remix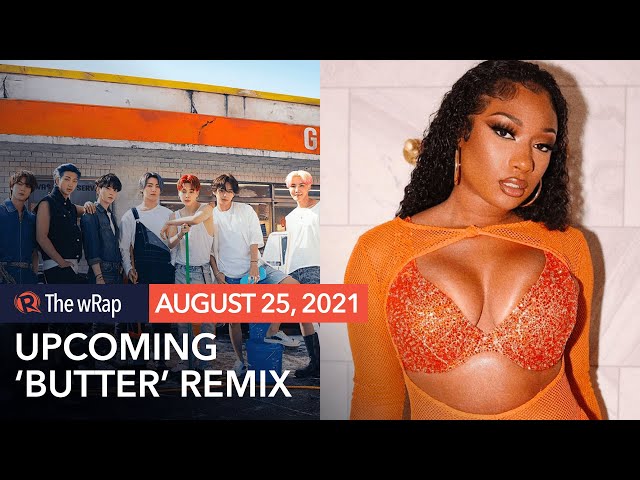 Rapper Megan Thee Stallion got the go signal to release an upcoming collaboration with South Korean superstars BTS, after a court ruled in her favor.
Megan Thee Stallion, whose full name is Megan Pete, got permission from a Harrison County to push through with a remix of the 2021 summer hit "Butter" after her record label, 1501 Certified Entertainment, barred her from doing so.
Variety, citing court documents, said Megan filed the petition on August 24 and argued that blocking the song's release would cause "irreparable damage" to her career.
Following the court's okay, BTS' label Big Hit Music announced that the newest "Butter" remix would drop on Friday, August 27 at 12 pm Philippine Standard Time (PHT) on all streaming platforms
Megan sued her record label back in March 2020, after 1501 Certified Entertainment and its CEO Carl Crowford barred the release of her EP "Suga." Megan was given a temporary restraining order (TRO) by the court.
According to Variety, Megan also brought up the earlier TRO is arguing for the release of the "Butter" remix. – Jana Torres/Rappler.com
Jana Torres is a Rappler intern.