The singer revealed that she recorded an album with a grunge rock band in 1995
Mariah Carey may be known for her soulful pop and R&B tracks, but the singer recently revealed that she secretly recorded a grunge rock album in the 90s "just for laughs."
In a September 27 tweet, Mariah said that she wrote about the album in her memoir The Meaning of Mariah Carey.
The album, entitled Someone's Ugly Daughter, was released in 1995 by a band called Chick. Carey co-produced and sang co-lead on the album. She also co-wrote all of its original tracks.
Even more surprisingly, the record was made alongside Carey's smash hit album Daydream, which featured iconic hits like "Always Be My Baby", "Fantasy", and "One Sweet Day."
In an excerpt from her memoir, the Carey described the experience as "irreverent, raw, and urgent" and that she always looked forward to her sessions with the band.
"I was playing with the style of the breezy-grunge, punk-light white female singers who were popular at the time," Carey said in the excerpt. "I wanted to break free, let loose, and express my misery—but I also wanted to laugh."
Before Carey's revelation, the album had been hidden in plain sight for years. It was released on September 5, 1995 by 550 Music, a subsidiary of Epic Records. A month later, Daydream was released to massive chart success and spawned 3 number one singles.
During the Daydream album cycle, Clarissa Dane served as the face of Chick. Dane, a close friend and former roommate of Carey, provided lead vocals and appeared in music videos. Carey's vocals were blended with Dane's as a "secret layer." Dane's appearances helped keep Carey's involvement in the album a secret for 25 years.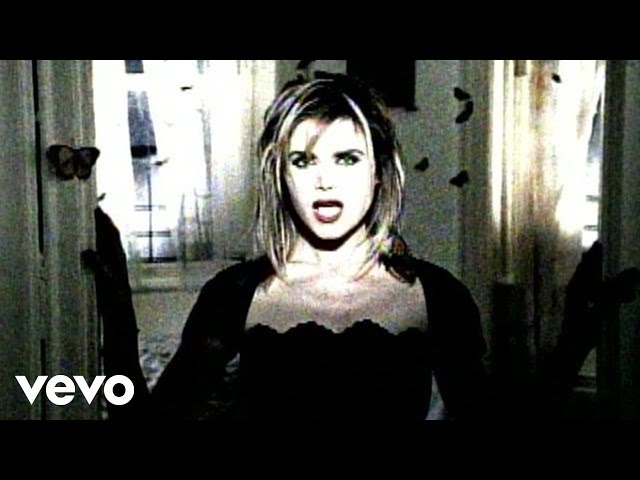 Carey's revelation prompted fans to look for the album online. Although the album is currently unavailable on streaming, copies were up for sale on Amazon before they quickly sold out. The sudden spike in sales even made the album #1 on the Amazon Rock charts in Spain.
After being uploaded by fans, the album has resurfaced in its entirety on YouTube. The sound was favorably compared to Hole, the alternative rock band fronted by Courtney Love.
Positive reception to the unearthed record pushed Carey to look for a version of it with her on lead vocals. "I can tell you that I'm on a quest to unearth the version of this album with my lead vocals and will not stop until we find it," the singer tweeted.
Carey also directed a music video for the song "Malibu", which appears on Someone's Ugly Daughter as its fourth track.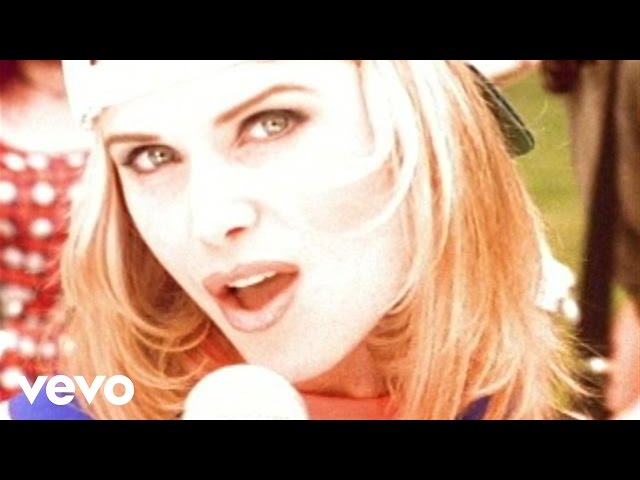 The video featured Dane singing the song in a bedroom, and also included an appearance from Carey's dog Jack. – with reports from Jericho Igdanes/ Rappler.com
Jericho Igdanes is a Rappler intern.