The Filipino designer will provide the official shoes for the 69th edition of the pageant
For its 69th edition, the Miss Universe Organization has tapped Filipino shoe designer Jojo Bragais as its official shoe sponsor. It's the first time for a Filipino designer to provide footwear for all the candidates.
Jojo Bragais is no stranger to the international pageant scene. Since 2015, he has practically been the choice footwear designed for almost every Filipina who has competed internationally. From their national costumes, swimsuit and evening gowns shoes, Jojo has been there to support them, literally and figuratively.
Jojo Bragais' success is one born from a generous and kind spirit. His friend from Bicol, Yvethe Santiago, was set to compete in Bb. Pilipinas 2014. Jojo told her then, "Yvethe, wala akong pera to support you financially ha. Pero all the shoes that you need tutulungan kita. Tapos, when Binibini saw the shoes, pinatawag nila ako and asked me if I wanted to be the official shoes in 2015."
(I don't have the money to support you financially but I can help you with all the shoes you need. Then Binibini saw the shoes, invited me over, and asked me if I wanted to make the pageant's official shoes in 2015.)
As his shoes gained popularity, the magnetic and charming Jojo also started to gain a following, especially with his tremendous contribution to Team Catriona during the 2018 pageant season. Miss Universe 2018 Catriona Gray's victory would not have been possible without the support of Jojo Bragais. He was instrumental both financially and logistically for all her preparations leading up to the pageant in Bangkok.
Perhaps it is this giving nature that his good karma returned a thousand-fold in the form of a phone call from Shawn McClain, Miss Universe Organization Vice President.
In an interview I had with Jojo, he said, "It was around the first week of March. I was in Lucban, Quezon for a quick vacation. that's when I first spoke to Shawn. I was very surprised that Shawn was calling me because the truth is, I didn't reach out to the Miss Universe Organization. I didn't want to assume anything, but I was curious."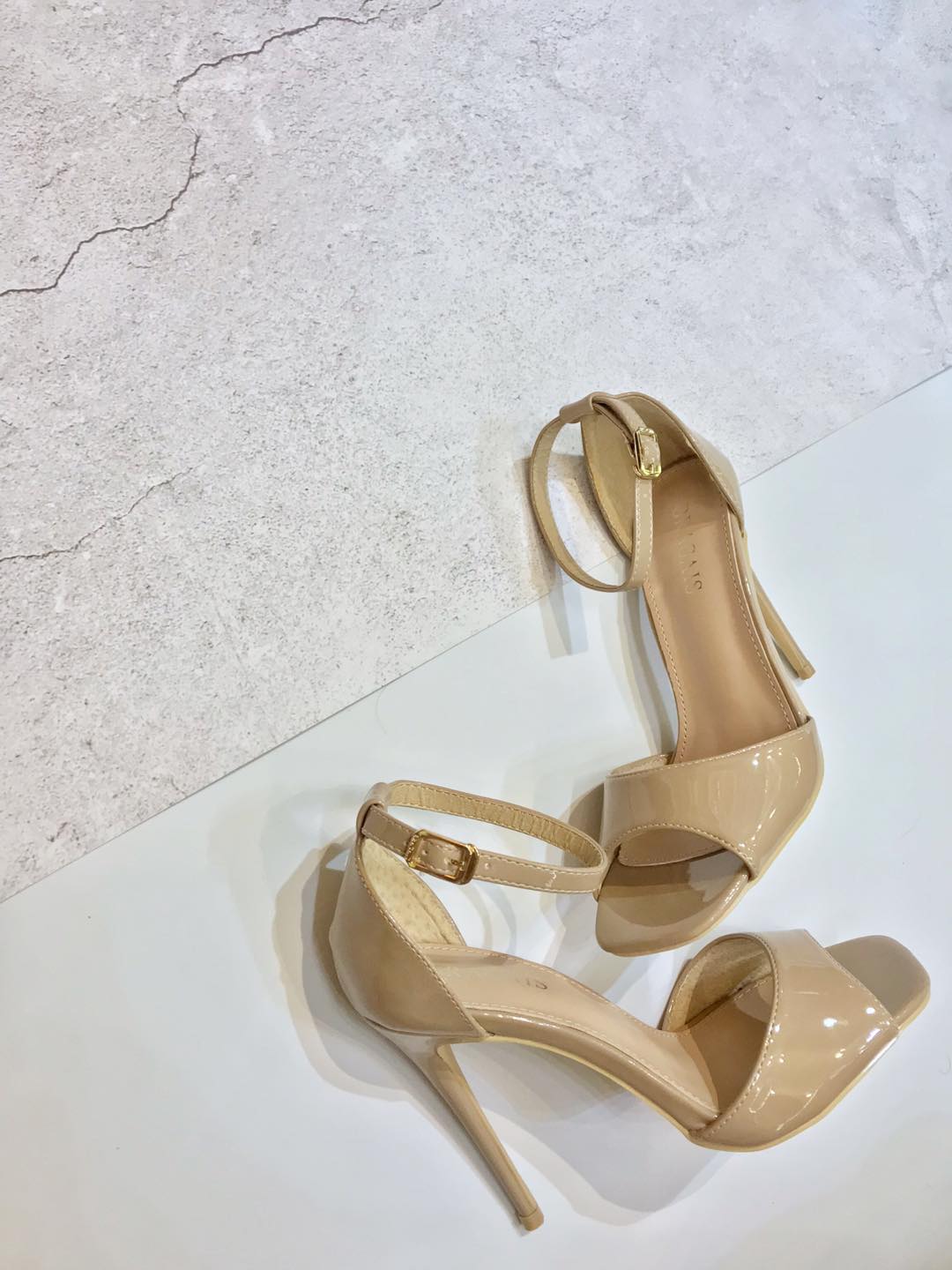 He went to say, "Shawn told me that the Miss Universe Organization wanted to make sure that there was also diversity in their sponsors. It is not so much that there were issues with the American brands. But that they, MUO, also wanted the rest of the world represented."
At that point, Jojo said that he started to see where this was going but did not want to preempt anything. So he just let McClain talk about the plans of the organization. It wasn't until he actually heard the words, "How would you like to be the Official Show Sponsor of Miss Universe?"
He said McClain encouraged him to think globally. He even said that most of the world's famous shoe brands are named after their makers, like Jimmy Choo, Manolo Blahnik, and Christian Louboutin. For his international venture, the line would be known as Jojo Bragais Footwear.
Even though the thought of gaining international recognition and big business opportunities were enticing, Jojo said his initial thoughts were on his workers and employees. Like most during the pandemic, his business suffered. His primary concern was to keep it going, for the sake of his employees and factory workers.
Despite the possible logistical nightmare and pressures of manufacturing, shipping and providing shoes for the Miss Universe candidates in a short span of time, Jojo entertained the sponsorship. However, he kept it confidential for a couple of reasons. First, Jojo said that agreeing to do it and having done it are worlds apart. It took several weeks before the contract was finalized.
Second, one thing Jojo has learned first hand was the uncertainty of delivery schedules from raw materials. Of course, there's the problem of transporting all the shoes to Hollywood, FL, USA in time for the pageant.
According to Jojo, the candidates can choose from 3 shades of nude of the "Jehza" shoe design in order to perfectly complement the skin stones of the candidates. A silver color of this design will also be provided to the candidates. These will be used in the swimsuit round of the competition specifically, but can be worn by the candidates in other parts if they choose to.
One of the most admirable qualities of Jojo Bragais are his principles and values. A lot of fame hungry people would not even think twice if they were given the same opportunity as him.
Jojo told me that he feels a huge sense of gratitude towards the Bb. Pilipinas Charities Inc. After all, they were the ones who took a chance on this young, unknown shoe designer back in 2015. In his negotiations, Bragais wanted to ensure that the MUO Official Announcement would not take away any attention from the then impending Bb. Pilipinas pageant. Since the pageant was moved to June 27, 2021, this was beyond his control.
It is these little, unseen actions that set Jojo Bragais apart. It is the reason why he is not only successful but also loved, respected and admired.
In a previous interview with Jojo Bragais, he explained that he was at his lowest point when he found the shoe business. "He lost himself only to find his purpose. A purpose that is beyond business or glamour, but one that is rooted in hardwork, perseverance and a giving heart," this writer said then. How true and triumphant these words sound today.
The once depressed young boy from Albay, son of Diomedes and Elsie Bragais, who took a chance and bought a old shoe factory based on gut feel, now joins international shoe brands like Stuart Weitzman, Payless Shoe Source, and Chinese Laundry as the Official Shoe of the Miss Universe beauty pageant.
On April 21, there will be a virtual launch event to be hosted by Miss Universe 2019 Zozibini Tunzi to welcome the Jojo Bragais Footwear brand to the Miss Universe family. We've had 4 Miss Universe winners, several Filipinos have served as telecast judges, and it will definitely be a much momentous occasion to see a Filipino become a major sponsor for the pageant.
Last March 9, 2021, Bragais posted on his Facebook: "I'm gonna make Philippines proud! Im so excited" without any other details. Now the universe knows and the country is very proud of Bragais' achievement.
Bragais said, "This is a crazy amazing opportunity and I can't wait until Jojo Bragais Footwear is out there on the Miss Universe stage."
The Miss Universe pageant will be at the Seminold Hard Rock Cafe & Casino in Hollywood, CA, USA on May 17, 2021. – Rappler.com