The Philippines' bet in the pageant closes her Miss Universe run as a semifinalist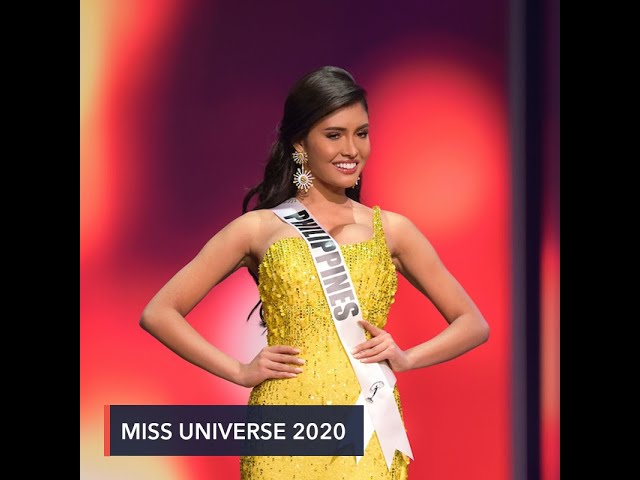 Miss Universe Philippines 2020 Rabiya Mateo ended her journey in the 69th Miss Universe pageant on Monday, May 17 (May 16 in the USA), in the top 21. The pageant was held in Florida, USA.
The 24-year-old Ilongga beauty queen was the 15th candidate to be called for the top 21.
"I really had my humble beginnings, and education has transformed my life. Now, I am a teacher and I hope that my students will see the value of education the way that I saw it," Rabiya said in her video after the announcement.
She then took part in the swimsuit competition wearing a yellow swimsuit.
Rabiya was crowned Miss Universe Philippines in October 2020 – the first winner of the title after the franchise was acquired by the Miss Universe Philippines Organization in 2019. – Rappler.com