On November 25, the co-founders of Pickup.ph share how small businesses can optimize their online ordering experience
E-commerce has grown ubiquitous on our show as it has in the current pandemic economy. While we have delved into a multitude of online businesses, we still have much to learn about the platforms that power them.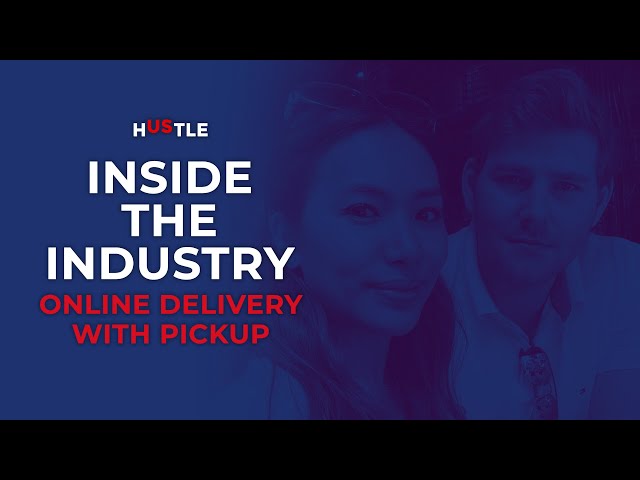 Pickup.ph, as the name suggests, is an online ordering startup that aims to simplify the e-commerce experience for businesses and customers alike. This all-in-one app integrates everything from ordering to delivery.
In this episode, Pickup.ph co-founders Ingga Chua and Thomas Woudwyk show us how small business can optimize their online ordering experience.
Tune in to all of Rappler's video channels on Thursday, November 25 and catch this interview live. You can join the conversation by sending questions in the comments or via Kumu.
Inside the Industry streams live on Thursday nights on all Rappler channels across Facebook, Kumu, Twitter, YouTube, and LinkedIn. – Rappler.com
Rappler is now streaming live on Kumu, with shows like Inside the Industry, Rappler Live Jam, and the brand new TechRap: Level 1. Download Kumu via this link and follow rapplerdotcom to join the conversation!