The museum also suggests that the actress should interview Martial Law victims and their families instead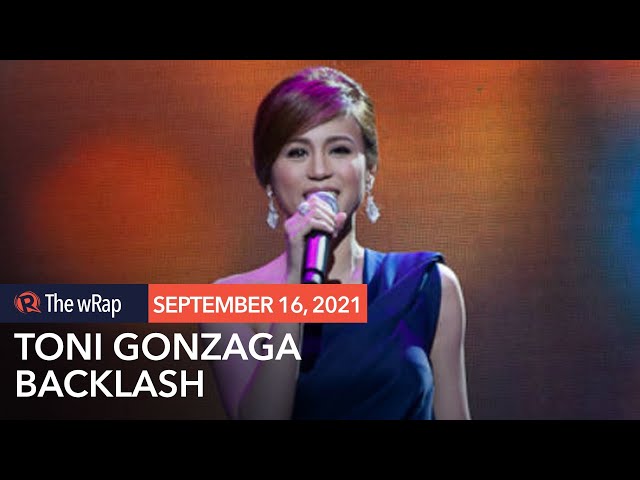 The Ateneo Martial Law Museum on Wednesday, September 15, criticized actress and television host Toni Gonzaga over the latter's interview with former senator Ferdinand "Bongbong" Marcos Jr.
In an open letter published on Wednesday, the Martial Law museum said Gonzaga's show has contributed to the whitewashing and downplaying of the atrocities during the dictatorship of Bongbong's late father, tyrant Ferdinand Marcos.
"Your show has contributed to the Marcos family's attempts to whitewash their human rights violations and its proven historical record. Marcos is a lying clout chaser, desperate to change public opinion about historical facts as he has neither history nor truth to his side," the Ateneo Martial Law Museum said.
On Monday, Gonzaga found herself in hot water after posting her vlog episode interviewing Bongbong. The episode was titled, "The Greatest Lesson Bongbong Marcos Learned from His Father." The museum said Gonzaga's show portrayed Bongbong as an "approachable figure."
"Your show presented Bongbong Marcos as an amiable and approachable figure. This is also an outright attempt at whitewashing. Mr. Marcos is not and will never be "ordinary" or "one with the people," the museum added.
Almost three decades after the Marcos regime, Bongbong dismissed the idea of issuing an apology to the victims of human rights abuses perpetrated by his dictator father. The former senator and defeated vice presidential candidate also falsely claimed that the country had benefited from the projects of his late father.
Aside from blasting Gonzaga's vlog episode, the Ateneo Martial Law Museum also suggested to the actress to interview the victims and surviving families of Martial Law.
"May we invite you to instead talk to the victims and surviving families of the Martial Law regime? The Ateneo Martial Law Museum stands ready to facilitate your encounter with the victims of Martial Law and with the truth," the museum said.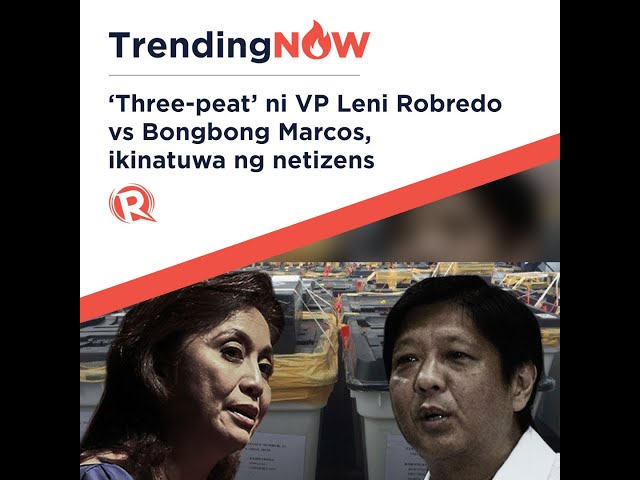 "These are the stories that celebrities and influencers should strive to popularize and disseminate as they are exemplary models of how we can strive to create a better country for everyone," it added.
To stay in power, Ferdinand Marcos placed the country under Martial Law. Under the military rule, which lasted for more than 10 years, Amnesty International recorded a total of 3,340 people killed at the hands of the Marcoses.
From 1972 to 1981, around 70,000 people were imprisoned, while 34,000 were tortured. The group also reported that prisoners were either electrocuted, beaten up, or strangled.
Contrary to the claims that the Philippines enjoyed its "golden age" under martial law, the country's debt actually ballooned from $8.2 billion in 1977 to $24.4 billion in 1982. The staggering increase in the national debt occurred in a span of five years only. – Rappler.com