(1st UPDATE) Face-to-face classes in qualified schools will be held for only half a day, every other week
President Rodrigo Duterte has approved limited face-to-face classes in a maximum of 120 public and private schools in areas deemed low-risk for COVID-19, Malacañang announced on Monday, September 20.
This covers a "maximum of 100 public schools in areas categorized as minimal risk" and that have "passed the readiness assessment," and an additional 20 private schools jointly validated by the Department of Education (DepEd) and the Department of Health (DOH).
The DepEd has yet to release the list of schools that would participate in the pilot run.
Presidential Spokesperson Harry Roque made the announcement in a press briefing on Monday, September 20. He said face-to-face classes in these schools would be held for only half a day, every other week.
"Ito pa ay hindi lang issue ng edukasyon. Ito po ay issue na rin ng mental health at ekonomiya," he said. (This is not just an issue on education. This is also an issue on mental health and the economy.)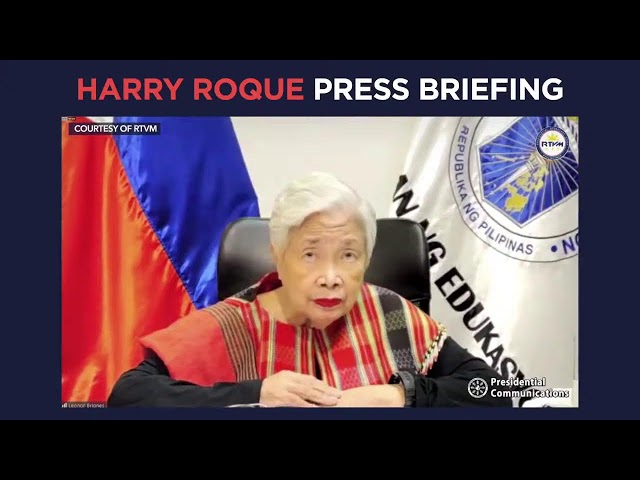 The pilot run of limited face-to-face classes will be done in 120 schools for the following grade levels:
Kindergarten: 12 students
Grades 1 to 3: 16 students
Technical vocational students in senior high school: 20 students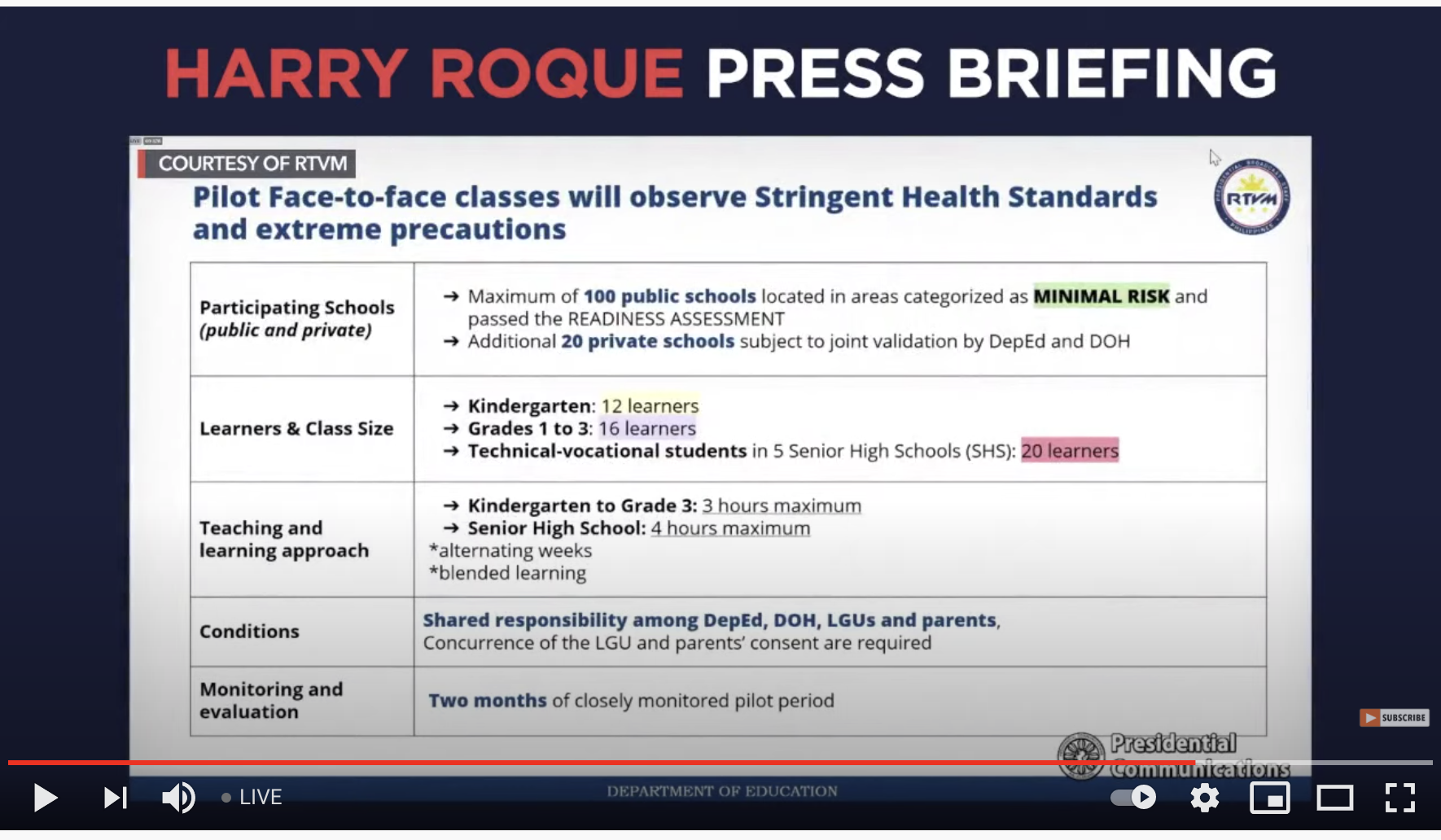 Education Secretary Leonor Briones said the DepEd has yet to determine the start of the pilot run but the agency will implement it immediately after receiving instructions from the President.
"The pilot run of limited face-to-face classes is a shared responsibility of the DepEd, Department of Health, with the approval of IATF, and the local government units themselves and the parents. This will be monitored for two months," Briones said.
In a statement sent to reporters, the DepEd said that participating schools "must have the written support and consent of parents of students who shall participate in the pilot." The DepEd added that no student shall be "forced to attend" the pilot implementation of face-to-face classes.
Before the approval, the Philippines was among the last two countries in the world that have yet to reopen schools since the World Health Organization declared a pandemic in March 2020.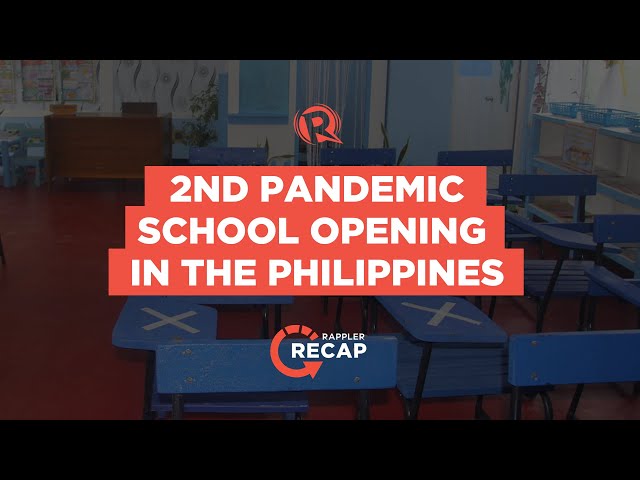 The government has been criticized for its pandemic response, with critics saying that the school closure in the country reflects misplaced priorities and failed management of the health crisis.
For the second time, millions of Filipino students started classes again even as campuses remain closed due to the COVID-19 pandemic on September 13. – Rappler.com