Logro wants to provide free education for all kusineros without giving specific details about crafting laws that will benefit cooks
Celebrity chef Boy Logro of the party-list group Aangat Kusinerong Pinoy filed his certificate of nomination and acceptance (CONA) for the May 2022 elections on Monday, October 4.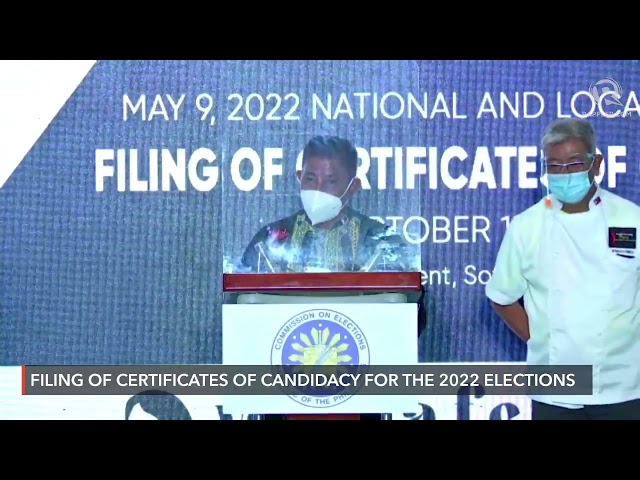 In his speech after filing his CONA, Logro vaguely said that he wanted to provide free education for all chefs. He did not mention specific details about crafting laws that would benefit chefs whom he seeks to represent.
"Ako po mismo ang magbibigay ng libreng pag-aaral sa mga tao sapagkat ang pagluluto ay madaling gawin. Hindi sobra ang pag-English. The most important is the food is great…. Kailangan po natin maging mabait at magpakumbaba," he said.
(I'm the one who will provide free education for all because cooking is easy to do. It doesn't require you to be good in English. The most important is the food is great…. We need to be kind and humble.)
Logro said that his candidacy is a "legacy" he wants to leave for all people who dream of becoming a chef.
Logro rose to fame for his cooking shows such as Idol sa Kusina and Chef Boy Logro: Kusina Master that aired on GMA Network.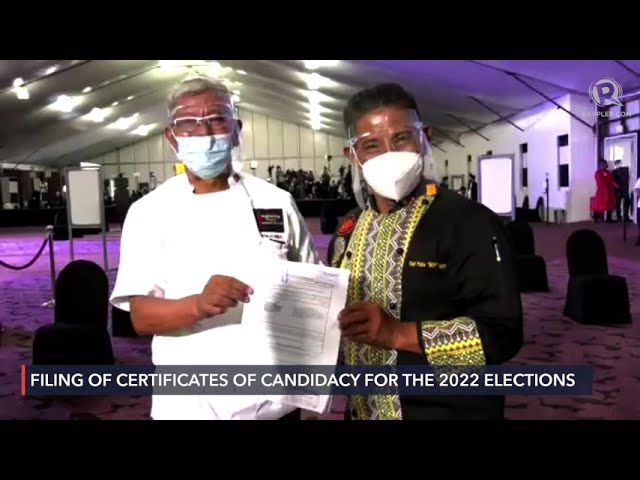 In a Supreme Court (SC) ruling in 2013, the High Tribunal said that political parties do not have to represent the marginalized sector to participate in the party-list elections.
"National parties or organizations and regional parties or organizations do not need to organize along sectoral lines and do not need to represent 'any marginalized and underrepresented' sector," the High Court said in a decision penned by then justice Antonio Carpio.
The ruling effectively upholds what the Constitution and the party-list law intended the system to be: a system of proportional representation open to various kinds of groups and parties, and not an exercise exclusive to the so-called marginalized sectors.
It reverses the interpretation that the SC, under then chief justice Artemio Panganiban, promulgated in 2001 that caused the retroactive disqualification of some of the groups that got the highest number of votes.
– Rappler.com