The poll body laments the executive branch's decision to trim the poll body's proposed 2022 budget from nearly P42 billion to P26 billion
The Commission on Elections (Comelec) said on Wednesday, August 25, that the "deep cut" made by the Department of Budget and Management (DBM) in its proposed 2022 budget will have a significant impact on its conduct of the 2022 elections.
The Comelec had sought a P41.992-billion budget for 2022, but the Duterte government only proposed P26.497 billion to Congress, a difference of over P15 billion.
"The DBM's deep cut into the Comelec's proposed budget will significantly impact how the Comelec will conduct the 2022 National and Local Elections," poll body spokesman James Jimenez said on Wednesday, August 25.
"Even a cursory review of the National Expenditure Program, however, immediately reveals that the budget for the electoral boards will be one of the most affected," he added.
Teaching and non-teaching personnel serve as members of the electoral board. In June, the Department of Education said the Comelec approved its proposal to increase the compensation and benefits of teachers who will man the polls in 2022.
Under the DBM's proposed spending plan to Congress, the Comelec's request for P21.660 billion specifically for the 2022 polls was cut to P13.637 billion.
Congress, however, may still increase or decrease the Comelec's budget for next year after budget deliberations.
The Comelec's P41-billion budget request was more than double the P16-billion budget it received in 2016, the last presidential election year.
The poll body is under pressure to "COVID-proof" next year's polls, where 61 million are already eligible to cast their ballots.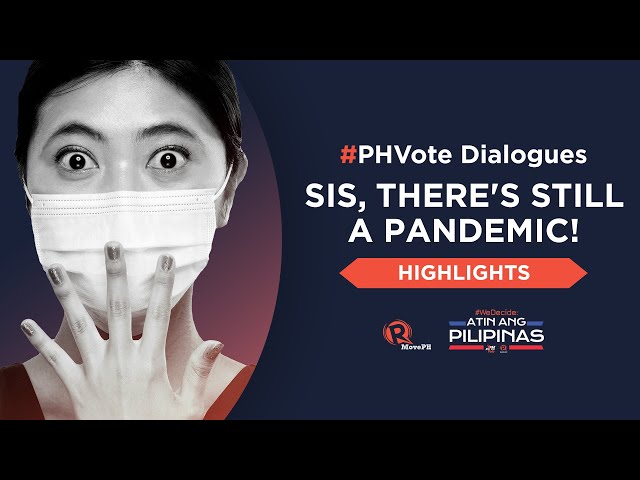 Dr. Ronald Mendoza, dean of the Ateneo School of Government, told the Senate committee on electoral reforms back in June that on top of what the government usually spends during national elections, the Duterte administration will need to allocate an additional P10 billion to "COVID-proof" the 2022 polls.
The Comelec said on Wednesday that it is still in the process of reviewing its budget "to see where adjustments need to be made."
"The Comelec assures the public, however, that it will continue to advocate for its budget in order to ensure that the 2022 national elections will be honest, credible, orderly, peaceful, and safe," Jimenez said. – Rappler.com