In previous years, Senator Panfilo Lacson was able to flag budget discrepancies while holding positions in the Senate finance committee. What changed?
Senator Panfilo Lacson on Monday, August 23, resigned from the vice chairmanship of the Senate finance committee and its subcommittee C, saying this would give him more freedom to scrutinize the P5.024-trillion proposed national budget for 2022.
The resignation, which was approved by the Senate on the same day, came amid a barrage of red flags raised by the Commission on Audit (COA) on the Duterte government's spending through various agencies.
Lacson said the COA reports pointed to "blatant inefficiency, unconscionable incompetence and, worse, probable misuse and abuse of public funds in virtually the entire government."
As chairman of the Senate finance subcommittee C, Lacson would have sponsored and defended the budgets of the following agencies:
Department of Information and Communications Technology and its attached agencies
Department of National Defense and its attached agencies
Commission on Human Rights
Dangerous Drugs Board
Mindanao Development Authority
Office of the Presidential Adviser on the Peace Process
Philippine Drug Enforcement Agency
Presidential Legislative Liaison Office
Southern Philippines Development Authority
Lacson as a watchdog?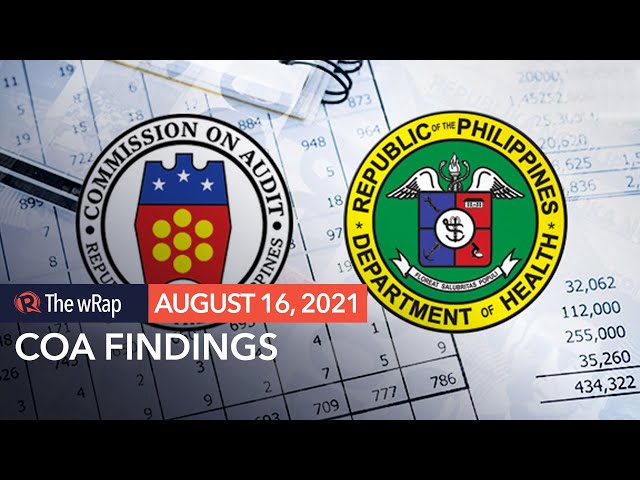 Lacson is one of the senators who have actively raised the alarm over questionable budget provisions.
In 2020, Lacson questioned the spending by the Department of Public Works and Highways, one of the consistently most funded departments under the government.
He also questioned the Department of Information and Communications Technology (DICT) over its billions-worth of spending in the slowly implemented national broadband program.
In the same year, Lacson called for the re-alignment of P68 billion in projects he said were "rehashed" and bore signs of corruption.
Why resign this time?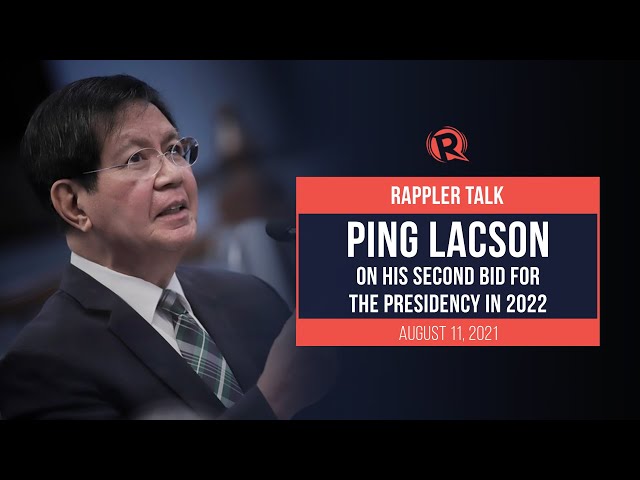 In previous years, Lacson was able to flag budget discrepancies while holding positions in the Senate finance committee. What changed?
If Lacson – a presidential hopeful in 2022 – spends more of his time scrutinizing and publicly flagging questionable items in the proposed 2022 budget, he stands to gain greater public favor for unearthing discrepancies than when sponsoring and defending the budgets of agencies assigned to him in the committee.
His resignation from the finance committee was endorsed by his prospective running mate, Senate President Vicente Sotto III. Senate finance committee chairman Senator Sonny Angara, in fact, was caught off guard by the resignation, but ultimately deferred to Sotto's judgment.
"I'm caught a little surprised by this development, but I will defer to your recommendation, Mr President. Of course, Senator Lacson is a big loss to the committee on finance, I have to say," Angara said on Monday. – Rappler.com