Their chopper crashed Tuesday afternoon in Lantawan town, Basilan
All 4 members of the Philippine Air Force who died in a helicopter crash in Basilan province on Wednesday, September 16, were given military honors by the Western Mindanao Command.
The 4 were onboard the ill-fated PAF chopper which crashed around 2:30 pm Wednesday in Lantawan town, Basilan.
The fatalities were Major Jessie Miller, 1st Lieutenant Mack-ar Ferrer, Staff Sergeant Miguel Banas Jr and Airman 2nd Class Benedicto Leal Jr.
The bodies of Miller, Ferrer, and Banas were given departure honors at the Edwin Andrews Air Base here before being airlifted to Manila Thursday.
A separate tribute was given during the send-off of Leal's remains, which were transported to his hometown in Ipil, Zamboanga Sibugay. 
Present before the airlift was Major General Corleto Vinluan, Jr, WestMinCom Commander.
He was joined by TOW-WestMin Commander Brigadier General Cresenciano Marquez III, WestMinCom Deputy Commander for Administration Brigadier General Antonio Nafarrete, other officers, and personnel of the Air Combat Command and Tactical Operations Wing-Western Mindanao.
"Team WestMinCom commiserates with the family of the fallen airmen who dedicated their lives in serving their fellow Filipinos," said Vinluan.
"Our salute to Maj. Miller, 1Lt. Ferrer, SSg. Bañas, and A2C Leal for their gallantry and heroism," the commander added.
"They may be physically gone but their unfailing service will remain in our hearts forever," Vinluan added.
This was the second PAF helicopter crash in 2020, following the Isabela chopper crash in July that left 4 soldiers dead and injured another.
In March, the helicopter of former police chief General Archie Gamboa crashed in Laguna. It injured at least 7 mostly high-ranking police officials and left 2 in critical condition.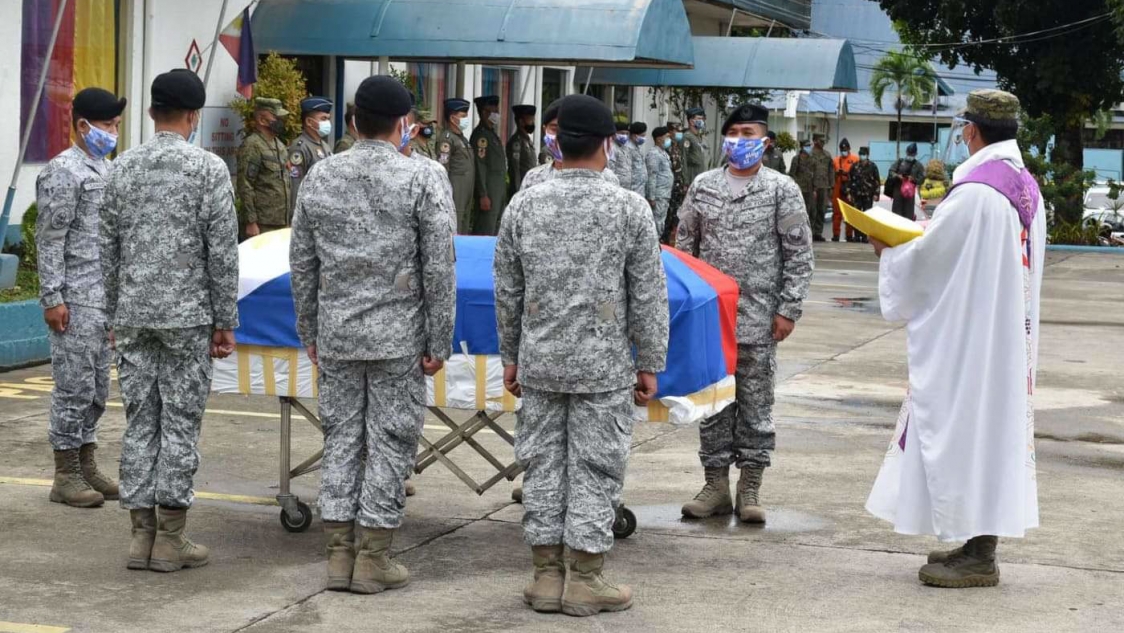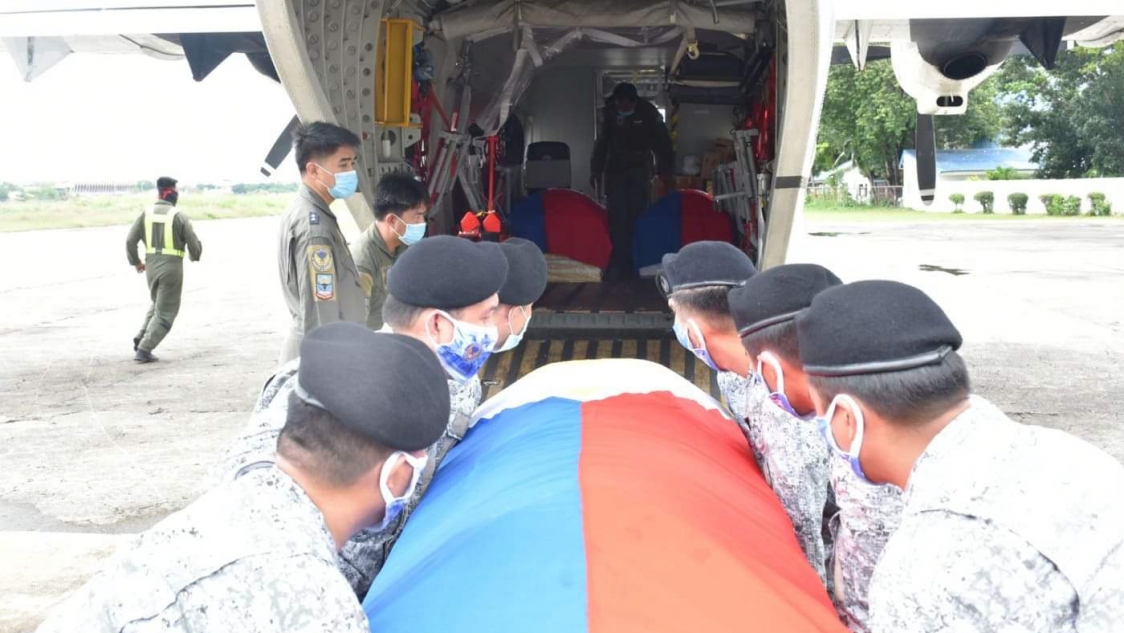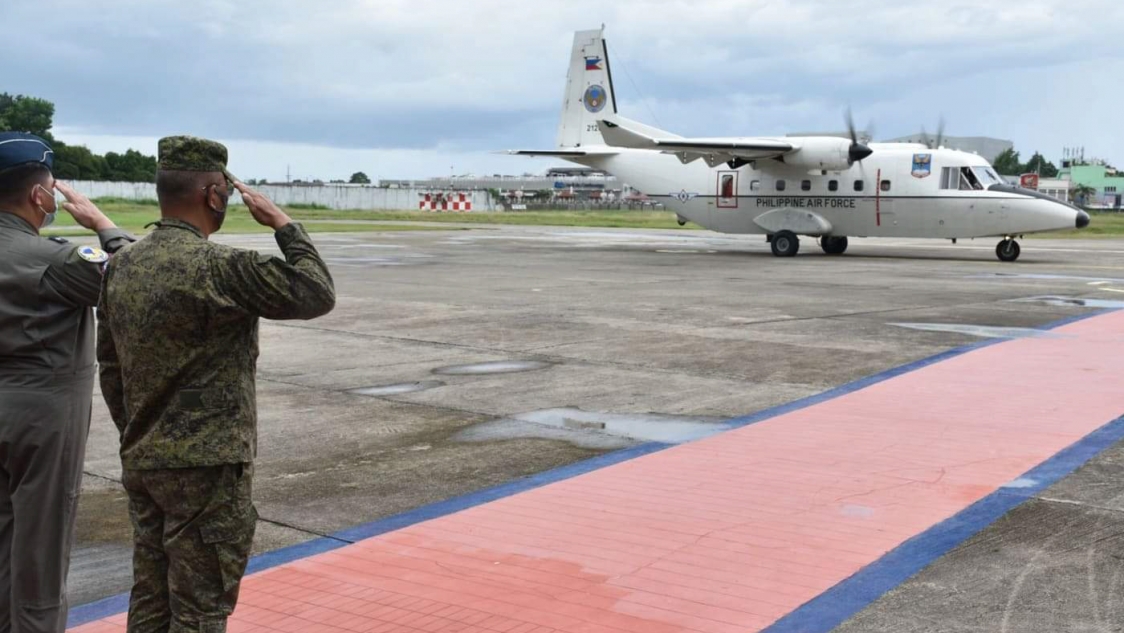 – Rappler.com