At least 83 are still missing, while 1,147 are injured, says the NDRRMC
MANILA, Philippines – The National Disaster Risk Reduction and Management Council (NDRRMC) said on Tuesday, December 28, that at least 397 individuals have died due to Typhoon Odette (Rai).
Based on the Tuesday data, at least 83 were still missing, while 1,147 individuals were injured after the typhoon wreaked havoc in the Visayas and Mindanao. Central Visayas recorded the highest number of deaths with 220, followed by Caraga with 71, and Western Visayas with 47.
The breakdown of deaths per region is as follows:
Mimaropa – 22
Western Visayas – 47
Central Visayas – 220
Eastern Visayas – 30
Northern Mindanao – 7
Caraga – 71
According to the NDRRMC, at least 1,082,910 families or 4,235,400 individuals were affected by Typhoon Odette. The agency also recorded at least 508,785 houses damaged by the typhoon.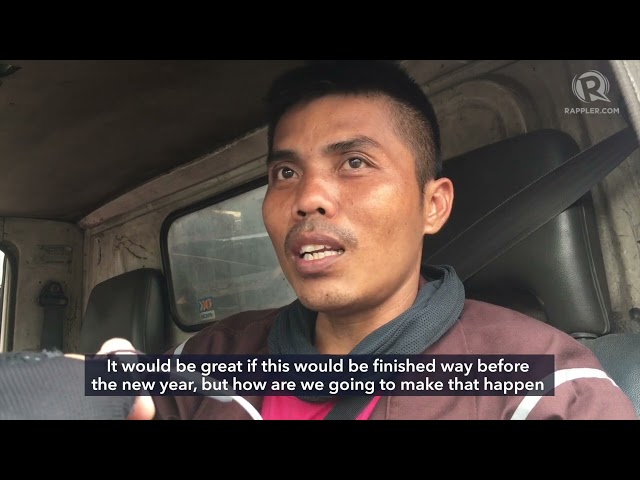 The estimated cost of damaged houses was P28,163,718, as of December 28. Meanwhile, the estimated cost of damage to infrastructure was P16,715,334,982.11, while P5,342,538,557.25 was the estimated cost of damage to agriculture.
On December 21, only a few days after Typhoon Odette's devastation, an official of the National Economic Development Authority-Northern Mindanao said the damage caused by the typhoon would have a serious impact on the economy since some of the country's major tourism spots were badly affected.
Some of the affected tourist areas are Cebu, Bohol, and Siargao Island.
Meanwhile, the Philippine Coconut Authority announced that they were eyeing for a coconut trust fund to help in rehabilitating the coconut sector. According to government's data, at least 10 million coconut trees were damaged by Typhoon Odette. – Rappler.com