The Negros Oriental lawmaker is at risk of more sanctions, such as extended suspension or expulsion
MANILA, Philippines – Embattled Negros Oriental 3rd District Representative Arnulfo Teves asked the House ethics committee in frustration why it was so "obsessed" about his continued absence and defiance to return to the Philippines.
His letter – a copy of which was obtained by Rappler – was sent to the panel on Monday, May 22, and was taken into consideration by the committee on Tuesday, a day after Teves' 60-day suspension ended.
"Why is there such an obsession to pressure me into returning to the country when there are as yet no criminal charges filed against me in any court, and hence no warrants have been issued against me?" he asked.
"Why is this representation being singled out for absences and denied request for leave, when it is common knowledge that it is a tolerated practice for members of the House to absent for extended periods of time even for reasons that do not constitute serious threats to their lives?" Teves added.
Before today's hearing, Rep. Arnie Teves wrote to the ethics panel yesterday, asking it not to issue further action on his House membership.

Teves' 60-day suspension ended Monday. Another round of suspension, even expulsion, are on the table. @rapplerdotcom pic.twitter.com/IgPSuWWr86

— Dwight De Leon (@newsdwight) May 23, 2023
The ethics committee has been insistent that it would not allow Teves to attend the hearing via video conference.
"He's not here in the Philippines, and his travel authority has expired, which means he is absent from the House. If he comes home, maybe the committee won't pursue this," committee chairman Felimon Espares said on Tuesday.
The Negros Oriental lawmaker also said in his letter that he would be taking a leave of absence from the lower chamber. He had said the same thing in March, but the House ignored his request.
Risking new sanction
The House leadership once granted Teves a travel clearance, but it expired on March 9 with the Visayan lawmaker still out of the country.
This was the time when Teves' name was already being brought up in connection with the killing of Negros Oriental Governor Roel Degamo.
The chamber eventually voted to suspend him for 60 days for disorderly behavior when he defied orders to return home and perform his congressional duties.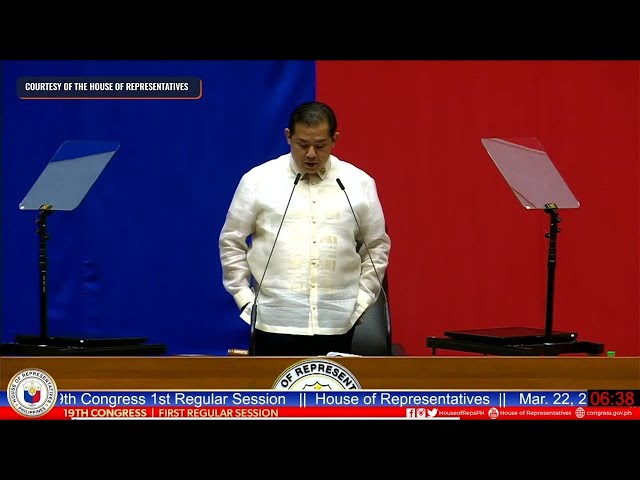 His failure to set foot in the country before the expiry of the suspension puts him at risk of another round of sanction, which could be an extended suspension, or even expulsion, which is the most severe penalty for an erring lawmaker.
"It is hoped that your committee will not take lightly the matter of taking any action on my membership in the House, at least without adhering to the basic tenets of the fundamental law, which should govern all of its actions, lest the ramifications of disregarding the provisions of the Constitution go beyond the present Congress and result in weakening the independence of the great branches of government," Teves said in his letter to the ethics committee.
Espares said the ethics committee woulod come up with recommendations on Teves which would be subject to a plenary vote in the last week of May, before the House adjourns indefinitely.
Teves has constantly cited supposed grave threats to his life as the reason for not returning home.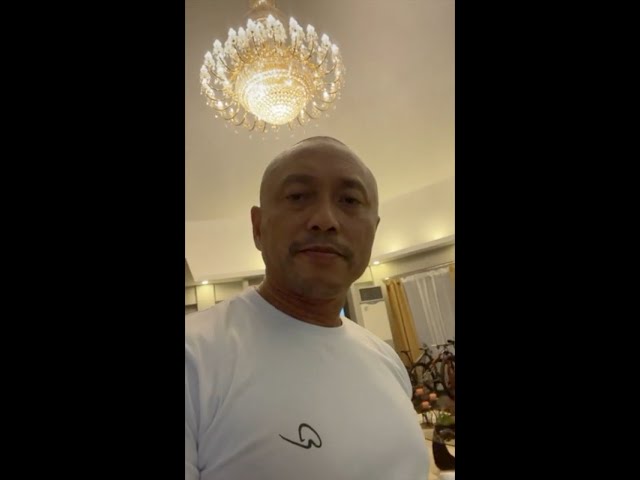 Teves is facing numerous criminal complaints, some in connection with at least three killings in his province in 2019, and others in relation to illegal possession of firearms.
He has repeatedly maintained his innocence, insisting the allegations against him were merely orchestrated by his rivals in politics and the e-sabong (online cockfighting) community. – Rappler.com