The presidential daughter says the Marcos siblings came over to wish her well ahead of her birthday. In 2015, Bongbong also visited Rodrigo Duterte ahead of the filing of certificates of candidacies.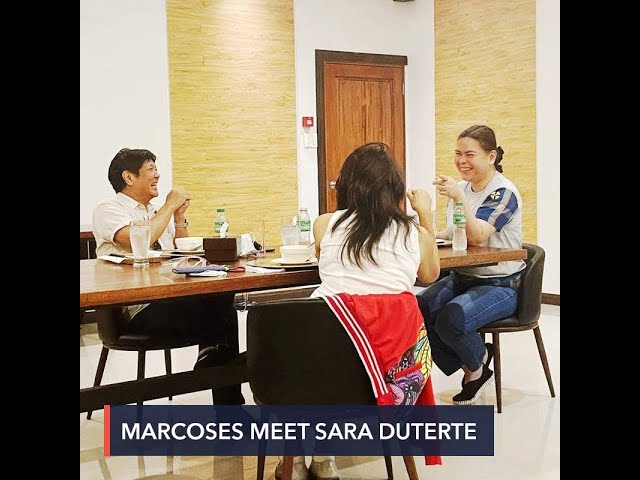 Either they are that close that one would fly to Davao City to have a birthday lunch with another, or Ferdinand "Bongbong" Marcos Jr., this early, is trying to get a sense of Sara Duterte's plans for the 2022 Philippine elections.
Davao City Mayor Sara Duterte, daughter of President Rodrigo Duterte, confirmed on Sunday night, May 30, that she met the day before with Bongbong and his sister Senator Imee Marcos, children of the late president Marcos.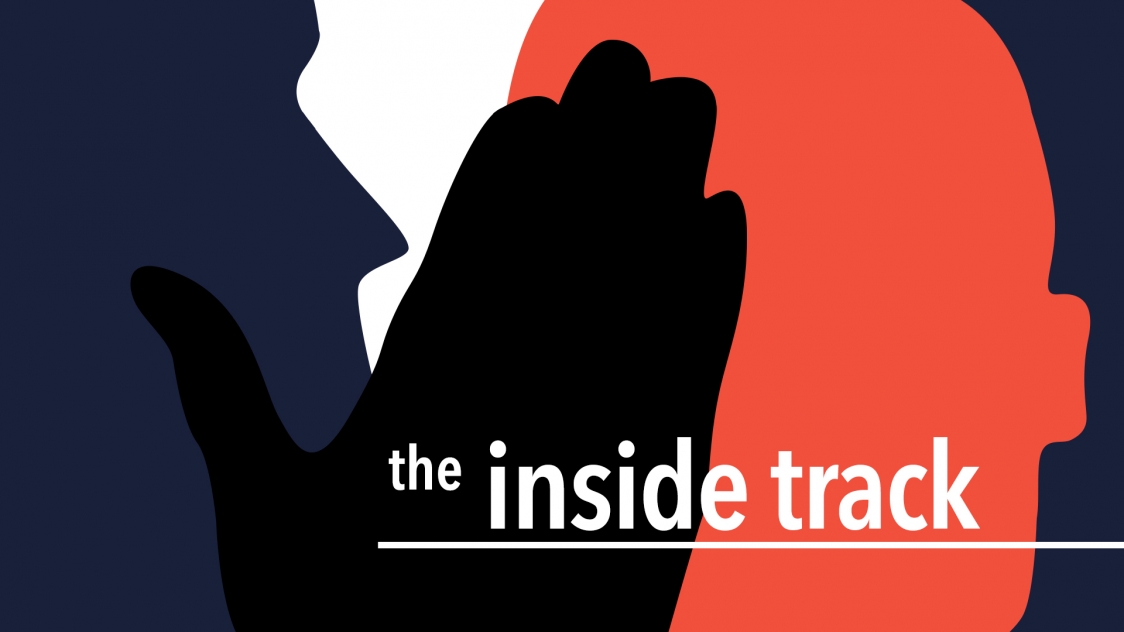 In a message posted on Facebook by Davao City Chief Information Officer Jefry Tupas, Mayor Duterte thanked the Marcos siblings "for their birthday greetings" and her husband Mans Carpio "for the lunch he hosted." The post was accompanied by a photo of her and the Marcoses, which she confirmed was taken during their lunch meeting.
Sara is turning 43 on Monday, May 31.
In a text message to Rappler, Tupas said the meeting took place at Prime Bistro, a newly opened restaurant on Quimpo Street in the city proper. No other details were available.
The meeting took place amid persistent calls by supporters for the presidential daughter to run for president in 2022, although she had repeatedly declined to talk about her political plans. Meanwhile, political circles are rife with speculations that Bongbong is eyeing either a presidential or vice presidential bid. (READ: In unanimous vote, Supreme Court junks Marcos protest vs Robredo)
The Marcoses' visit to Sara happened four months before the filing of certificates of candidacies for the 2022 elections. It was reminiscent of Bongbong Marcos' meeting with then-Davao City mayor Rodrigo Duterte in September 2015, two weeks before the filing of COCs for the 2016 polls.
At the time, Bongbong was believed to be presenting himself as the old man Duterte's running mate for 2016.
"I need to talk to somebody whose advice is genuine…. We talked about what's happening, who is running, what I could possibly do…. I came here to ask for his advice…[because] the deadline is near and these decisions have to be made already," Marcos said in 2015. – Dennis Jay Santos/Rappler.com