This is AI generated summarization, which may have errors. For context, always refer to the full article.
Vice President Leni Robredo, symbol of the opposition, is still trying to unify possible candidates against a common enemy
A one-on-one meeting between Manila Mayor Isko Moreno and Senator Manny Pacquiao took place last Sunday, September 12, Rappler learned from a source privy to the discussions.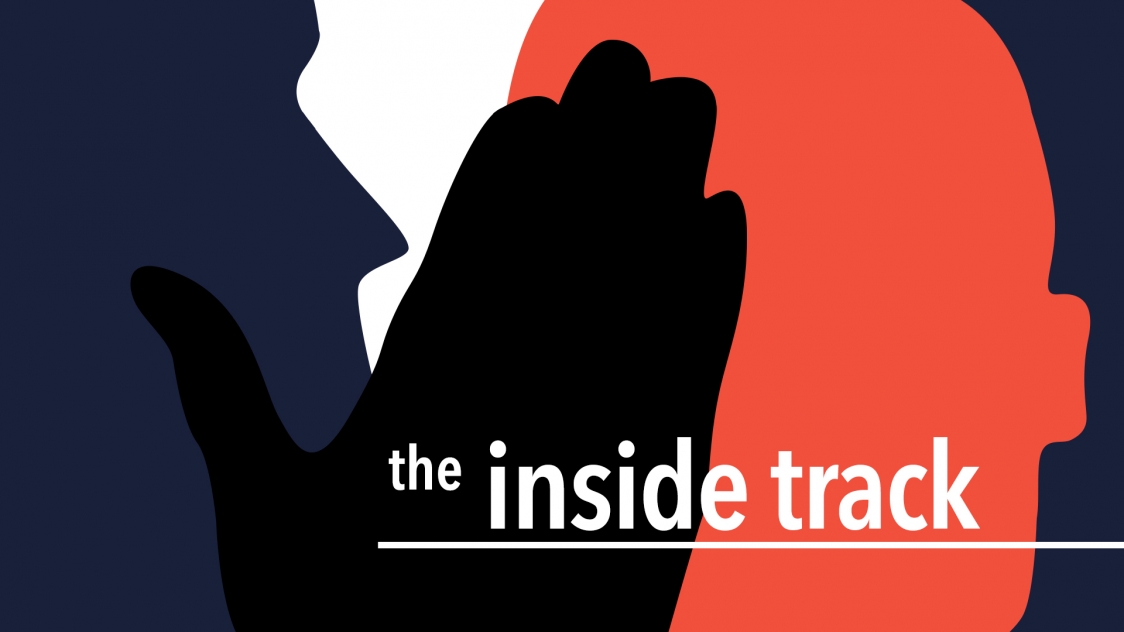 Meanwhile, Vice President Leni Robredo also met with the two politicians separately on Monday, September 13 – part of her efforts to unify possible non-administration candidates against those who will be fielded by the Duterte administration and its allies.
Sources in Robredo's camp confirmed the meetings.
One source who was informed about the discussions said no final decision was arrived at regarding tandems. Moreno and Pacquiao have themselves not officially declared their plans to run for president or vice president. The boxing-champ-turned-senator, however, had previously said he was entertaining only three options: run for president, run again for senator, or retire from politics.
"She's trying to get all wannabes to join together and make self sacrifices in forging unity," said the source.
September is the month before the October filing of certificates of candidacy (COCs) before the Commission on Elections, making it the month when politicians get their last chance at forming their dream tandems and finally deciding which position they will aspire for in the 2022 elections.
Substitutes of official candidates of a political party or coalition have until mid-November, however, to file their COCs to reflect the substitute's name on official ballots.
Rappler previously reported that Moreno is hoping to partner with Senator Grace Poe, who has consistently placed within the top five preferred presidential or vice-presidential bets in pre-election surveys.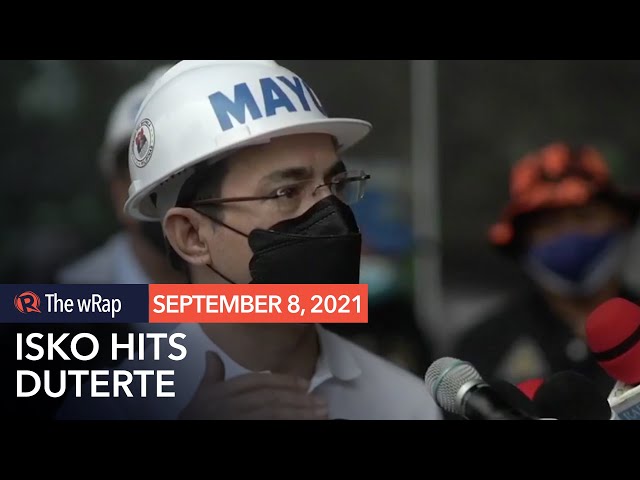 Moreno, just last September 8, gave his biggest clue that he would run for a national post in 2022 when he floated that he and President Rodrigo Duterte or his allies would "face off" in October. – Rappler.com