Many Filipinos say they got teary-eyed watching Hidilyn Diaz receive the Philippines' first Olympic gold medal
Filipinos online erupted with joy Monday evening, July 26, after Hidilyn Diaz's historic win in the 55kg event of the weightlifting competition of the Tokyo 2020 Olympics. That win gave the Philippines its first Olympic gold medal.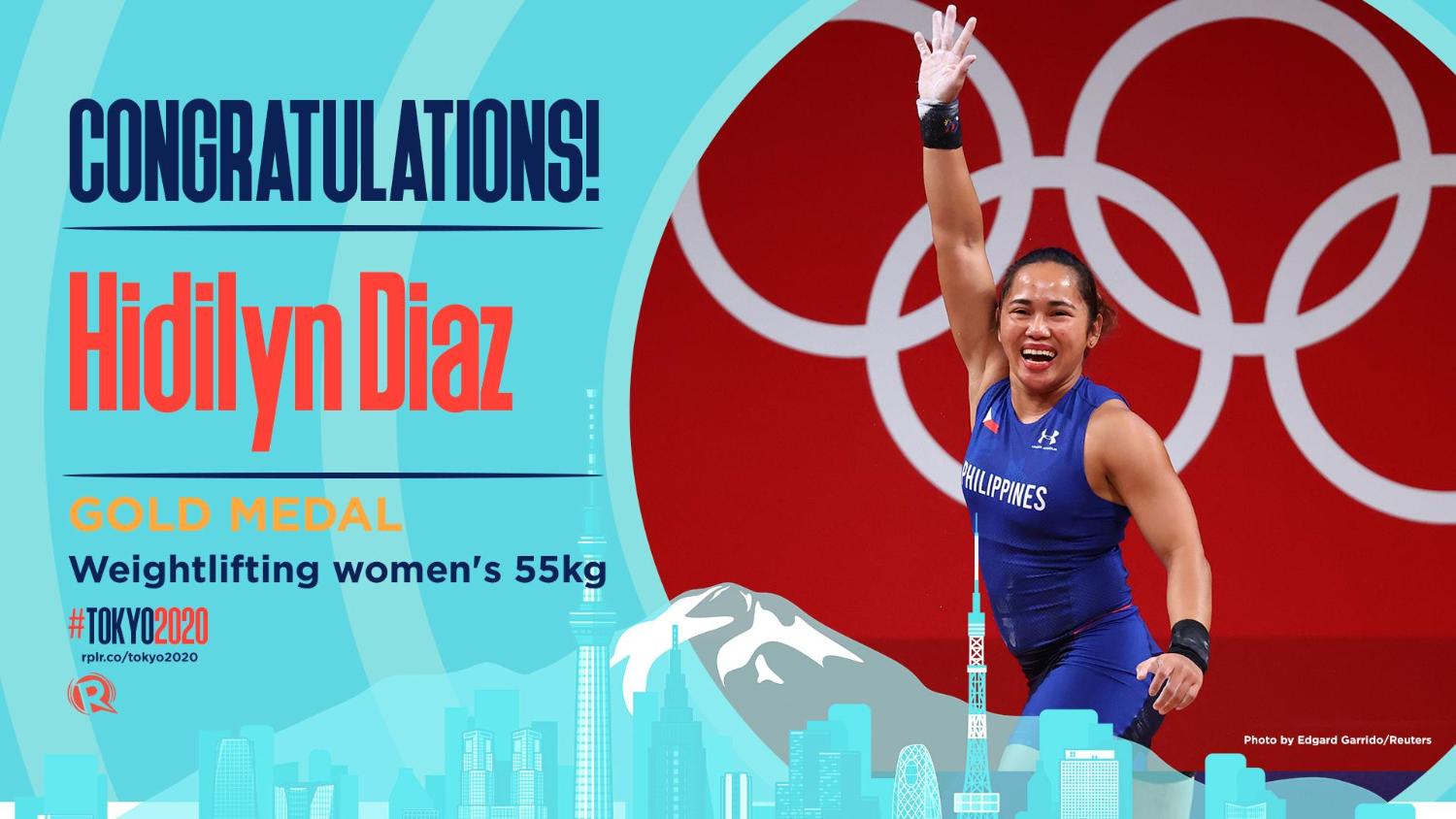 Diaz recorded a 97 kg in the snatch and an Olympic record 12kg in the clean and jerk for a total of 224kg, also an Olympic record.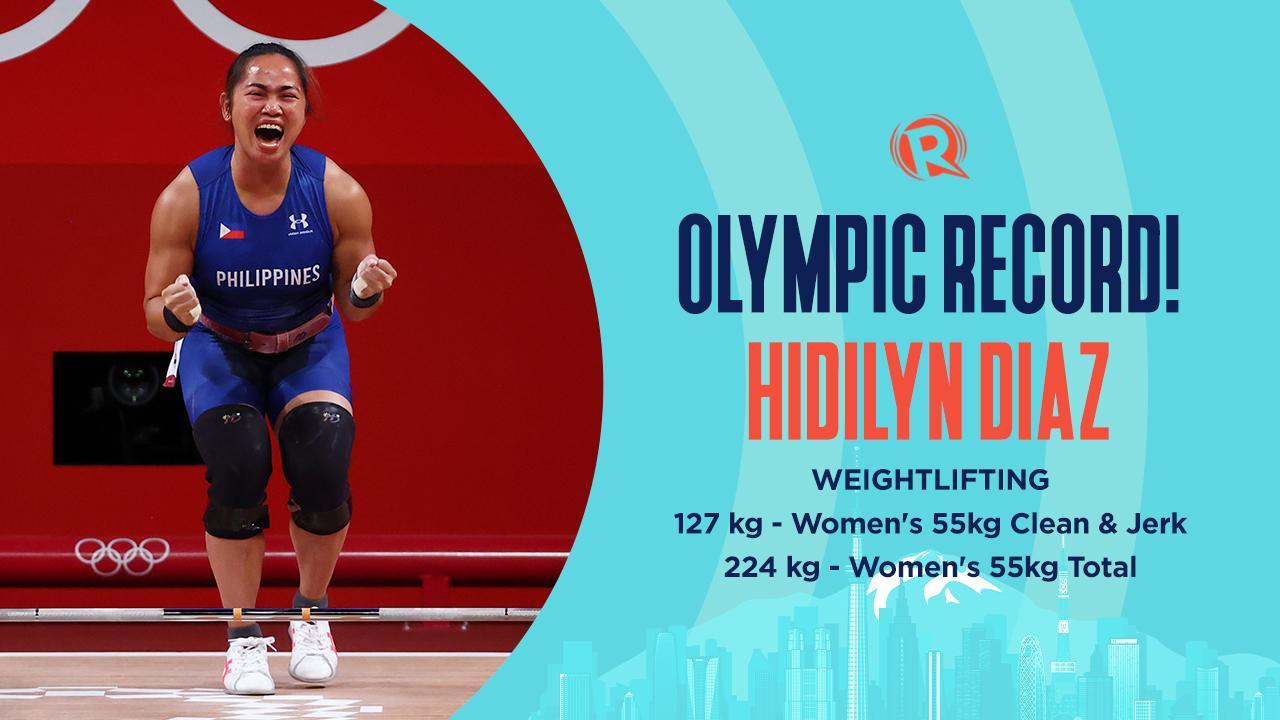 Diaz also became the first Filipina athlete to win double Olympic medals after her 2016 Rio Olympic silver medal conquest.
The Tokyo Games is Diaz's fourth straight Olympics – she went empty-handed in the 2008 Beijing and 2012 London Olympics before her breakthrough performance in the 2016 Games.
Because of Diaz's feat, the Philippine national anthem was heard for the first time in an Olympics Games while the country's flag was being raised. Only the anthems of gold medal winning countries are played in the Olympiad.
Filipinos online were ecstatic over the win, and hoped this would urge the country to support more female athletes in the future.
Politicians and public figures took to Twitter to congratulate Diaz on winning gold and making Philippine history.
Shortly after President Rodrigo Duterte's State of the Nation Address ended, Malacañang also congratulated Diaz. "The entire Filipino nation is proud of you," said Presidential Spokesman Harry Roque.
Here's how other Filipinos celebrated Diaz's historic win:
– Rappler.com