This is AI generated summarization, which may have errors. For context, always refer to the full article.
AirAsia akan umumkan hasil investigasi jatuhnya pesawat QZ8501 pada Rabu, 25 November 2015
JAKARTA, Indonesia — Masih ingat dengan jatuhnya pesawat AirAsia QZ8501 jurusan Surabaya-Singapura pada 28 Desember 2014 lalu?  
Tragedi tersebut menewaskan 155 penumpang dan 7 awak. Dua hari kemudian, puing-puing pesawat ditemukan, mulai dari pintu darurat pesawat hingga jasad korban. 
Apa penyebab jatuhnya pesawat? Salah satu dugaan awal adalah pilot tak berada di kokpit saat detik-detik jatuhnya pesawat. Selain itu, terungkap pula bahwa pilot meminta opsi rute karena cuaca buruk. 
Namun hingga kini, penyebab utama belum diketahui. Komite Nasional Keselamatan Transportasi (KNKT) baru akan mengumumkan secara resmi penyebab jatuhnya AirAsia QZ8501 pada Rabu, 1 Desember 2015. 
Berikut lini masa tragedi Air Asia yang kami rangkum selama ini:
28 Desember 2014: Pesawat diketahui jatuh di Tanjung Pandan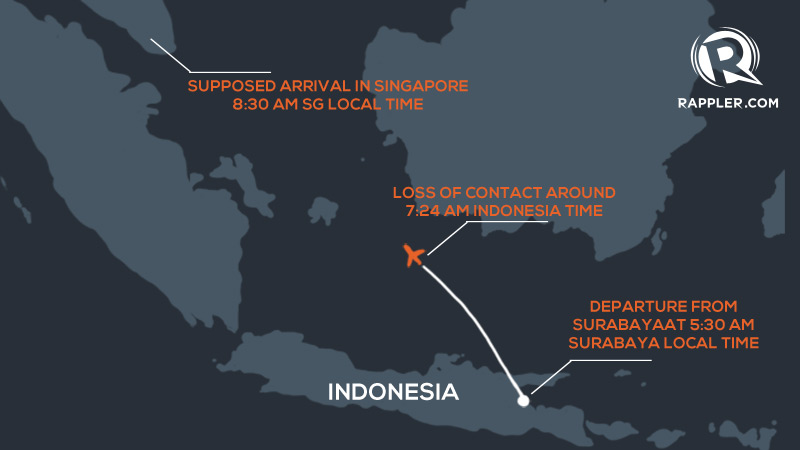 Berdasarka data Badan Search-and-Rescue Nasional (Basarnas), titik koordinat jatuhnya pesawat adalah 03°22'15"S – 109°41'28" atau 100 mil (160 kilometer) dari Tanjung Pandan, Belitung. 
Itulah titik terakhir saat pesawat AirAsia mengabarkan posisinya pada Minggu, pukul 06:17 WIB, atau 42 menit setelah lepas landas.
(BACA: Teka-teki kondisi terakhir pesawat Air Asia QZ8501)

AirAsia kemudian merilis manifes penumpang, yang terdiri dari 149 warga negara Indonesia, 3 warga Korea Selatan, 1 warga Malaysia, 1 warga Inggris, dan 1 warga Singapura.
Daftar lengkap penumpangnya bisa dibaca di bawah ini:

30 Desember 2015: Basarnas temukan puing pesawat dan jasad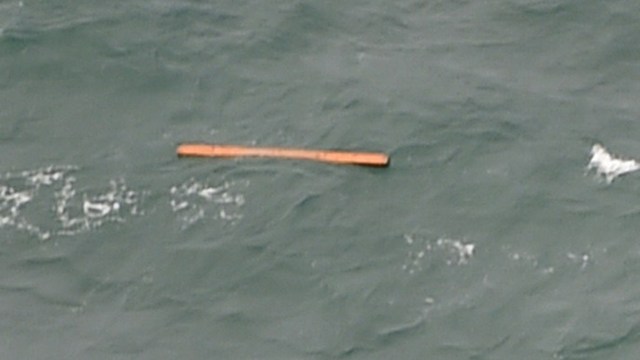 Kepala Basarnas Henry Bambang Soelistyo mengatakan, pihaknya sudah menemukan beberapa lempengan pesawat dan pintu darurat pesawat.
Pada hari itu juga ditemukan pertama kali tubuh manusia mengapung di perairan yang merupakan jasad penumpang AirAsia QZ8501.
(BACA: Temuan Basarnas: dari pintu darurat pesawat hingga 'jasad')
2 Januari 2015: Kemenhub bekukan AirAsia rute Surabaya-Singapura untuk sementara
Kementerian Perhubungan membekukan rute Surabaya-Singapura maskapai AirAsia untuk sementara. Menurut Kepala Pusat Komunikasi Publik Kemenhub Julius Adravida Barata, alasan utama pembekuan karena pesawat AirAsia QZ8501 seharusnya tak mendapat jatah slot terbang pada hari Minggu, 28 Desember 2014.
(BACA: Menteri Jonan bekukan izin rute AirAsia Surabaya-Singapura)
13 Januari 2015: Penyelam temukan CVR
Regu penyelam menemukan cockpit voice recorder (CVR) dari dalam laut, sehari setelah kotak hitam ditemukan. 
Penemuan ini dapat memberi petunjuk tentang penyebab jatuhnya pesawat.
27 Januari 2015: Upaya pengangkatan badan pesawat dihentikan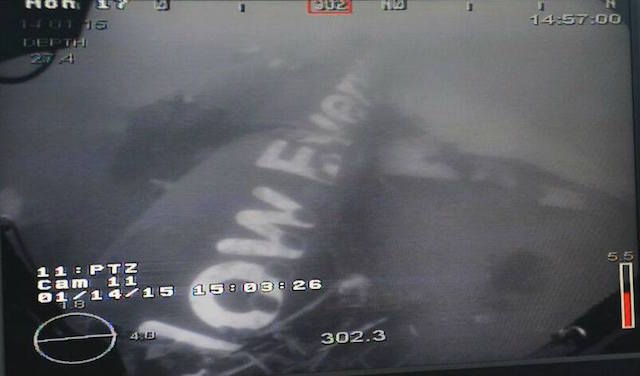 TNI menghentikan upaya pengangkatan badan pesawat dari dasar laut setelah tak lagi menemukan tubuh korban di dalam badan pesawat.
Alasan lainnya, TNI Angkatan Laut tak mampu mengangkat badan pesawat yang terlalu sulit.
29 Januari 2015: Ko-pilot yang terbangkan pesawat
Hasil investigasi menunjukkan bahwa co-pilot asal Perancis, Remi Emmanuel Plesel, yang mengemudikan pesawat ketika jatuh, menewaskan 162 orang seketika.
17 Maret 2015: Pencarian korban dihentikan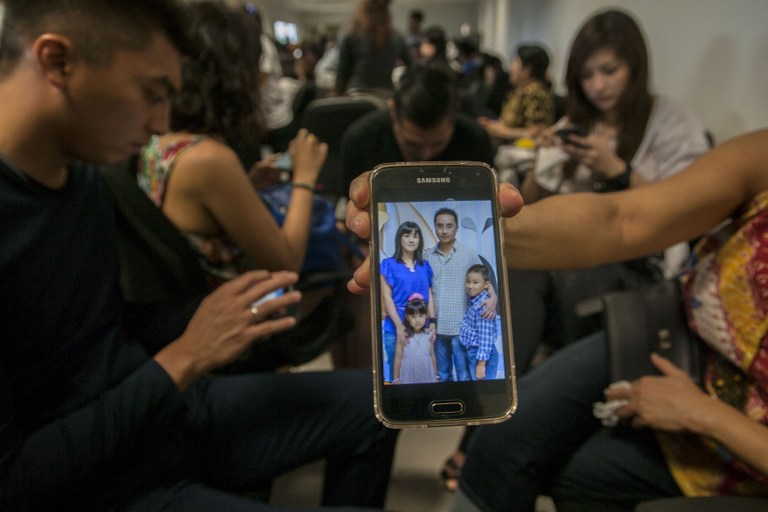 Basarnas secara resmi menghentikan pencarian korban, meski 56 jasad masih belum ditemukan. 
14 November 2015: Hasil investigasi akan segera diumumkan
KNKT menyebutkan akan merilis hasil jatuhnya pesawat AirAsia QZ8501 pada Rabu, 1 Desember 2015, atau 11 bulan setelah jatuhnya pesawat tersebut.
Masih ada pertanyaan tentang jatuhnya pesawat AirAsia QZ8501? Baca selengkapnya di sini. —Rappler.com
BACA JUGA: