Who is your bias in HORI7ON?
MANILA, Philippines – Dream Maker, ABS-CBN's reality talent show in partnership with South Korea's MLD Entertainment and Kamp Korea, named its top 7 finalists during the series finale on Sunday, February 12.
The season finale began with performances from the Top 16 Dream Chasers. They were also divided into two groups – Team Deja Vu and Team Dash.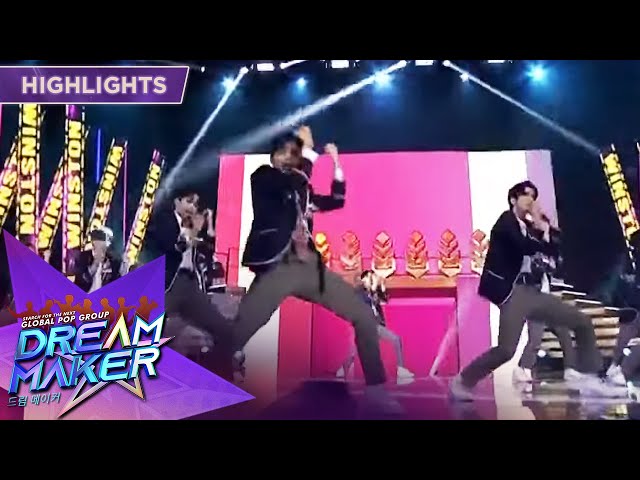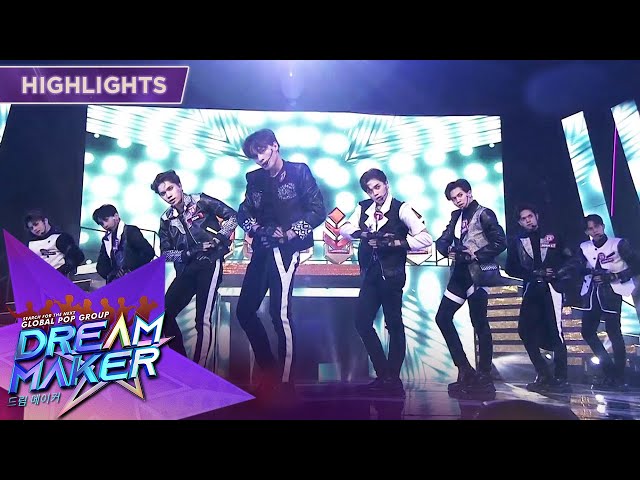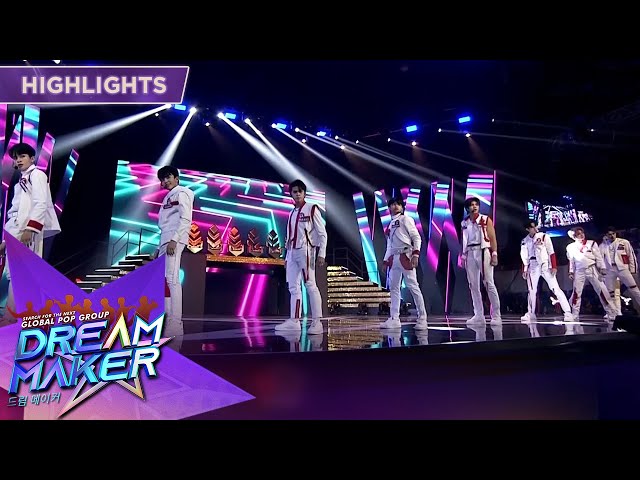 While the Dream Mentors were all praises for the group's final mission performances, only the votes from the public determined the rankings of the members.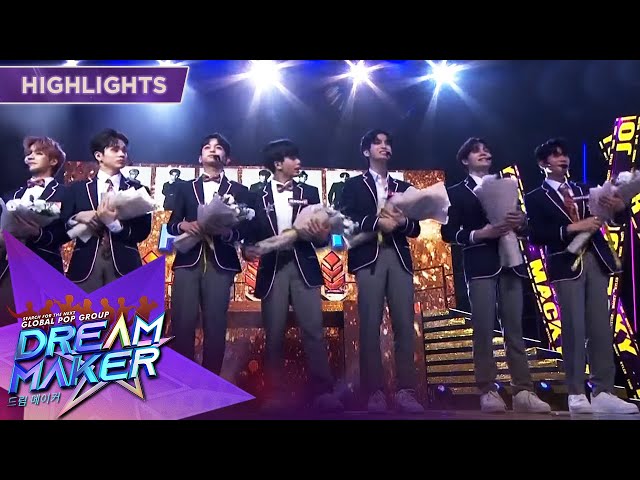 Jeromy Batac earned the highest votes with 3,188,238. Marcus Cabais and Kyler Chua followed in second and third places with 2,824,716 and 2,697,520 votes, respectively.
The rest of the Top 7 are as follows:
4th place: Vinci Malizan (2,447,877)
5th place: Reyster Yton (2,285,407)
6th place: Kim Ng (2,240,510)
7th place: Winston Pineda (2,049,832)
The Top 7 will be make their official debut under the name HORI7ON. Additional details about their debut, such as the final date and song releases have yet to be announced.
ABS-CBN has earlier announced that the Top 7 members will have further training in South Korea, where they will be launched.
"We're really serious about getting into the international arena. We're looking at all ways and means to get the Filipino artist, the Filipino talent to be recognized globally," Star Magic head Laurenti Dyogi said at the time.
The reality talent competition series had producers Seo Won-jin, Bullseye, choreographers Bae Wan-hee, Bae Yoon-jung, former MBLAQ member Thunder, and Brown Eyed Girls' JeA as its South Korean mentors.
Meanwhile, singers Angeline Quinto and Darren Espanto, and Now United member Bailey May were the Filipino mentors. – Rappler.com