This is AI generated summarization, which may have errors. For context, always refer to the full article.
How do you like the new track?
MANILA, Philippines – Hold onto your seats, because SB19 has just dropped their latest single, "GENTO," and it's everything ATIN's have been eagerly waiting for!
The new track not only showcases SB19's bold talent but also gives a glimpse of what's to come in the group's highly-anticipated PAGTATAG! era.
The track carries a powerful message of growth and resilience, symbolizing the group's journey of refinement over the years. The single also hints at new sounds and unexplored genres, and showcases catchy wordplay, combining the Filipino words ganito (like this), ginto (gold), and gento (Caviteño slang for ganito).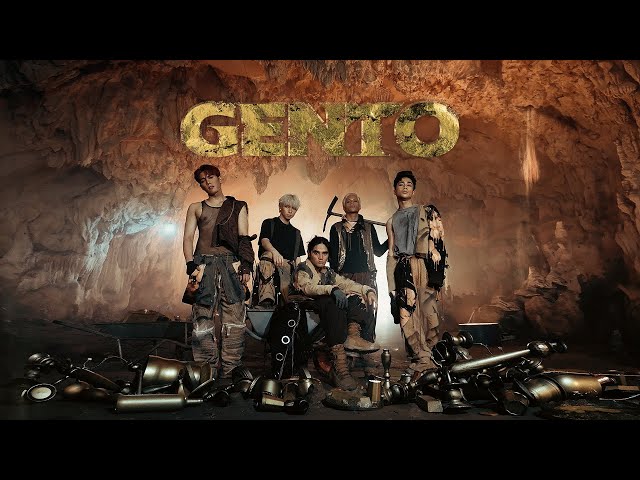 This single set the stage for their upcoming EP, PAGTATAG!. On May 15, SB19 also announced their second world tour, starting with two shows at the iconic Araneta Coliseum on June 24 and 25. Tickets will be available starting May 21.
Details on the other stops have yet to be announced. They will also fly to the United States and Canada later in the year.
The group has been on a roll lately with their biggest local and international tour to date in 2022, going to overseas destination including Dubai, New York, Los Angeles, San Francisco, and Singapore.
Since the tour's conclusion in December 2022, members have been focusing on their solo activities. Ken, known by his solo stage name Felip, dropped his highly anticipated EP titled COM.PLEX., and Josh released his single, "Wild Tonight." – with reports from Jacob Maquiling/Rappler.com
Jacob Maquiling is a Rappler intern.